Blu-ray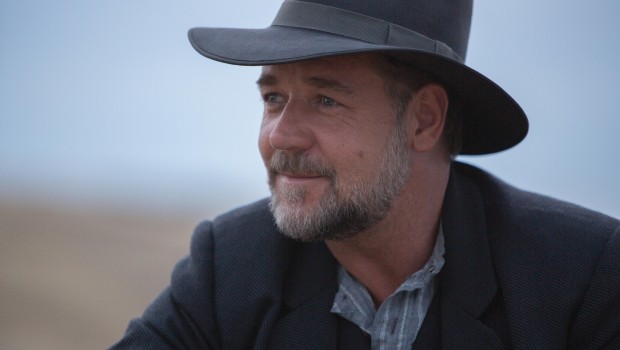 Published on February 11th, 2015 | by admin
The Water Diviner ­ March 19, 2015
Universal Sony Pictures Home Entertainment is releasing The Water Diviner – available to own on Blu-ray™ and DVD from March 19, 2015.
Hollywood superstar Russell Crowe (Gladiator, Robin Hood , Les Misérables) makes his directorial debut with stunning historical fictional drama film, The Water Diviner. Featuring a cast of up-and-coming Australian talent including Jai Courtney (Unbroken, Divergent) and Ryan Corr (Wolf Creek, Packed to the Rafters) and stunning Bond Girl Olga Kurylenko (Quantum of Solace, Oblivion), The Water Diviner is a beautiful tale of a father's love for his sons.
Four years on from the great battle of Gallipoli, Australian farmer Joshua Connor (Crowe) is living a quiet, unhappy life, mourning the loss of his three sons who were declared missing in action. When his grief stricken wife takes her own life, Connor decides to pack up his farm and travel to Istanbul to discover the fate of his fallen sons.
Connor takes a room in a local hotel in Istanbul where he begins a tempestuous relationship with hotelier Ayshe (Kurylenko). Enlisting the help of Turkish Soldier, Major Hasan (Yilmaz Erdogan), Connor embarks upon a perilous journey across the country in search of the truth.
The Water Diviner is an extraordinary tale of hope, love, devotion and heroism. Beautifully acted and shot in stunning Australian locations, the captivating tale had the most successful Australian theatrical opening of 2014 – making $8.4 million in its first ten days.
A beautiful tale of the lengths a father will go to for his sons, The Water Diviner is the perfect addition to any home entertainment collection ahead of the ANZAC centenary.