Games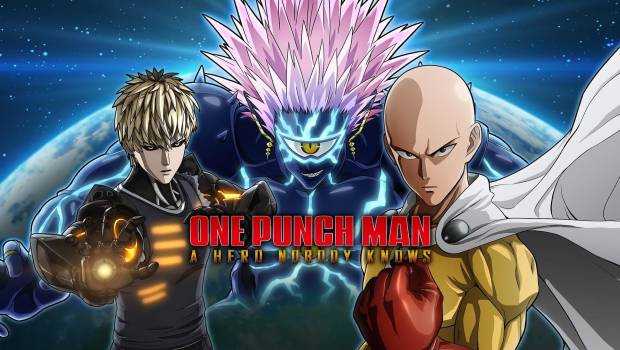 Published on July 21st, 2020 | by Adrian Gunning
Watchdog Man and Garou to join the fight in ONE PUNCH MAN: A HERO NOBODY KNOWS roster!
From today players will be able to get their hands on two new characters Watchdog Man and Garou, respectively character pack #3 and  #4.
Watchdog Man: One of the quirkiest members of the hero association, he relentlessly fights any threat intruding his territory. His paws have proved to be deadly against many monsters deceived by his bizarre dog outfit.
Garou: A self-proclaimed hero hunter who uses the whole array of his martial technique to get rid of his enemies. Despite being a human himself, he holds a deep grudge against humanity and the hero association in particular.
Both Garou's and Watchdog Man's Character Passes also include new customisation items, special moves and missions.
As part of a free update, fans will also be able to fight in a new stage: the Ruined Stadium.
The four DLC Packs can be purchased through the Character Pass or individually.
For more information about ONE PUNCH MAN: A HERO NOBODY KNOWS or other BANDAI NAMCO Entertainment Europe products, visit our website or follow us on Facebook,  Twitter, Instagram or subscribe to our YouTube channel.