Games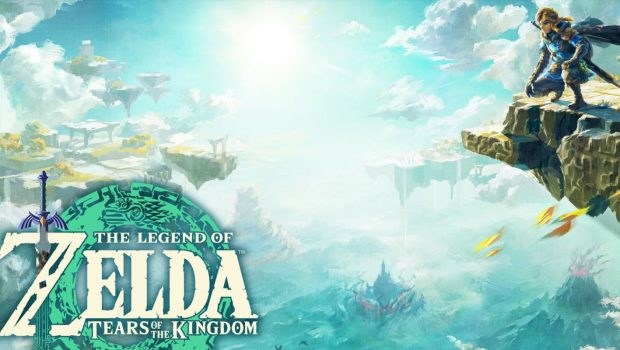 Published on February 9th, 2023 | by Adrian Gunning
Watch the new trailer for The Legend of Zelda: Tears of the Kingdom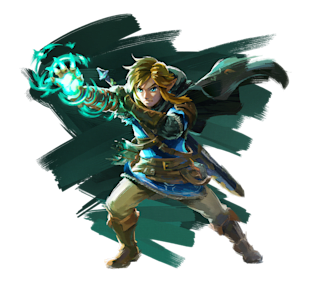 An epic adventure across the land and skies of Hyrule awaits in The Legend of Zelda: Tears of the Kingdom for Nintendo Switch. The adventure is yours to create in a world fuelled by your imagination.
In this sequel to The Legend of Zelda: Breath of the Wild, you'll decide your own path through the sprawling landscapes of Hyrule and the mysterious islands floating in the vast skies above. Can you harness the power of Link's new abilities to fight back against the malevolent forces that threaten the kingdom?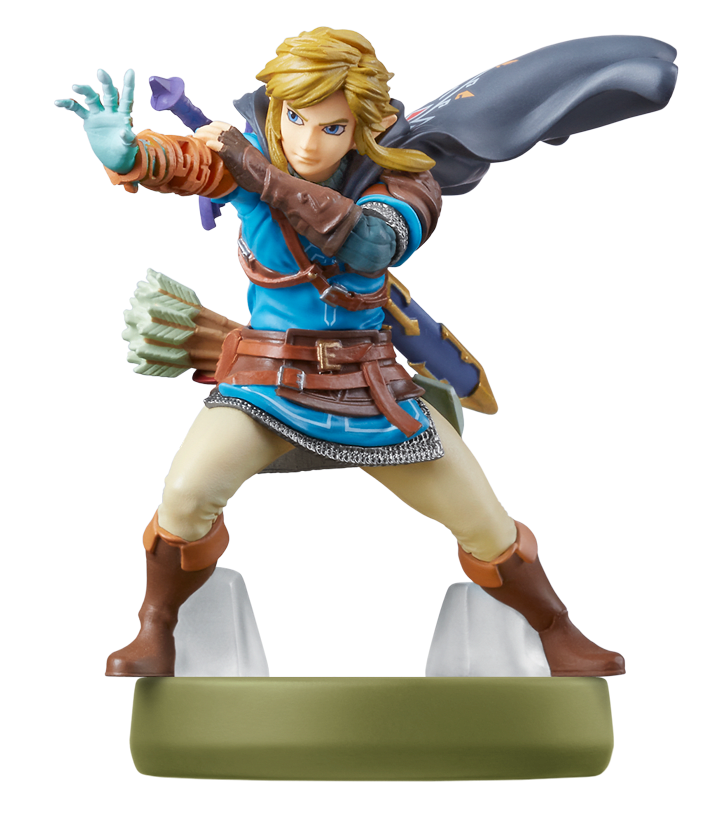 Compatible with amiibo
This Link (Tears of the Kingdom) amiibo will launch alongside the game on 12th May. By tapping this amiibo, you can receive weapons and materials, as well as a special fabric for Link's paraglider.
If you scan an amiibo from The Legend of Zelda series, you can receive helpful materials, weapons or a paraglider fabric based on the amiibo you scan