Games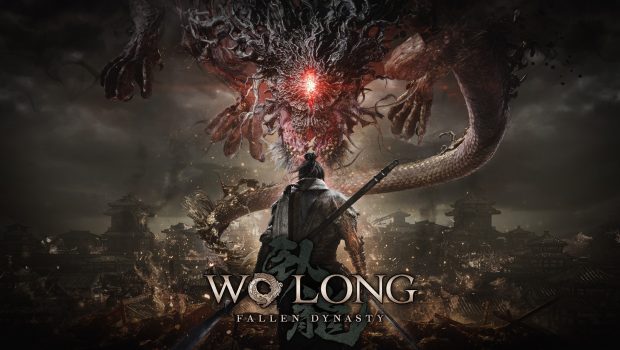 Published on January 18th, 2023 | by Admin
WATCH THE HEROIC JOURNEY UNFOLD IN WO LONG: FALLEN DYNASTY'S NEW STORY-DRIVEN TRAILER
KOEI TECMO Europe and developer Team NINJA have revealed the first story-themed trailer detailing the stunning scenes and skirmishes at the heart of their action-packed dark fantasy, Wo Long: Fallen Dynasty. Team NINJA's demon-plagued epic will be available 3rd March 2023 on Xbox Series X|S, Xbox One, PlayStation®5, PlayStation®4, PC via Windows and Steam®, and will be available day one with Xbox Game Pass on console and PC.
Watch the latest trailer here: https://www.youtube.com/watch?v=owQb5sscgDw
Wo Long: Fallen Dynasty features a storyline set in the Later Han Dynasty of the Three Kingdoms, with the combat and cut scenes supervised by the game's Cinematics Director, Kenji Tanigaki, the famed action director of the popular "Rurouni Kenshin" movie series. These powerful action scenes are at the center of KOEI TECMO's latest trailer, showcasing the game's dramatic storyline. The original story follows a nameless militia soldier who is faced with a conspiracy surrounding a potent elixir with mysterious powers. Along the way, the soldier not only encounters countless demons and monsters, but famous warlords and military masterminds from history, including Liu Bei, Cao Cao, and Sun Jian.
In addition to the trailer, KOEI TECMO also announced that those who purchase either the physical or digital version of Wo Long: Fallen Dynasty by 16th March will receive special "Baihu Armor", while those who pre-order the game digitally will receive both the early purchase bonus along with the pre-order bonus: "Zhuque Armor".