Games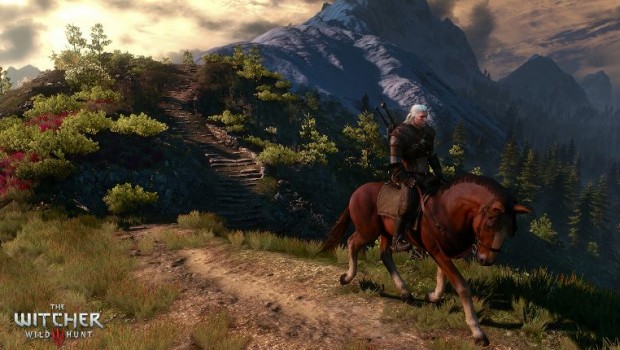 Published on May 29th, 2015 | by admin
Watch the "Beautiful World of The Witcher" Video NOW!
In the open world of Wild Hunt, you chart your own path to adventure. You play as a bounty hunter, a man of the road. You set your own goals and choose your own destinations. Go after the bounty on the head of a nasty monster pestering a village or help a scheming prince who needs a dirty job done — no matter what style of epic questing you crave, The Witcher will provide it.
The game is available now on Xbox One, the all-in-one games and entertainment system from Microsoft, Windows PC, and PlayStation®4.