Games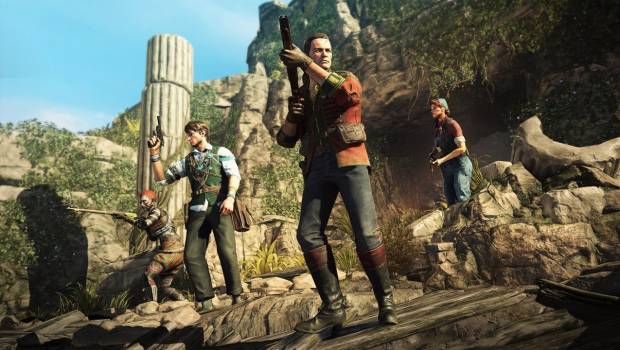 Published on June 9th, 2018 | by Admin
Watch some CAPITAL CO-OP in new STRANGE BRIGADE gameplay!
Sydney, Australia – 8th June 2018 – Brace yourself adventurers, those British rapscallions Rebellion have unveiled all-new co-op gameplay footage from their rip-roaring 1930s adventure Strange Brigade.
Check out the smashing co-op trailer here
Captured directly from the previously unseen campaign level "Hidden Valley", the footage includes barnstorming action and a veritable feast of new environments, new enemies, new supernatural abilities, new puzzles and traps, and more!
Rebellion will be revealing more gameplay from Hidden Valley at E3 2018.
Strange Brigade features a thrilling campaign playable solo or in co-op for 2-4 players and will launch on a PS4 or Xbox One near you on the 28th of August 2018!