Games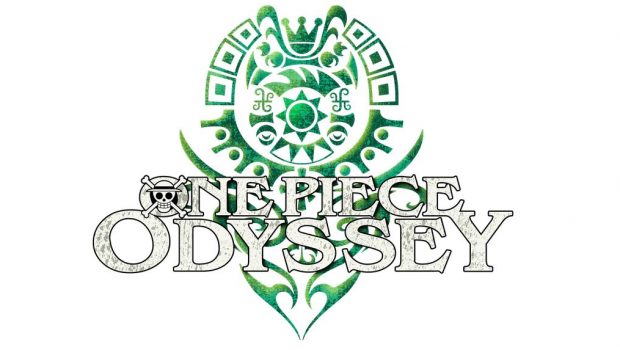 Published on June 14th, 2022 | by Andrew Bistak
Watch Monkey. D. Luffy and the Straw Hat crew in action in an exciting new trailer for the upcoming RPG ONE PIECE ODYSSEY
The new trailer shows Monkey. D. Luffy and his Straw Hat Crew shipwrecked on the legendary island of Waford, where they meet the energetic Adio and the taciturn Lim, two new characters designed by ONE PIECE creator Eiichiro Oda and making their debut in ONE PIECE ODYSSEY. Fans will see a glimpse of the game's lush island environment as part of an all-new journey that includes an original story rooted in canon and thrilling gameplay that puts players in control of their favorite characters.
Watch the trailer here: https://youtu.be/ritOlOT3hog
ONE PIECE ODYSSEY transports the Straw Hat Crew to a mysterious new island where they embark on quests and fight powerful enemies and massive, enigmatic bosses in exciting turn-based battles. In the game, players can freely choose to take on the role of any of the nine fan-favorite pirates – Monkey. D. Luffy, Roronoa Zoro, Nami, Franky, Sanji, Usopp, Nico Robin, TonyTony. Chopper, and Brook.
Produced by Toei Animation and based on the top-selling manga title of all time by creator Eiichiro Oda, the One Piece series first premiered on Japanese TV in October 1999 and follows Monkey. D. Luffy and his Straw Hat Crew on their epic quest to find "One Piece," the legendary treasure of the former King of the Pirates, Gol D. Roger. Today, One Piece is now a global franchise that encompasses 15 feature films including the soon-to-be-released "One Piece Film Red," home videos, video games, and an ever-growing catalog of licensed merchandise that includes accessories, toys, games, novelties, furniture, housewares, apparel and more.