News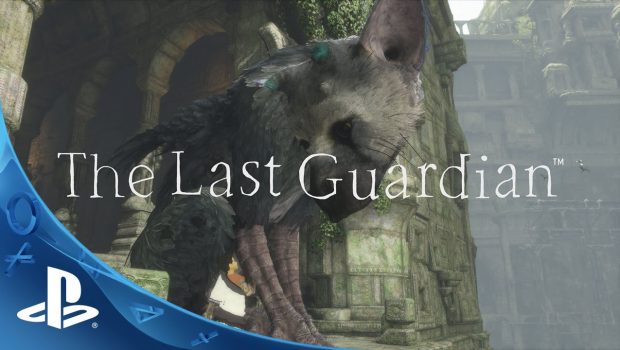 Published on October 29th, 2016 | by admin
Watch the making of The Last Guardian's soundtrack, and listen in via exclusive app
PlayStation today revealed to fans a behind-the-scenes look at the musical production and score writing for The Last Guardian.
The audio element of Fumito Ueda's projects – both sound and music – play a vital role in immersing the player in a rich fantasy world. The aural presentation in The Last Guardian is no less crucial for achieving the full experience of exploring this new world with Trico.
Determinedly composed and conducted by Takeshi Furukawa and orchestrated by the London Symphony Orchestra, Trinity Boys Choir, and London Voices at Air Studios, the music of The Last Guardian is laden with emotion and oft-times haunting. It powerfully complements the story of this boy and creature, alone amidst ancient ruins, discovering each other as they seek a path to freedom.
Click here to watch The Last Guardian | Making The Music.
In addition, The Last Guardian Composer's Choice PS4 Music App, featuring 19 tracks from the game, will be available separately at launch via the PlayStation Store. The soundtrack app supports both stereo and surround playback, and also allows users to export all the tracks as stereo MP3 files via a compatible USB drive.
Lastly, for owners of PlayStation headsets, an exclusive mode for The Last Guardian will deliver a fine-tuned audio experience engineered for maximum immersion. If you own a PlayStation headset compatible with the Headset Companion App, simply download and activate this special mode when you play.
Head to the PlayStation Blog to find out more.