Games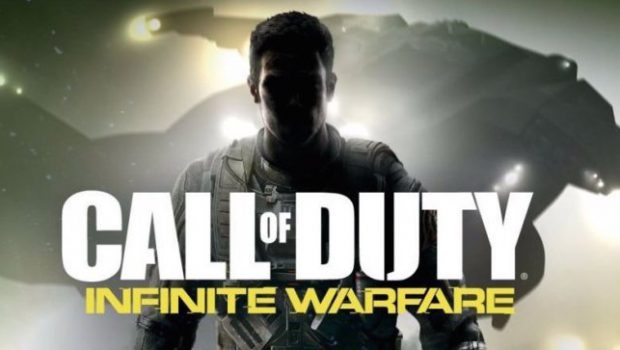 Published on July 26th, 2016 | by admin
Watch the full SDCC Call of Duty: Infinite Warfare panel
Call of Duty storms San Diego Comic Con 2016 with new intel! On Thursday at San Diego Comic-Con, the team at Infinity Ward explored the immersive narrative of Call of Duty: Infinite Warfare.
With Greg Miller as host, developers from Infinity Ward and the talented cast discussed the immersive narrative of the upcoming Infinite Warfare. Shown at the panel was never-before seen footage from the campaign, an interview with actor Kit Harington as he digs into his role as Admiral Salen Kotch, a first look at the Terminal Bonus Map, and much more.
Call of Duty: Infinite Warfare is scheduled for release November 4th on PlayStation® 4 system, Xbox One, the all-in-one games and entertainment system from Microsoft, and PC.  The title is not yet rated.