Games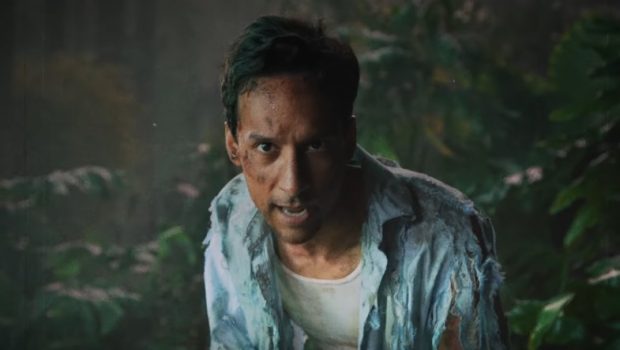 Published on April 7th, 2017 | by Admin
Watch The Final Two Episodes of Wonders of Un'Goro!
The fourth and fifth episodes of short-form web series, Wonders of Un'Goro, are now live! Danny Pudi – star of TV comedies Community and Powerless – plays Professor George H. Doyle, children's show host and aspiring scientist.  As the series comes to a close, and in anticipation of the launch of new Hearthstone expansion, Journey to Un'Goro, on 7 April AEST/NZST, the professor gets up and close with Un'Goro's biggest attractions, and stumbles across the legendary Galvadon!
Watch episode four, "Adaption" here: https://www.youtube.com/watch?v=85_DTxc1aQk
Watch Episode five, "The Final Episode" here: https://www.youtube.com/watch?v=o5RdhBQnY-Y
You can view the Journey to Un'Goro card gallery on the Hearthstone Facebook page here.