Games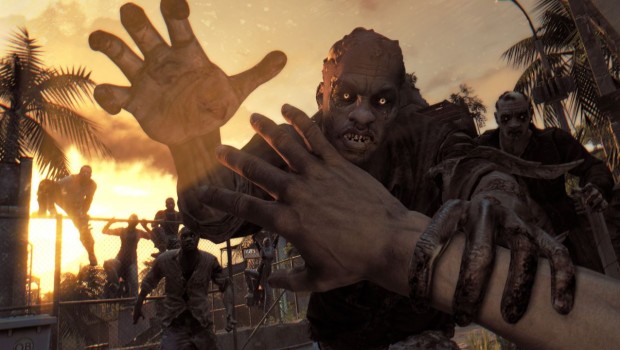 Published on December 20th, 2014 | by admin
Watch Dying Light on Twitch and Venture Into a Magic Kingdom
December 19, 2014 – Warsaw, Poland/… Tune in to Twitch on Saturday, December 20th, for a live-stream of Dying Light, the upcoming survival action game from Techland. The stream starts at 7PM CET (6PM UK, 10AM PST) and will be hosted by two Dying Light developers: producer Tymon Smektała and lead game designer Maciej Binkowski. The duo will be showcasing the Old Town, the lesser-known area of the game, while offering in-depth commentary and answering questions from the community. Viewers will be taken down a never-shown-before quest chain called "Magic Kingdom", which will give them a sneak peek into the game's vast assortment of side stories.
Watch Dying Light streamed live at:  twitch.tv/techland
Moreover, the developers will demonstrate many advanced unlockable skills, giving an insight into the character progression system. The stream is expected to last at around 30 minutes.
All players looking forward to Dying Light can now get a taste of the zombie-infested quarantine zone by playing "Test Your Survival Skills" – an interactive video based on actual Dying Light gameplay. 
Dying Light is coming to PlayStation 4, Xbox One, and the PC, and is scheduled for release in 2015 on January 27th in the Americas, January 28th in Asia, Australia and New Zealand, and January 30th in Europe.