PS4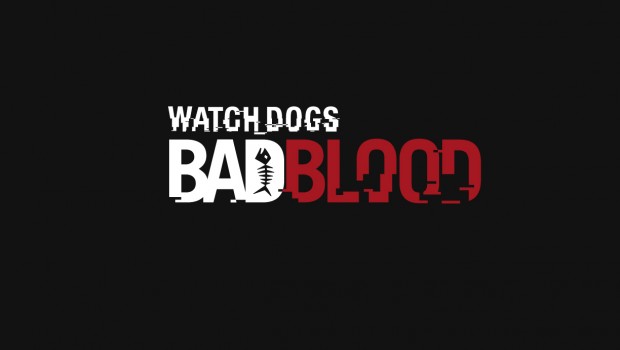 Published on October 7th, 2014 | by Admin
Watch Dogs Bad Blood PS4 Review
Summary: Watch Dogs Bad Blood is a beefy piece of DLC can easily keep you distracted for a while
Watch Dogs Bad Blood
Distributor: Ubisoft
Reviewer: Cameron Grimes
Genre: Action
Platform: PS4 (Reviewed), PS3, XOne, X360, PC
Rating: R18+
Watch Dogs was an enjoyable game despite its shortcomings; the beautiful and lifelike city of Chicago was harkened by the character of Aiden Pierce being extremely unlikeable, which prevented the story from being replay-able. When I heard about Bad Blood, the new singleplayer DLC being released, I was interested to see whether a new character's perspective changed the way Watch Dogs works as a whole. Bad Blood brings some impressive new things to the formula, but nothing that really makes up for the overall flaws.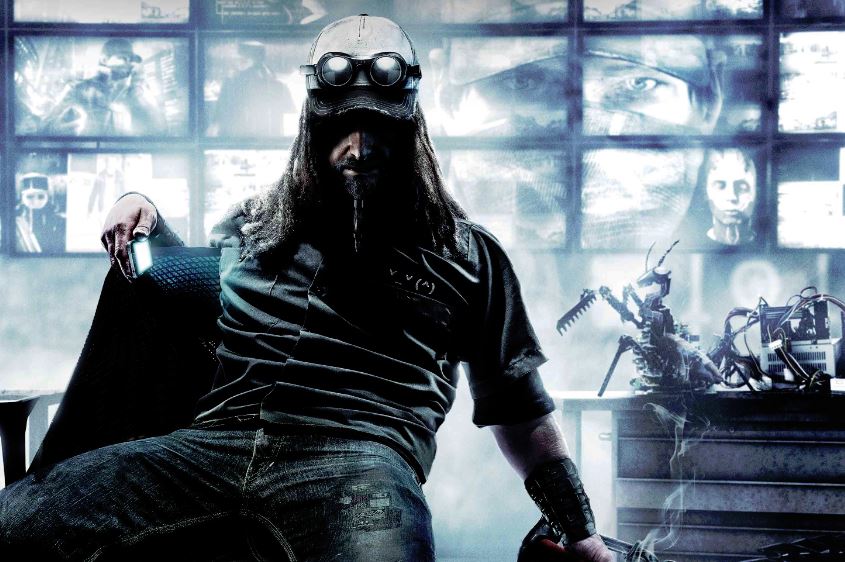 Bad Blood has you play as Raymond 'T-Bone' Kenney after the events of the main campaign in which you play as the vigilante, Aiden Pearce. T-Bone wants out of Chicago, and in order to do so must place a false trail into Blume's database, preventing them from tracking him down. In the process T-Bone encounters a former colleague of his called Tobias, who needs protection from Blume's forces.
The most noticeable thing about Bad Blood is its shift in tone from the main campaign. While it certainly has its dark moments, the relationship between T-Bone and Tobias brings a refreshingly campy pace to the Watch Dogs universe, with plenty of comical mockery between the two. T-Bone is arguably a much more likeable protagonist than Aiden was, but his character and the overarching narrative lack any significant depth. This prevents Bad Blood's narrative from being as engaging as it could be, but thankfully the narrative does not overstay its welcome. It is short, enjoyable and fits well into the overall canon of Watch Dogs.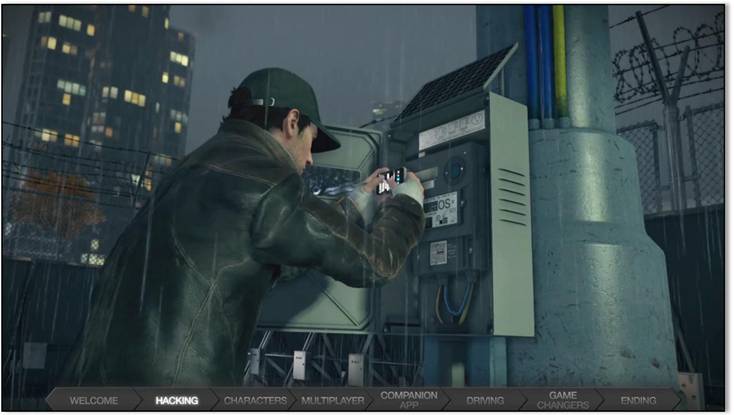 Once you are done with the campaign the city of Chicago opens up and a wide range of missions called 'Street Sweeps' can be completed. They are essentially a mix of the Gang Hideouts and Driver Contracts from the original game, however their objectives vary and your choice in which missions to complete affects which abilities you unlock for T-Bone. This is easily the best part of Bad Blood and arguably the best part of Watch Dogs as a whole, due to the organic nature of how these side missions play out. The fact that you can now complete many of these missions in co-op with friends or strangers makes the whole experience feel new and fun. Leaderboards and the ability to replay missions has been added to make these activities a lot more competitive.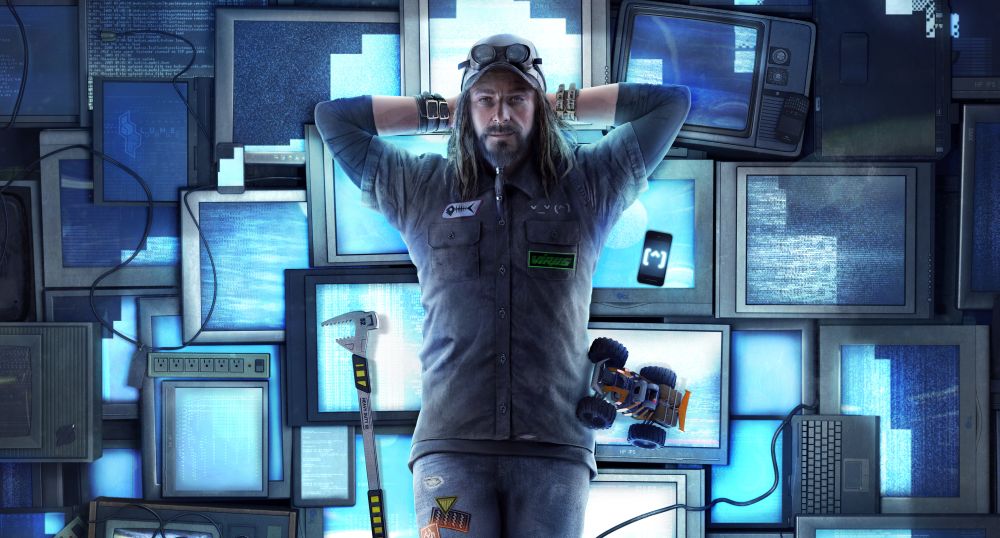 That being said the hacking abilities have not been altered in the slightest. Despite the addition of T-Bone's remote control buggy that unfortunately makes the game significantly easier, you wont find much new in what set Watch Dogs apart when it was released. We might have to wait for a full-blown sequel before anything new is available.
Bad Blood adds a highly enjoyable multiplayer element to Watch Dogs, and if you were not a fan of Aiden's story, T-Bone's short but sweet campaign could change how you feel about the game as a whole. There's certainly a lot more room for improvement, but this beefy piece of DLC can easily keep you distracted for a while.