Games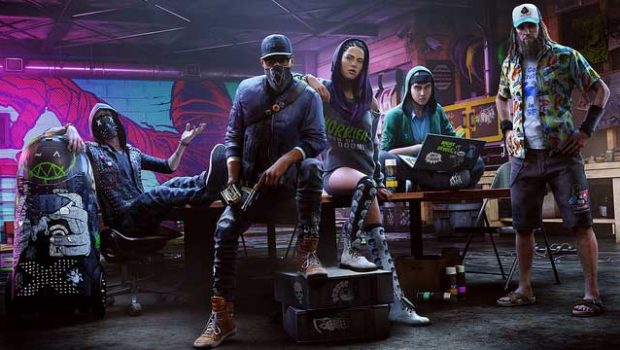 Published on November 24th, 2016 | by admin
Watch Dogs 2 Seamless Multiplayer Statement
November 23, 2016 – The Watch Dogs 2 development team brought the second phase of seamless multiplayer online at 4:00 AM AEDT for both Playstation 4 and Xbox One.
Players will now be able to experience the full seamless multiplayer features: Nearby bounty targets and Prime_Eight rivals will join the player's world for them to hunt down and hack without going through the Multiplayer App in the smartphone. Players will also encounter friendly Dedsec hackers who can help them complete different Dedsec events throughout San Francisco. Players can also invite those Dedsec hackers to form a co-op team and complete co-op missions.
We've have appreciated everyone's patience and support while we worked to activate the seamless multiplayer feature of the game. We hope players continue to enjoy exploring and hacking the open-world of the San Francisco Bay Area.