Games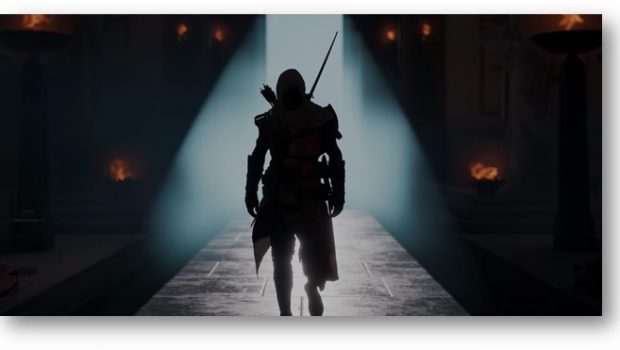 Published on August 23rd, 2017 | by Admin
Watch the Assassin's Creed Origins Game of Power Gameplay Trailer
Witness the growing struggle between powerful figures such as Cleopatra, Julius Caesar and the Pharaoh of Egypt, Ptolemy XIII.
For more information on Assassin's Creed®, please visit: assassinscreed.com | facebook.com/assassinscreedANZ
For the latest on Assassin's Creed® Origins and all of Ubisoft's games, visit the UbiBlog: ubiblog.com
*Associate studios are Ubisoft Singapore, Ubisoft Sofia, Ubisoft Chengdu, Ubisoft Shanghai, Ubisoft Bucharest, Ubisoft Kiev and Sperasoft studio, an external studio.
**Final content and release dates subject to change. Some features may not be available at launch. Content may be available for purchase and/or as giveaway(s) separately at Ubisoft's sole discretion at any time. System requirements pending. Please check system requirements and product details/restrictions before purchase and upon game release before redeeming your pre-order.