Games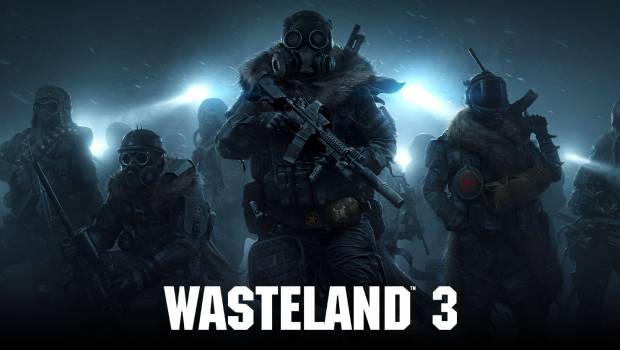 Published on August 29th, 2020 | by Adrian Gunning
Wasteland 3 Releases Today!
inXile entertainment, the studio led by Interplay founder and Wasteland co-creator Brian Fargo and Deep Silver today release the long awaited, highly anticipated post-apocalyptic Squad-Based RPG Wasteland 3!
The Rangers are back, and it's chilly out there! Strap on your snow boots, form your personal squad and head out in the unforgiving frozen wastes of Colorado.
"I'm really proud of the Wasteland 3 team and the wonderful personality they infused into the game, we're looking forward to watching and hearing gamer's reactions." Said Brian Fargo, Studio Head of inXile Entertainment
For your viewing pleasure – watch the Launch Trailer: https://youtu.be/K-37fQvHOmc