Games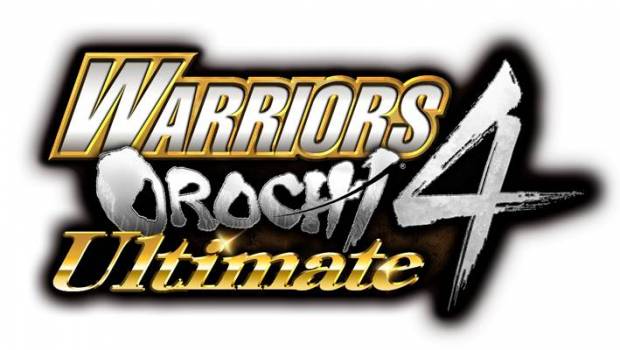 Published on March 7th, 2020 | by Andrew Bistak
WARRIORS OROCHI 4 ULTIMATE RELEASES TODAY IN AUSTRALIA
Today, KOEI TECMO Europe and developer Omega Force released their electrifying 1 vs. 1,000 action game, WARRIORS OROCHI 4 Ultimate on the PlayStation®4 Computer Entertainment System, the Nintendo Switch™, the Xbox One family of devices including the Xbox One X, and digitally on Windows PC via Steam®. The new game is available as both a standalone title for those who haven't yet experienced WARRIORS OROCHI 4, or as a special Upgrade Pack for those who already own the previous game.
The latest in KOEI TECMO's dynamic crossover series features characters from DYNASTY WARRIORS, SAMURAI WARRIORS, and the gods of ancient history joining together in an all-out fight against swarms of enemies as they seek answers to why they were reunited in this mysterious new world to battle against Odin and his evil army. All-Star characters and fan favourites from past KOEI TECMO games like Ryu Hayabusa and Joan of Arc join the Ultimate cast, boosting the number of playable characters from WARRIORS OROCHI 4's already staggering 170, to the eye-popping new count of 177.
In addition, WARRIORS OROCHI 4 Ultimate boasts an all-new Infinity mode. Here, gamers will take a three-player party on this harrowing adventure through The Trials of Zeus, as they attempt to clear 12 towers – with dungeons representing each sign of the zodiac. As they clear each trial, gamers will earn experience points, unlock new characters, and strengthen weapons through battle — combating tougher and tougher enemies with each advancement up the tower.
Also new in WARRIORS OROCHI 4 Ultimate: the powerful Sacred Treasures can now be interchanged among combatants, additional side stories have been added to help shed more light on certain characters and their motivations in battle, and there are two new endings – with Perseus now holding the key to unlocking the true ending of this action-packed saga.
As a bonus, gamers who purchase WARRIORS OROCHI 4 Ultimate on any system will be awarded with a free downloadable Ryu Hayabusa costume.
WARRIORS OROCHI 4 Ultimate is available now with a variety of early purchase bonuses on offer across all versions of the game. Please check the official website at https://www.koeitecmoeurope.com/wo4u for more information.
For all of the latest information regarding WARRIORS OROCHI 4 Ultimate, visit the official website https://www.koeitecmoeurope.com/wo4u, Like us on www.facebook.com/koeitecmogames, and Follow us on Twitter @koeitecmoeurope.