Games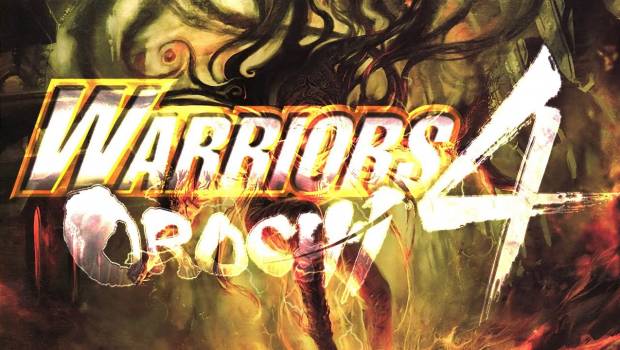 Published on October 5th, 2018 | by Admin
WARRIORS OROCHI 4 ACHIEVES A GUINNESS WORLD RECORDS® TITLE
The popular franchise gets recognition for 170 playable characters in a hack-and-slash video game!  
Sydney, 5th October 2018 – GUINNESS WORLD RECORDS have officially recognised Warriors Orochi 4 as having the Most playable characters in a hack-and-slash videogame. The certificate was presented to the game's producer Masaki Furusawa during a press event in Japan. The considerable achievement was accomplished by having a total of 170 playable characters from the DYNASTY and SAMURAI WARRIORS universes, giving players an astounding number of options to choose from when playing alone, or with a friend.
Warriors Orochi 4 is slated for release across Europe on 19th October 2018 for the PlayStation®4 Computer Entertainment System, Nintendo Switch, the Xbox One family of devices including the Xbox One X, the all-in-one games and entertainment system from Microsoft.
First announced on March 2018, Warriors Orochi 4 is the latest instalment of the one versus thousands crossover series, combining the popular DYNASTY WARRIORS and SAMURAI WARRIORS series. This instalment features the inaugural appearance of Magic abilities, introduction of five playable gods; Zeus, Ares, Athena, Perseus and Odin as well as the return of co-op multiplayer.
To keep up to date with the latest news on Warriors Orochi 4 please visit the official site at www.koeitecmoeurope.com/wo4, Like www.facebook.com/koeitecmogames, and Follow us on Twitter @koeitecmoeurope