Games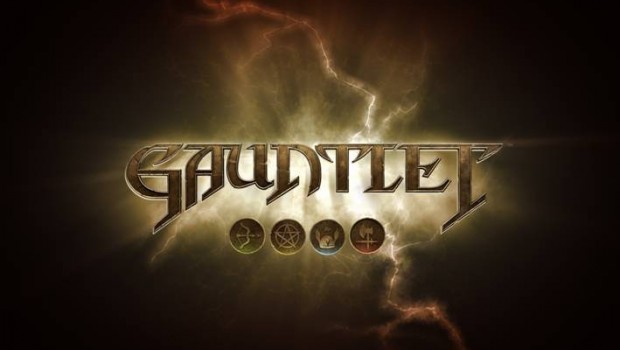 Published on June 11th, 2014 | by admin
Warner Bros. Interactive Entertainment presents at E3
PRODUCT HIGHLIGHTS:  
BATMAN ARKHAM KNIGHT
Sony Press Conference was capped off by the amazing Batman: Arkham Knight – Batmobile Battle Mode Gameplay Trailer. The highly anticipated addition of this legendary vehicle, combined with the acclaimed gameplay of the Arkham series, offers gamers the ultimate and complete Batman experience as they tear through the streets and soar across the skyline of the entirety of Gotham City. This title will be featured in one of two large Cineplex style theatres as well as available for behind closed door demos across 6 playable kiosks.
For more information on Batman Arkham Knight, please visit www.batmanarkhamknight.com 
DYING LIGHT
Survival horror title will be showcased in the Show Floor Playable Kiosks – 6 playable stations. Warner Bros. intend to further explain and display the breathtaking visuals and gameplay, this title has to offer.
Dying Light will be releasing in 2015.
For more information on Dying Light, please visit https://www.facebook.com/DyingLightGame
GAUNTLET
Gauntlet returns with an entirely new look and feature set that includes one to four player co-op and online gameplay. This made for digital title with entice all on the Show Floor Playable Kiosks, offering 8 playable stations across the exhibition days of E3. For more information on Gauntlet, please visit: www.Gauntlet.com
LEGO BATMAN 3: BEYOND GOTHAM
LEGO Batman 3: Beyond Gotham is the next instalment to the best-selling LEGO Batman videogame franchise. This title returns in an out-of-this-world, action-packed adventure! LEGO Batman 3: Beyond Gotham will be available for hand-on gameplay on booth.
For more information on LEGO Batman 3: Beyond Gotham, please visit: https://www.facebook.com/LEGOBatmanGame
MIDDLE EARTH: SHADOW OF MORDOR
Shadow of Mordor delivers a dynamic game environment where the player orchestrates their personal plan of vengeance as they bend Mordor to their will. The game begins on the night of Sauron's return to Mordor, as his Black Captains brutally execute the Rangers of the Black Gate. Players become Talion, a ranger who loses his family and everything he holds dear, only to be returned from death by a mysterious Spirit of vengeance. Based on the player's actions with thein-gameNemesis System, every enemy encountered is distinct and can evolve to become a personal archenemy through the course of the game.  Shadow of Mordor will be showcased across 10 playable stations on the Show Floor Playable Kiosks.
For more information on Middle Earth: Shadow of Mordor, please visit: www.ShadowofMordor.com
MORTAL KOMBAT X
Mortal Kombat X combines cinematic presentation with all new gameplay to deliver the most brutal Kombat experience ever, offering a new fully-connected experience that launches players into a persistent online contest where every fight matters in a global battle for supremacy.  For the first time, Mortal Kombat X gives players the ability to choose from multiple variations of each character impacting both strategy and fighting style. Players step into an original story showcasing some of the game's most prolific characters including Scorpion and Sub-Zero, while introducing new challengers that represent the forces of good and evil and tie the tale together. Mortal Kombat X will be available