Games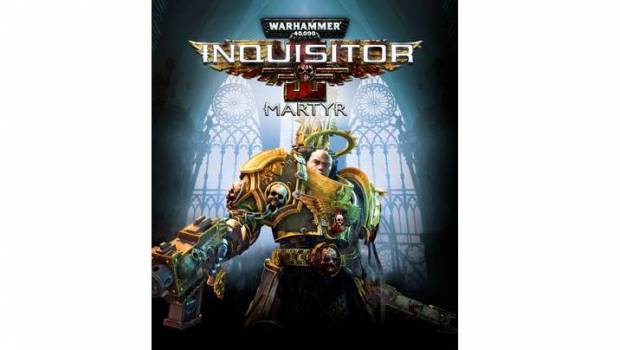 Published on March 16th, 2018 | by admin
WARHAMMER 40,000: INQUISITOR – MARTYR WILL BE AVAILABLE 11th MAY
Sydney, 16th March, 2018 — Neocore and Bigben Interactive are proud to reveal that Warhammer 40,000: Inquisitor – Martyr will be available 11th May, 2018 on Xbox One and PlayStation 4TM.
Neocore Games is a game studio based in Budapest whose expertise in Action-RPGs has previously been demonstrated, both on PC and consoles, with the title "The Incredible Adventures of Van Helsing". The team has been working on Warhammer 40,000: Inquisitor – Martyr for 3 years. It's the very first Action-RPG set in the Warhammer 40,000 universe.
Warhammer 40,000: Inquisitor – Martyr lets players control an Inquisitor in the Caligari Sector, a region infested with heretics, mutants, and Chaos Daemons. The game, playable in both solo and online cooperative mode with up to 4 players, lets players progress through a persistent universe via numerous missions with varied objectives. The player embodies one of three classes with complementary abilities, each one offering specific skills and varied customisable options. They'll fight across destructible environments which use a cover system that is unique in this type of game, and must survive battles that are both tactical and brutal.