Games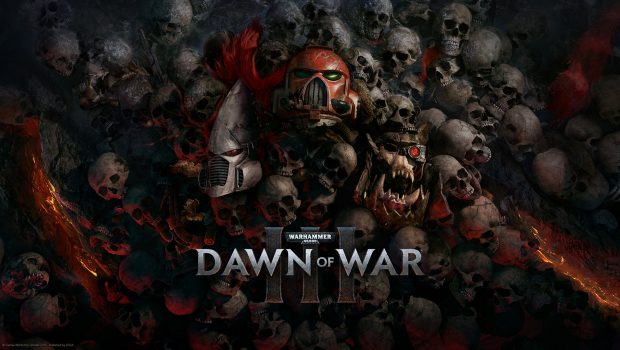 Published on April 20th, 2017 | by admin
Warhammer 40,000: Dawn of War III Multiplayer Analysis
The team behind the upcoming real-time strategy epic Warhammer 40,000: Dawn of War III is readying for battle with a Multiplayer Open Beta running this weekend in Australia from April 22nd to April 24th.. Over the three days, players will pit colossal armies of Space Marines, Eldar and Orks against one another in chaotic, over-the-top fights to the finish that will push their battlefield strategies to the limit.
To help players prepare for the conflict ahead, Relic Entertainment has released video of a sprawling 3 vs 3 multiplayer match with developer commentary.
As the action unfolds, Game Director Philippe Boulle and Game Designer Carolina Mastretta highlight the hits and misses of the match, surfacing helpful tips and tricks for new and veteran players alike. For more, read our starter tips here: https://www.dawnofwar.com/article/6-tips-to-help-you-survive-open-beta
Players can sign up to experience Dawn of War III for themselves by registering for the Multiplayer Open Beta at www.dawnofwar.com/beta.
Dawn of War III releases on April 27, 2017. To learn more about Dawn of War III, and to keep up with future updates, be sure to head to DawnOfWar.com, and follow Dawn of War on Twitter, Facebook, and YouTube.