News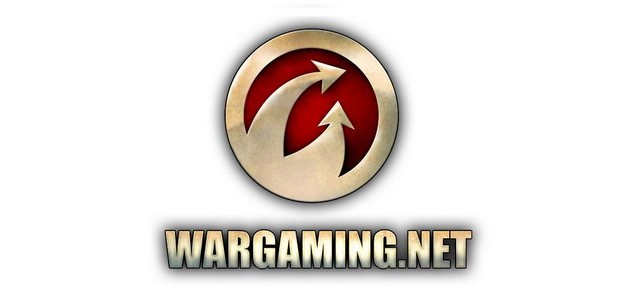 Published on April 3rd, 2014 | by admin
Wargaming.net League Grand Finals Begin
Massive tournament to take over the Multikino Zlote Tarasy cinema for the weekend
April 3, 2014 — Wargaming is happy to announce the beginning of the first ever Wargaming.net League Grand Finals that will be held at the Multikino Zlote Tarasy in Warsaw, Poland, with the festive Opening Ceremony commencing at 12:00 CET on April 4.
"In its first year, the Wargaming.net League has attracted over 200,000 competitive gamers worldwide, becoming a well-recognized brand, comparable to established eSports organizations," said Mohamed Fadl, eSports Director of Europe and North America at Wargaming. "The Grand Finals in Poland are going to be the ultimate culmination of three seasons of intense competition, and we cannot wait to finally crown our very first world champion."
Each regional team with the most points (Virtus.pro, JL Sports, Fnatic, Na'Vi, PVP Super Friends, ARETE) will go straight to the playoffs, while the other six tank squads together with two wildcard teams will have to fight it out for a chance to compete in the playoffs. The seeding ceremony has them divided into Group A (Synergy, Team WUSA, SIMP, Lemming Train) and Group B (NOA, U Are Dead, The RED Rush: Unity, Energy Pacemaker).
The three-day tournament will be streamed live on Wargaming.net League Twitch channels:
The Grand Finals will feature a variety of prizes for spectators, including stage giveaways, invite and bonus codes for World of Tanks, as well as exclusive goodie bags for the most avid spectators. Live stream viewers will be able to win invite and bonus codes during match streaming.
The event is organized in cooperation with Warsaw city authorities and sponsored by Razer, Alienware, and PayPal.
"Wargaming has elevated military combat gaming with World of Tanks to all new levels, the community around the game is expanding worldwide like wildfire, and the Grand Finals will mark the first time that all the global regions will be united in a single, winner-takes-all tournament," says Min-Liang Tan, Razer co-founder, CEO and creative director. "With some of the world's top eSports athletes included among the title's 80 million registered players, we're excited to back-up our World of Tanks DeathAdder and Goliathus offerings with support of this year's World of Tanks grand finale and wish all contestants GLHF."
For more information on the Wargaming.net League Grand Finals, please visit: