Games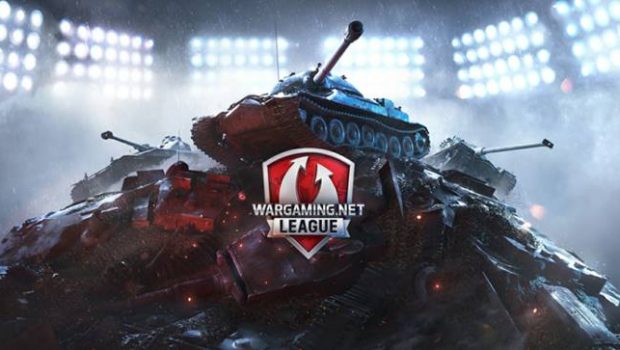 Published on August 11th, 2017 | by admin
Wargaming.net League APAC Extended Season 2017 Announced
August 11, 2017 — A new opportunity for Asia-Pacific players to flex their World of Tanks prowess has emerged, with the announcement of the WGL APAC Extended Season 2017.
The Extended Season of the Wargaming.net League APAC will take place between August and November with an increased Tier point limit of 70, giving players and fans a continuous way to stay engaged, and the existing Gold Series teams a chance to battle and earn the top position in APAC. Winners will face off against the world's best challengers in Moscow this December.
Jini Jun, Wargaming Head of Competitive Gaming APAC, says competitive gaming continues to be a major strategic priority for Wargaming, and the company is currently developing a more entertaining and appealing tournament format for both players and spectators.
The Extended Season will go live from August 26 to October 21, with playoffs on October 22. Season Finals will be held in Sydney, Australia in early November.
"A total of eight teams will battle it out for the top spot, with six teams represented from the previous season, and two qualifying from the Silver Mavericks tournament.
"I'm excited to announce that we are partnering with ESL again to host the WGL APAC Extended Season 2017," said Jini.
The WGL APAC Extended Season 2017 will feature two round-robins with total 70 tier points. The tournament offers a total prize pool of USD $325,000 with the Season Finals winner set to win USD $100,000 and a Special MVP Prize of USD 5,000All matches will be live streamed via Twitch, Niconico, Facebook and YouTube.
For more information or to register for the Silver Mavericks tournament visit https://worldoftanks.asia/news/tournaments/silver-mavericks-s2-2017-announcement/.
Registrations close on August 17.