Events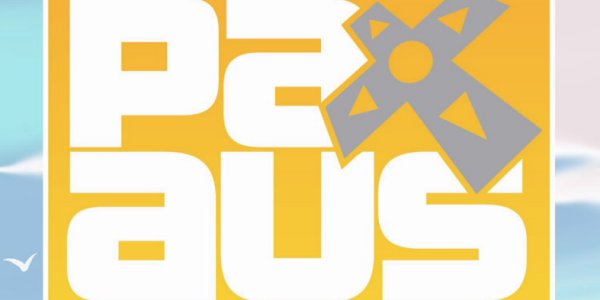 Published on October 26th, 2015 | by admin
Wargaming Heads Down Under for PAX
Legendary battles await crowds visiting the booth at PAX Australia 2015
October 26, 2015 — This Halloween, Wargaming will be rolling out to PAX Australia 2015, held at the Melbourne Convention and Exhibition Centre from October 30 to November 1. Among the highlights, the recently released World of Warships will be making waves. Players can get behind the wheel of this top-rated naval online action game, battling it out on the high seas with true-to-life destroyers, aircraft carriers, cruisers and battleships.
Visitors to the Wargaming booth can also look forward to engaging in epic tank warfare in World of Tanks on PC, as well as on Microsoft's Xbox One and Xbox 360. Avid gamers on-the-go will get to experience mobile tank action with World of Tanks Blitz on both Apple iOS and Asus Android mobile devices as well.
Other exciting on-site activities include Q&A sessions with Wargaming producers and community contributors, shout-casting by professional World of Tanks and World of Warships players, a variety of mini-games with exclusive Wargaming Premium items to be won, as well as lucky draw contests, with prizes from Razer and ROCCAT to be snapped up.
Max Chuvalov, Marketing and Product Manager for World of Tanks, will also be featured as a speaker on the "Secrets of Free-to-Play: How F2P Is Driving the Future" panel, held on October 30, 9:30 pm at the Galah Theatre. He will join a host of game industry experts to tackle the highly debated topic of free-to-play games and will share more about Wargaming's "free-to-win" business philosophy.
Fans of the 4X genre will get to witness an exclusive Master of Orion video, presented by Executive Producer Randy King, just for PAX Australia. Additionally, Randy will helm a special "Master of Orion: Rebirth of a Legend" panel, held on October 31 at 1:00 pm in the Main Theatre. He will be sharing more insights about the upcoming game reboot and will answer questions regarding the resurrection of this legendary title.
The Wargaming booth will be located at #3400 at the Melbourne Convention and Exhibition Centre.
For more information about the show, please visit: