Films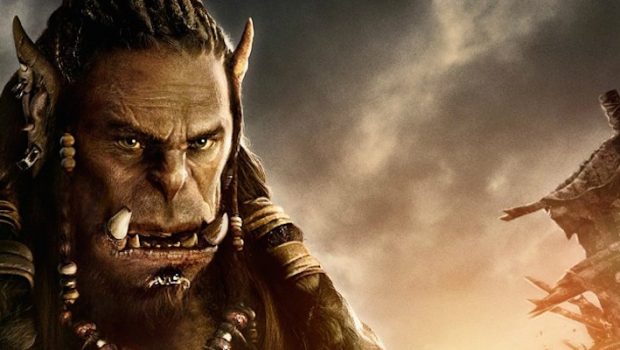 Published on June 20th, 2016 | by Curtis Mayfield
Warcraft: The Beginning – Film Review
Reviewed by Curtis Mayfield M-H on the 7th of June 2016
Universal presents a film by Duncan Jones
Written by Charles Leavitt, Duncan Jones (screenplay) & Chris Metzen (story)
Produced by Thomas Tull, Jon Jashni, Charles Roven, Alex Gartner & Stuart Fenegan
Starring: Travis Fimmel, Paula Patton, Ben Foster, Dominic Cooper & Toby Kebbell
Music by Ramin Djawadi
Cinematography: Simon Duggan
Edited by Paul Hirsch
Running Time: 123 minutes
Rating: M
Release Date: the 16th of June 2016
Oh how they try to make good movies based on video games. We've seen filmmakers try to channel the success of a game onto a big screen blockbuster but they never quite defeat that final level. Max Payne was gritty but didn't hit its mark. The same can be said about Hitman and Tomb Raider. In fact there's been so many failed attempts at creating the ultimate video game movie that it's curious to think why Hollywood is still throwing darts at this, apparently, impossible target. With ten years in the making, the mega-successful online role-playing game World of Warcraft has taken a shot at cinema triumph with Warcraft: The Beginning, a story about the battle between orcs and humans that mainly focuses on land ownership. For me, who has to admit that I've never once played the game, some details of this universe were a little sketchy but with an abundance of visual effects the movie was watchable.
Anduin (Travis Fimmel) is a royal warrior who bravely fights whatever battle threatens his kingdom. Durotan (Toby Kebbell) is a giant orc warrior who bravely fights for the good of his family. I think you can see where this is going. The upside to this predictable story is that the writers have allowed the orcs to be shown in an empathic light. They're living in a dying world and venture through portals to move onto a more sustainable environment. The only problem here is that their new home already has Anduin and an army of soldiers and wizards occupying it. When the orcs turn up at the doorstep of the humans some Shakespearean-like trickery occurs where both sides are set up and an all out war begins. Dominic Cooper plays the human's noble king Llane who seeks peace with the beastly intruders but the sneaky CGI sorcerer Gul'dan (Daniel Wu) has sinister plans to use human sacrifices that somehow creates energy that powers another portal. Look, as a total noob I knew nothing about what any of this meant but for a crowd of diehard fans of the game I'm sure all kinds of boxes were ticked off.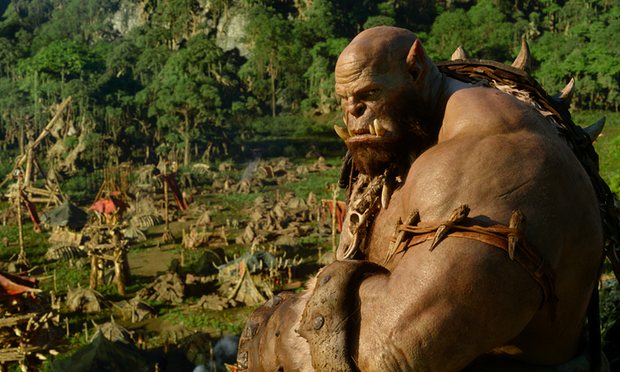 Visually this movie is amazing and the 3D prices might actually be worth while for once, but this is still no high point for director Duncan Jones whose superior  movies Moon and Source Code will be remembered among critics more so than this one. The most logical aspects about this movie occur when the fighting begins. Everything else in between just seems like weird filler. For example, Paula Patton plays a human looking orc named Garona. She's badass enough but not well rounded especially with an extremely leftfield romance between her and Anduin that just makes for a laugh more than a chapter in the story. This is just one example of how this epic movie has too many characters and plot for any of the players to have a balanced profile. Medivh (Ben Foster) is a type of sorcerer who gets extremely sensitive about his role in the royal family who then gets possessed by dark forces for some reason. There are too many other flawed characters and weak points in the plot to point out.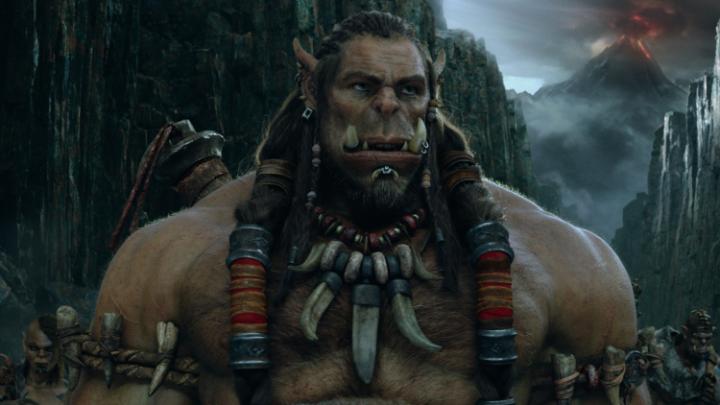 Bird's-eye views of the amazing kingdoms, villages and forests are definite winks to the game that's pleasing for both the uninformed as well as the regular players. With the game's developer Blizzard working closing with the filmmakers, players of the game will probably enjoy this a lot more than casual viewers, which is most definitely a good thing. It's just for the outsiders here Warcraft comes off more as a poor man's Lord of the Rings. This movie is raking up money in the international market so it's safe to say with this and its open-ended finale, Warcraft will be back on the big screen in the years to come. It's just a question of who will stick around to support the series.
Summary: Warcraft will be back on the big screen in the years to come. It's just a question of who will stick around to support the series.