Books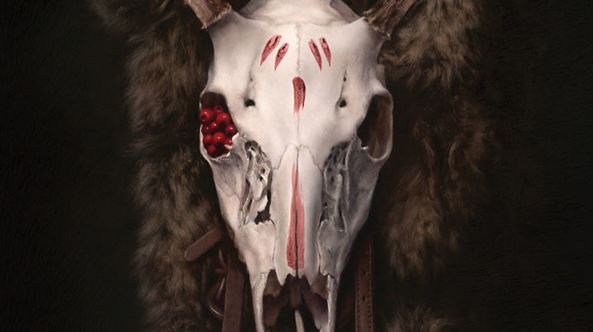 Published on December 1st, 2016 | by Tony Smith
The Wall of Storms Book Review
Summary: Wall of Storms is a powerful and enjoyable read
The Wall of Storms is the sequel to Ken Liu's The Grace of Kings which revolves the Kingdom of Dara that is led by Kuni Garu or Emperor Ragin. Unfortunately for Emperor Ragin, managing the daily needs of the kingdom plus an invasion from a powerful army from the Lyucu Empire is causing cracks in Dara. So as we're returned to this mythical kingdom again, it's great seeing this world explored and new characters to follow.
"Not all wars are fought with swords and spears, and not all foes are found on the battlefield. The times are changing, brother, and we must change along with them."
Liu's writing is very well crafted as he creates this beautiful and mythical world with larger than life battles and characters that resonate with the reader. For me, it's almost an Asian twist on The Game of Thrones but thankfully its own entity as enemies appear throughout the Kingdom of Dara. However this book focuses on the next generation of characters such as the Emperor's children, especially Princess Thera who has a different perspective on this world than her father.
The book is also split into two main protagonists but the newcomer to this series is Zomi Kidosu who was raised in a fishing village and due to an injury, she has became a cripple and believes her less than humble life is set for mediocrity. However, the universe leads her to the former adviser of the emperor, Luan Zya Zomi who takes Zomi on as a student because they can see how special she is.
Then you have Princess Thera who challenges the systems and culture of this world and makes for a very powerful woman. Whereas Zombi uses her wisdom for change, Thera also uses her wisdom but is much more involved in the world of politics which does create a strong contrast from the previous title. So while the first part of the book is a little slow, it helps establish the 'second' act which is where the battles commence and the empire is once again in turmoil and only change can save them.
Final Thoughts?
If you enjoyed The Grace of Kings, The Wall of Storms is a must read novel that explores the mythology and philosophies behind this world. It's beautifully written and contains some very interesting politics, characters and world-building that focuses on powerful female protagonists which this genre sometimes sorely lacks.
Recommended!