Comics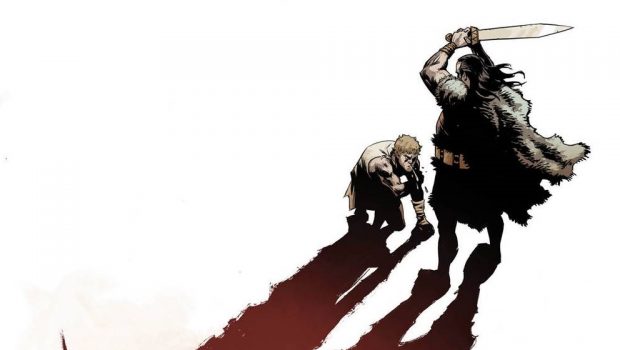 Published on September 22nd, 2017 | by Dana Folkard
WALKING DEAD VARIANT COVERS REVEALED IN CELEBRATION OF THE 25TH ANNIVERSARY!
Image Comics is pleased to reveal a slew of THE WALKING DEAD variants in celebration of the company's 25th anniversary.
This final month of 25th anniversary theme variants pay tribute to some of the hottest, most jaw-dropping moments from Robert Kirkman and Charlie Adlard's long-running, and industry-changing series THE WALKING DEAD which went on to become a pop culture phenomenon.
Available in stores on Wednesday, October 4th (Final order cutoff deadline Monday, September 11th):
ELSEWHERE #3 by Jay Faerber & Sumeyye Kesgin, cover by Kesgin & Riley (Diamond Code AUG170648)
ELSEWHERE #3 by Jay Faerber & Sumeyye Kesgin, B&W cover by Kesgin & Riley (Diamond Code JUL178860)
EXTREMITY #7 by Daniel Warren Johnson, cover by Johnson (Diamond Code AUG170650)
I HATE FAIRYLAND: I HATE IMAGE SPECIAL EDITION by Skottie Young, cover by Young (Diamond Code AUG170569)
I HATE FAIRYLAND: I HATE IMAGE SPECIAL EDITION by Skottie Young, B&W cover by Young (Diamond Code JUL178851)
POSTAL #23 by Bryan Hill & Isaac Goodhart, cover by Goodhart (Diamond Code JUL178342)
POSTAL #23 by Bryan Hill & Isaac Goodhart, B&W cover by Goodhart (Diamond Code JUL178861)
REGRESSION #5 by Cullen Bunn & Danny Luckert, cover by Luckert (Diamond Code AUG170713)
SOUTHERN CROSS #13 by Andy Belanger & Becky Cloonan, cover by Cloonan (Diamond Code JUL178341)
SOUTHERN CROSS #13 by Andy Belanger & Becky Cloonan, B&W cover by Cloonan (Diamond Code JUL178862)
SLOTS #1 by Dan Panosian, cover by Panosian (Diamond Code AUG170588)
Available in stores on Wednesday, October 11th (Final order cutoff deadline Monday, September 18th):
BIRTHRIGHT #27 by Joshua Williamson, Adriano Lucas & Andrei Bressan, cover by Bressan & Lucas (Diamond Code AUG170606)
BLACK SCIENCE #32 by Rick Remender & Matteo Scalera, cover by Harren (Diamond Code AUG170614)
BLACK SCIENCE #32 by Rick Remender & Matteo Scalera, B&W cover by Harren (Diamond Code JUL178856)
ROYAL CITY #6 by Jeff Lemire, cover by Lemire (Diamond Code AUG170721)
ROYAL CITY #6 by Jeff Lemire, B&W cover by Lemire (Diamond Code JUL178854)
THE WICKED + THE DIVINE #32 by Kieron Gillen & Jamie McKelvie, cover by McKelvie (Diamond Code AUG170772)
Rob Liefeld's YOUNGBLOOD #6 by Chad Bowers & Jim Towe, cover by Liefeld (Diamond Code AUG170775)
Rob Liefeld's YOUNGBLOOD #6 by Chad Bowers & Jim Towe, B&W cover by Liefeld (Diamond Code JUL178850)
Available in stores on Wednesday, October 18th (Final order cutoff deadline Monday, September 25th):
CURSE WORDS #9 by Charles Soule & Ryan Browne, cover by Browne (Diamond Code AUG170633)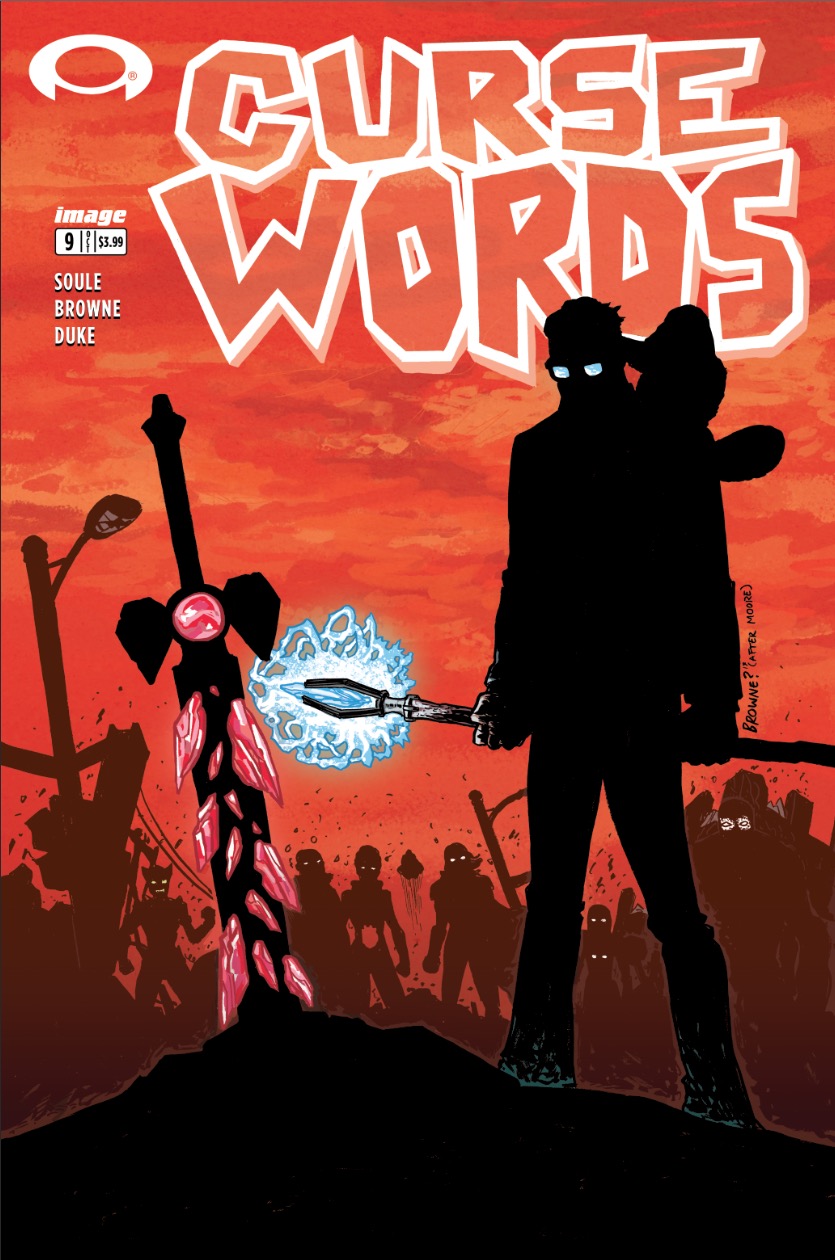 CURSE WORDS #9 by Charles Soule & Ryan Browne, B&W cover by Browne (Diamond Code JUL178858)
DESCENDER #25 by Jeff Lemire & Dustin Nguyen, cover by Nguyen (Diamond Code AUG170643)
DESCENDER #25 by Jeff Lemire & Dustin Nguyen, B&W cover by Nguyen (Diamond Code JUL178852)
GENERATION GONE #4 Ales Kot & Andre Araujo, cover by Araujo (Diamond Code AUG170654)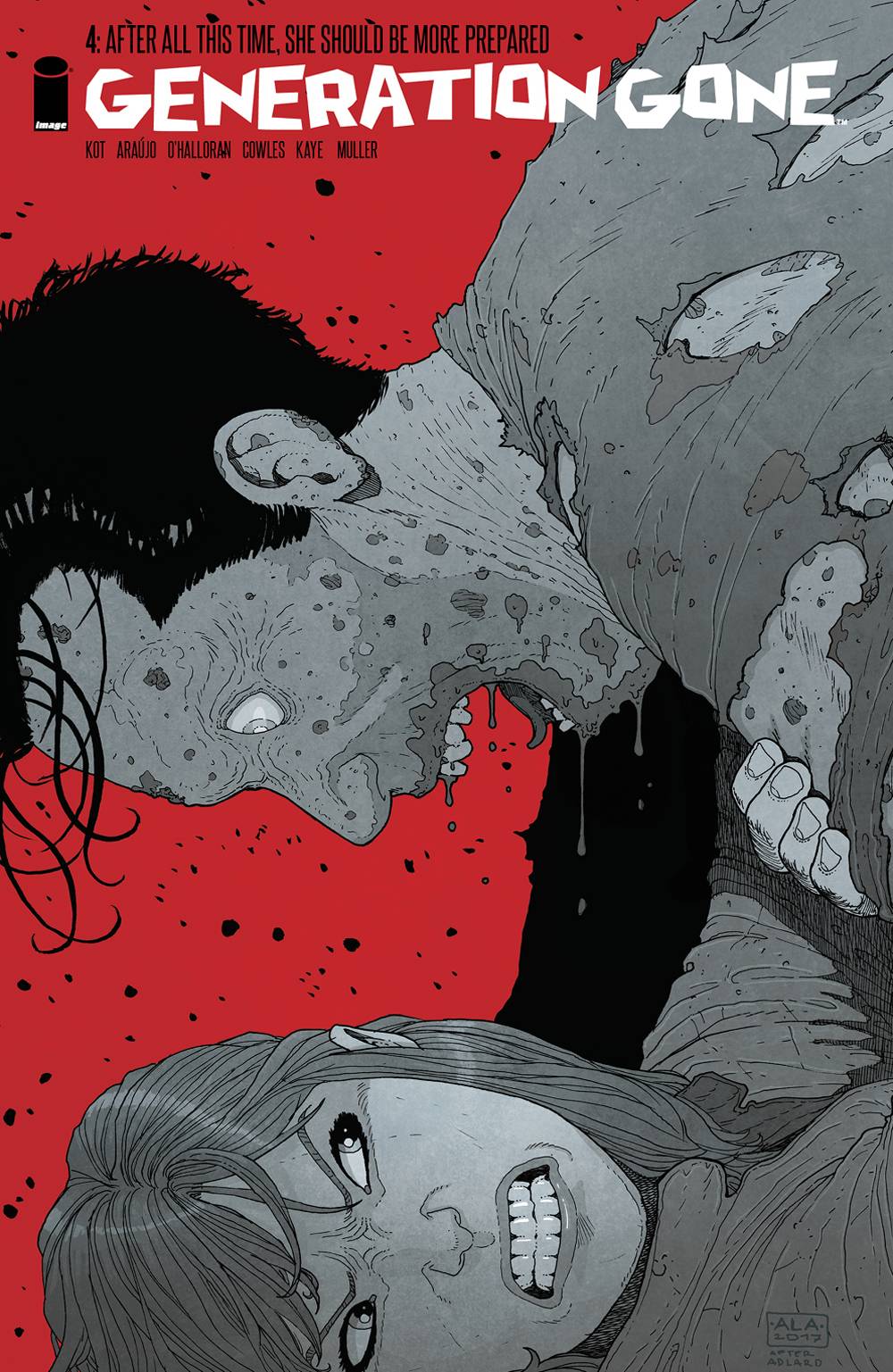 GRRL SCOUTS: MAGIC SOCKS #6 by Jim Mahfood, cover by Mahfood (Diamond Code AUG170662)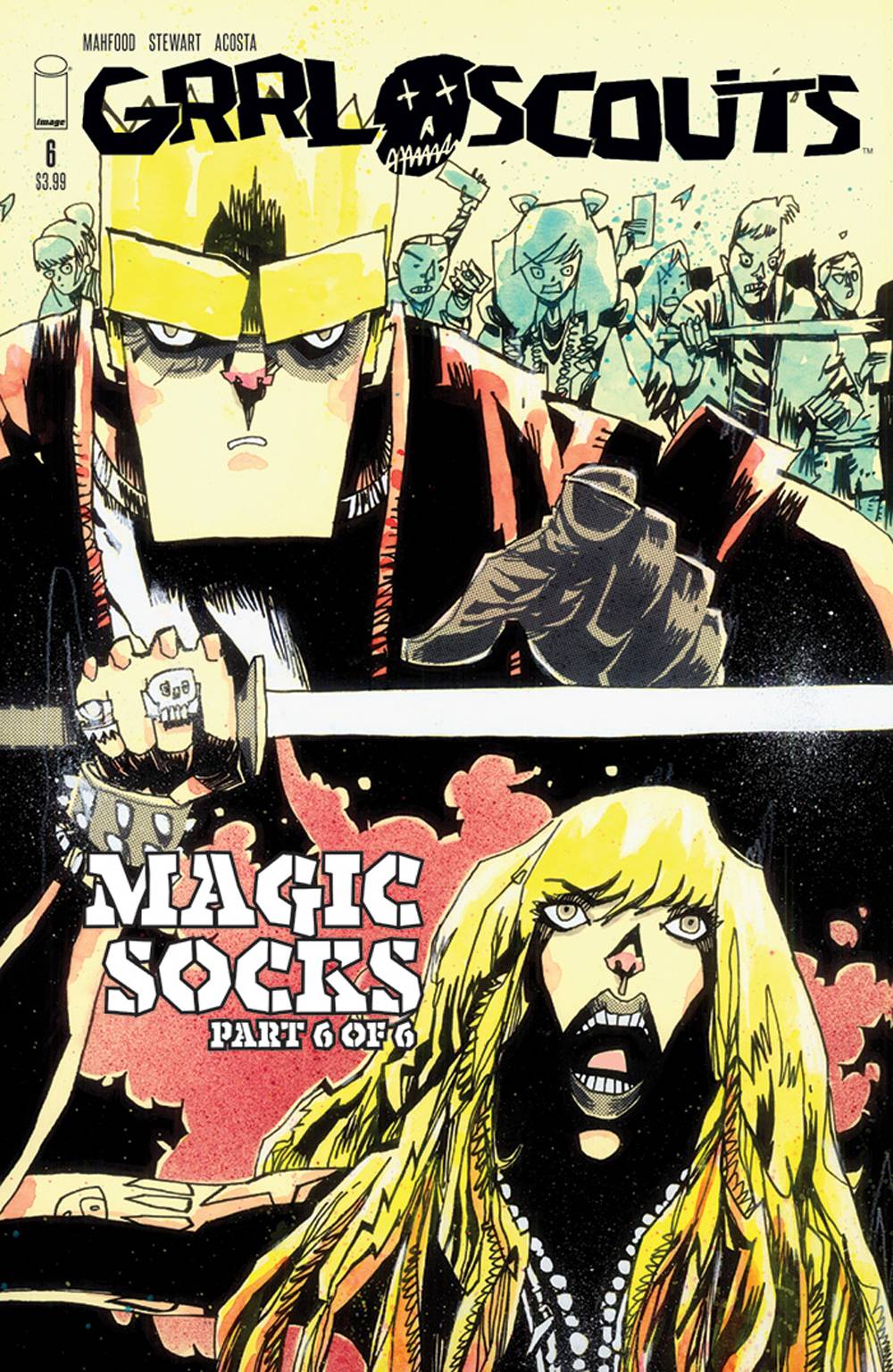 HORIZON #15 by Brandon Thomas, Juan Gedeon & Mike Spicer, cover by Gedeon & Spicer (Diamond Code AUG170668)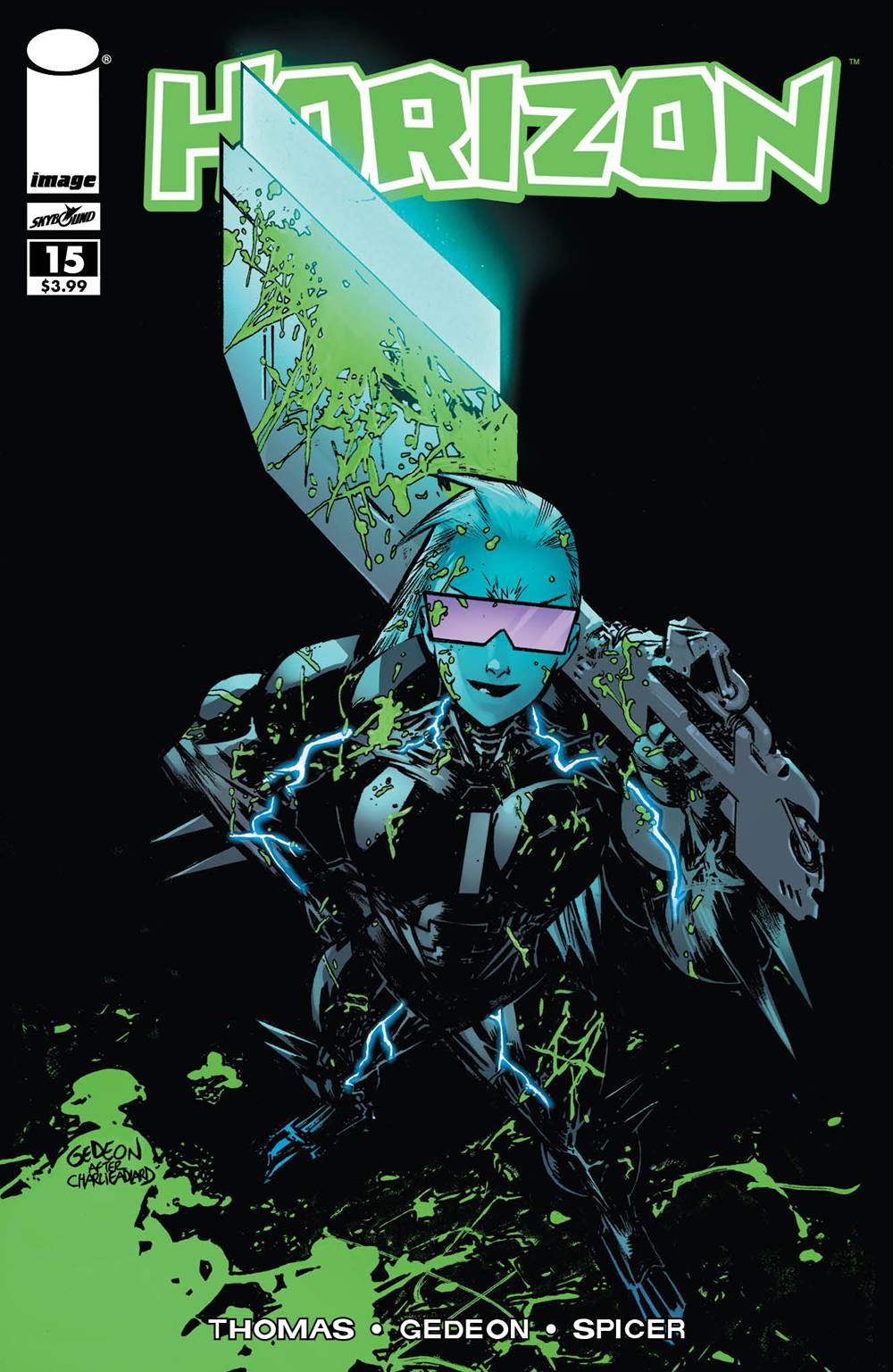 KILL THE MINOTAUR #5 by Chris Pasetto, Christian Cantamessa, Jean-Francois Beaulieu & Lukas Ketner, cover by Ketner & Beaulieu (Diamond Code AUG170686)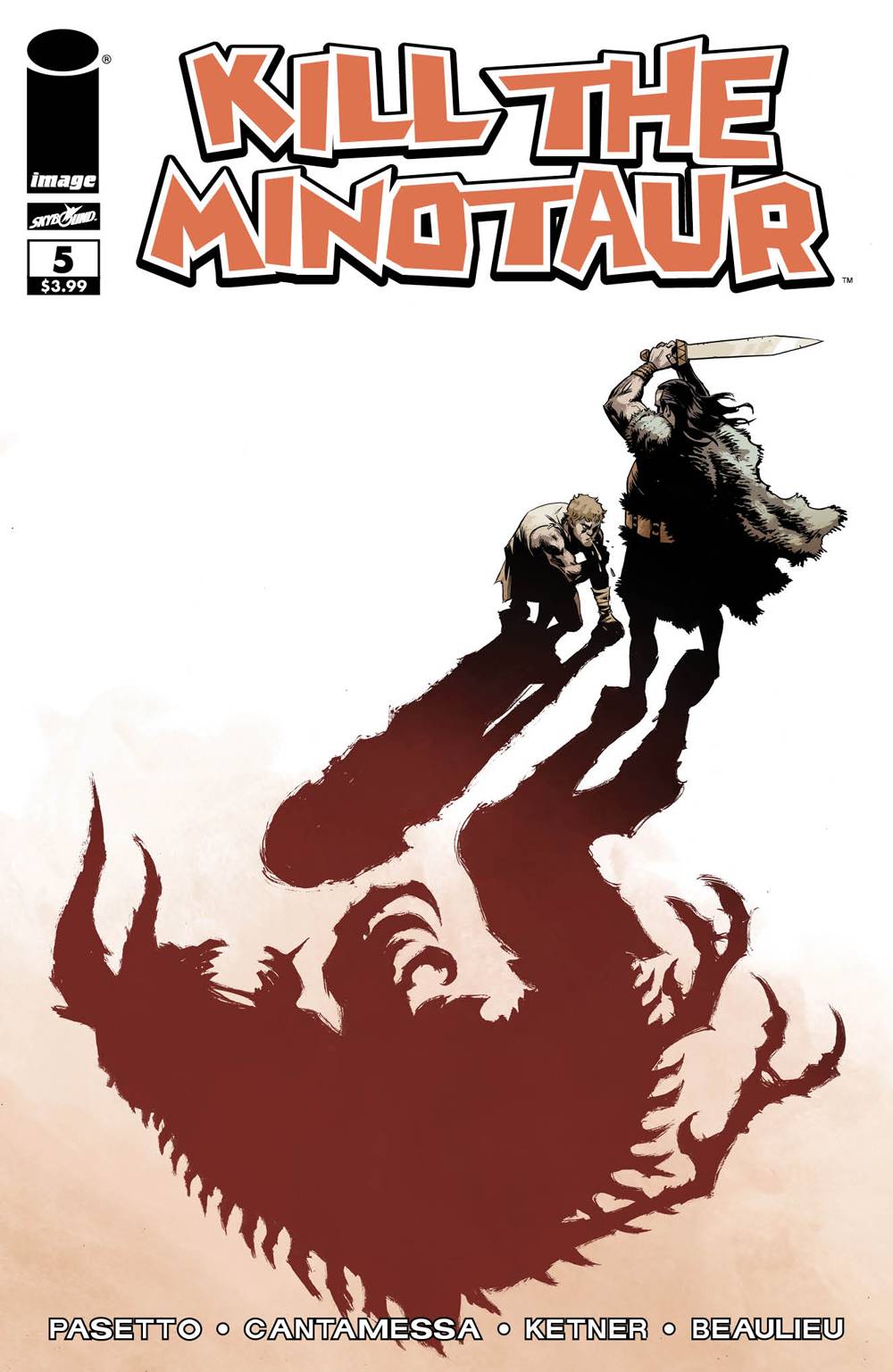 THE REALM #2 by Seth M. Peck & Jeremy Haun, cover by Jeremy Haun (Diamond Code AUG170710)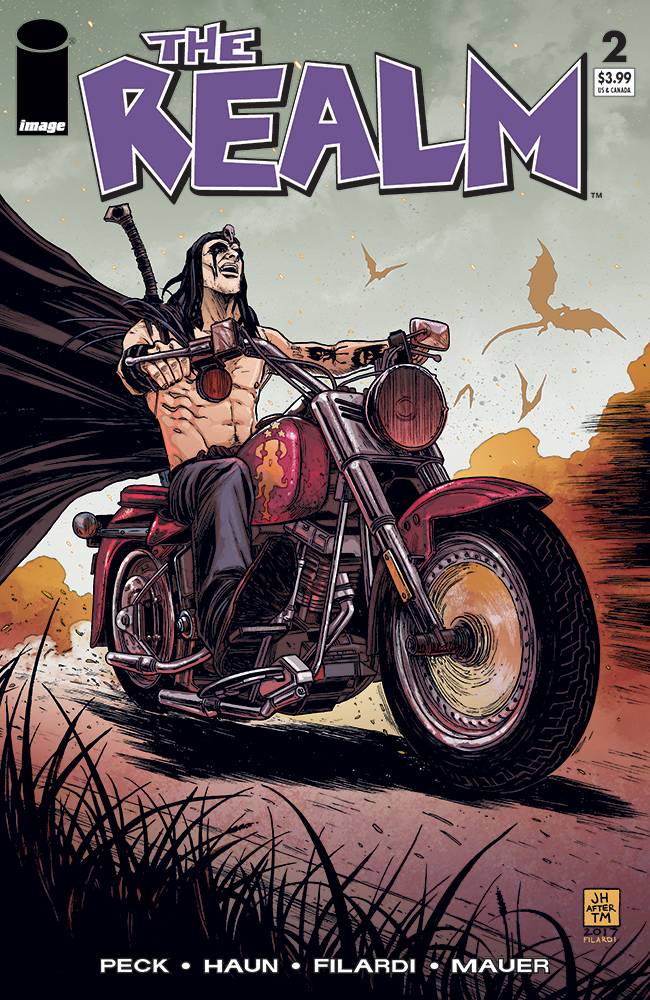 THE REALM #2 by Seth M. Peck & Jeremy Haun, B&W cover by Jeremy Haun (Diamond Code JUL178853)
SPY SEAL #3 by Rich Tommaso, cover by Tomasso (Diamond Code AUG170739)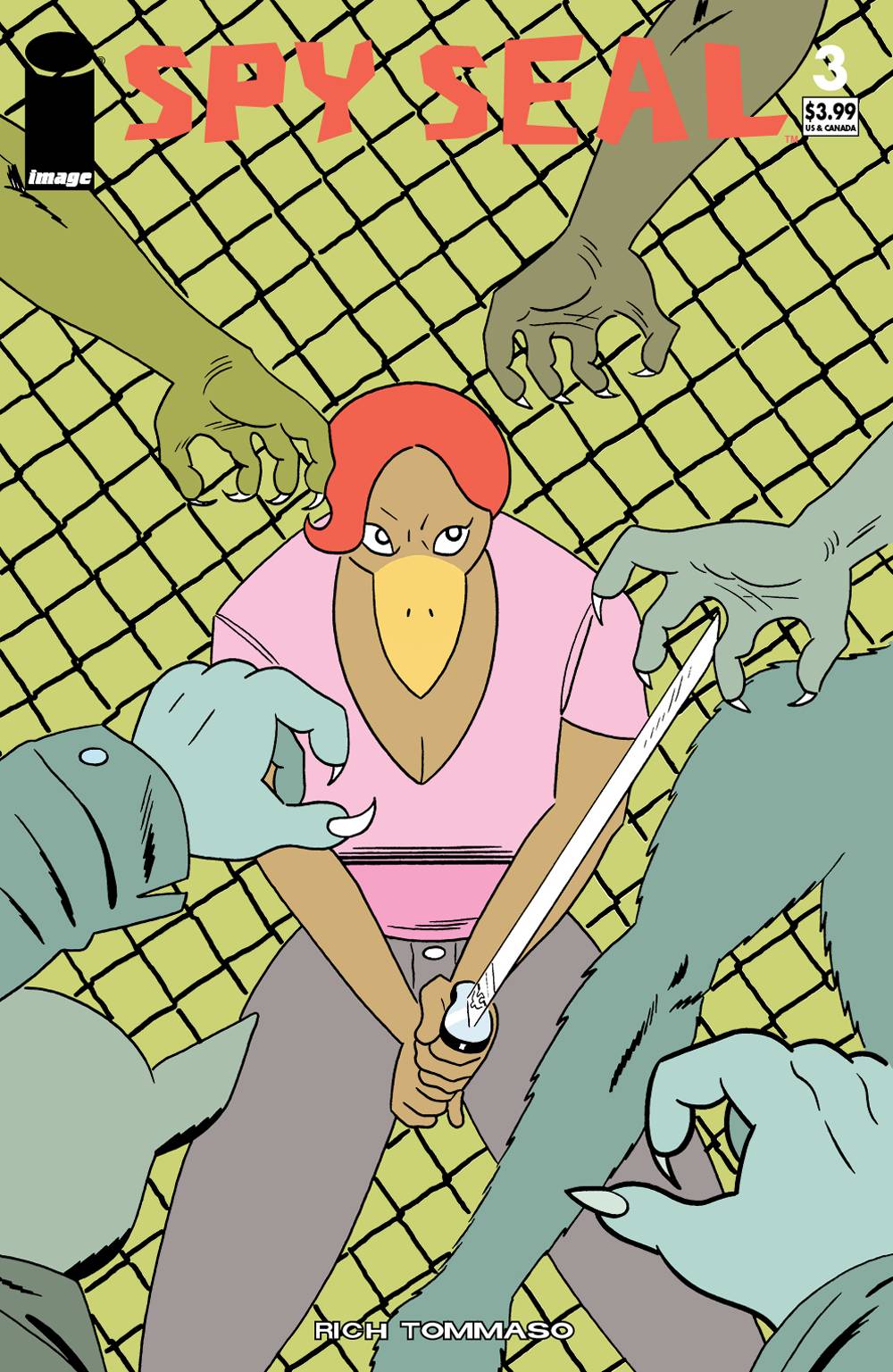 Available in stores on Wednesday, October 25th (Final order cutoff deadline Monday, October 2nd):
ANGELIC #2 by Si Spurrier & Caspar Wijngaard, cover by Wijngaard (Diamond Code AUG170604)
COPPERHEAD #15 by Jay Faerber, Drew Moss & Ron Riley, cover by Godlewski & Riley (Diamond Code AUG170627)
COPPERHEAD #15 by Jay Faerber, Drew Moss & Ron Riley, B&W cover by Godlewski & Riley (Diamond Code JUL178857)
CROSSWIND #5 by Gail Simone & Cat Staggs, cover by Staggs (Diamond Code AUG170630)
GASOLINA #2 by Sean Mackiewicz, Mat Lopes & Niko Walter, cover by Walter & Lopes (Diamond Code AUG170652)
HACK/SLASH: RESURRECTION #1 by Tini Howard, Celor, K. Michael Russell, cover by Rugg (Diamond Code AUG170559)
HACK / SLASH #1: RESURRECTION #1 by Tini Howard, Celor, K. Michael Russell, B&W cover by Rugg (Diamond Code JUL178855)
THE HARD PLACE #3 by Doug Wagner & Nic Rummel, cover by Rummel (Diamond Code AUG170666)
ROCKSTARS #8 by Joe Harris & Megan Hutchison, cover by Hutchison (Diamond Code AUG170718)
SPAWN #279 by Todd McFarlane, cover by McFarlane (Diamond Code JUL178340)
UNDERWINTER: A FIELD OF FEATHERS #1 by Ray Fawkes, cover by Fawkes (Diamond Code AUG170596)
UNDERWINTER: FIELD OF FEATHERS #1 by Ray Fawkes, B&W cover by Fawkes (Diamond Code JUL178859)
WAYWARD #24 by Jim Zub & Steven Cummings, cover by Cummings & Royce "Fooray" Southerland (Diamond Code AUG170769)
Available in stores on Wednesday, November 1st (Final order cutoff deadline Monday, October 9th):
MANIFEST DESTINY #32 by Chris Dingess, Matthew Roberts & Owen Gieni, cover by Roberts & Gieni (Diamond Code AUG170695)