Films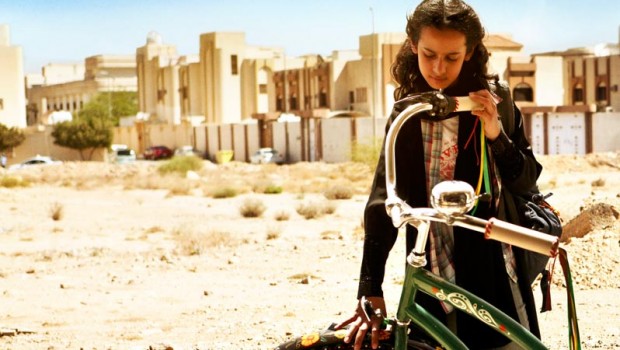 Published on March 28th, 2014 | by Tim Cooper
Wadjda – Film Review
Reviewed by Tim Cooper on March 26th, 2014
Hopscotch presents a film by Haifaa al-Mansour
Written by: Haifaa al-Mansour
Starring: Waad Mohammed, Reem Abdullah, Ahd, Abdullrahman Al Gohani and Sultan Al Assaf
Producer: Gerhard Meixner and Roman Paul
Cinematographer: Lutz Reitemeier
Editor: Andreas Wodraschke
Running time: 97 mins
Rated: PG
Release date: March 20th, 2014
Wadjda is the story of a young Saudi Arabian girl who signs up for her school's Koran recitation competition with the intention of using the prize money to buy a bicycle. Her goal is to race her friend Abdullah and prove to him that she can not only ride the bike, but beat him to the finish line.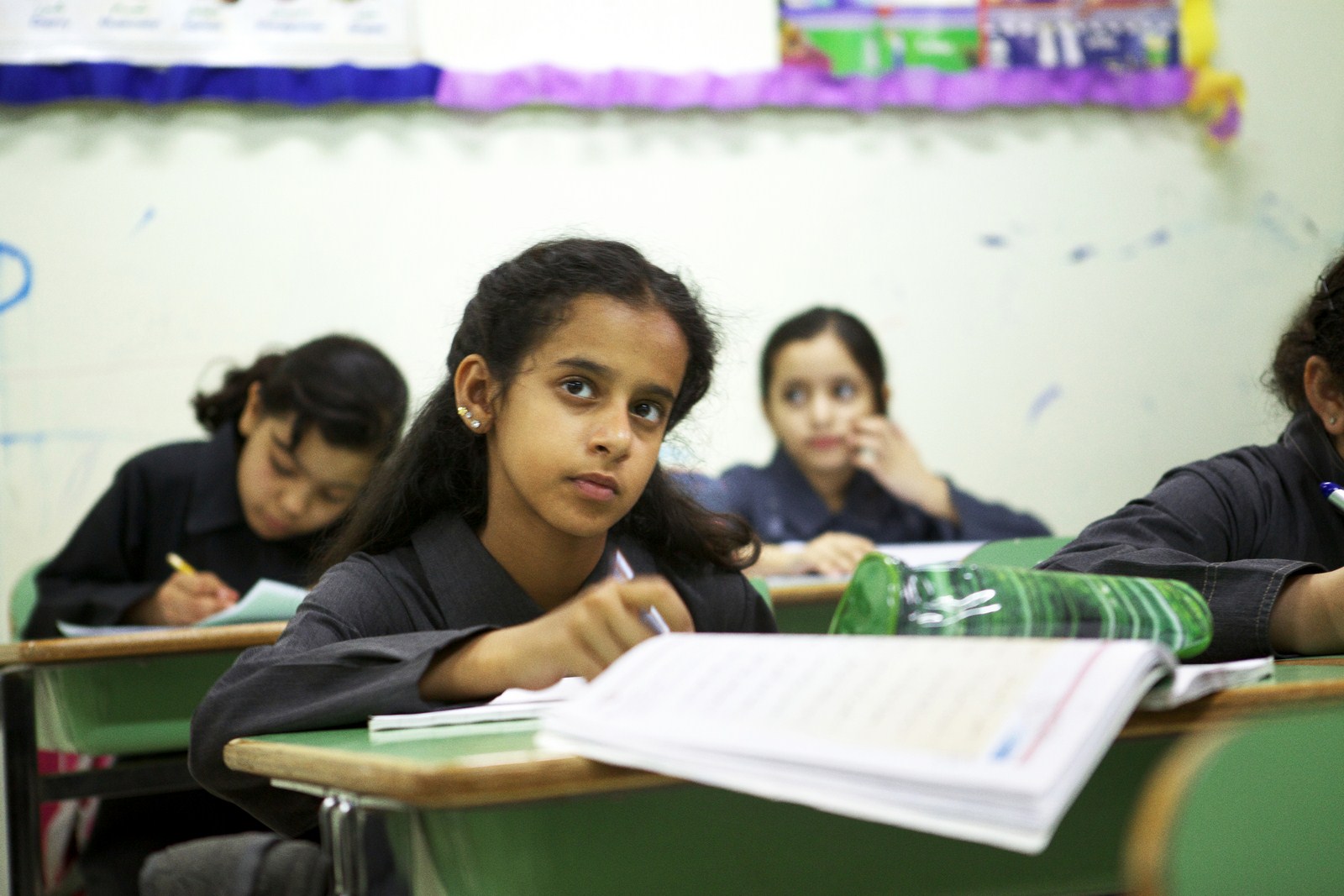 Wadjda is the first film shot entirely in Saudi Arabia. What makes this film even more incredible is the fact that it is the first film made by a female Saudi Arabian. Director Haifaa al-Mansour studied her bachelor's degree in America then also completed her Master's degree in Directing and Film Studies at the University of Sydney. She has had success with both short film and documentary productions. Her first feature is an intriguing piece of work handled with a sharp social view and strong sensitivity.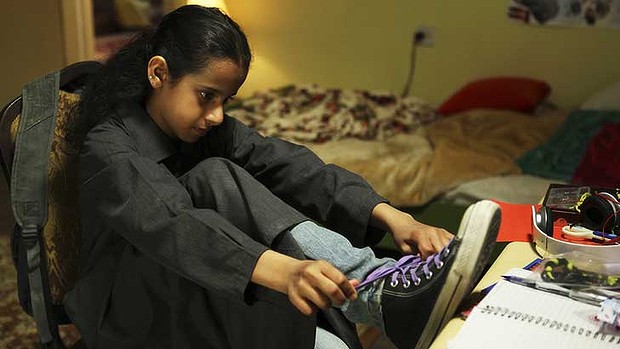 Wadjda is a clever, spirited and innocently rebellious young girl who is at odds with her surroundings. In a constricting society for women she is consistently seen as a trouble maker and outcast. At school her teacher (played with stern accuracy by Ahd) she is under constant scrutiny due to her natural inclination to voice he opinion and ability to stand on her own. The layered script also covers a sub plot story revolving around Wadjda's mother. Her story details the life of a married Saudi woman now unable to conceive children to continue the family line. Their individual stories intertwine throughout the film's narrative as they deal with their own social standings verses their personal struggles.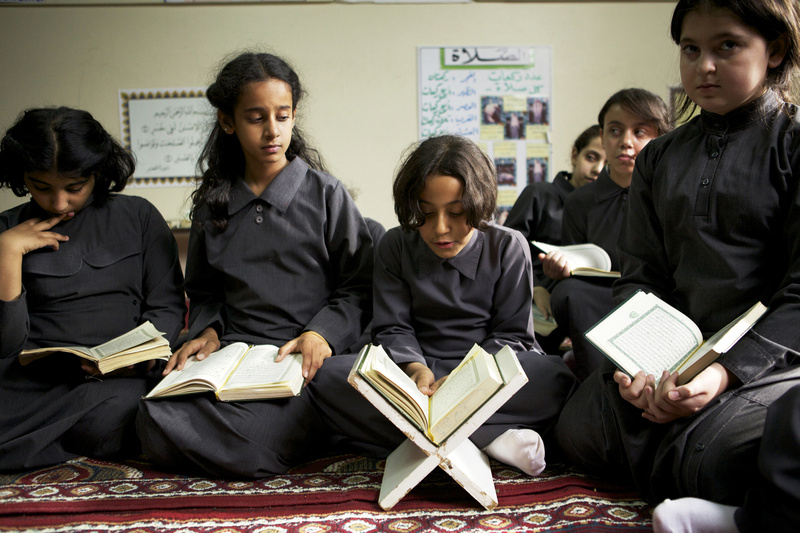 Wadjda is a carefully composed film that is beautifully shot. Directed with a knowing and delicate touch by Haifaa al-Mansour, it is an immersive and important story that deserves to be seen.
Summary: An immersive and important story that deserves to be seen