Interviews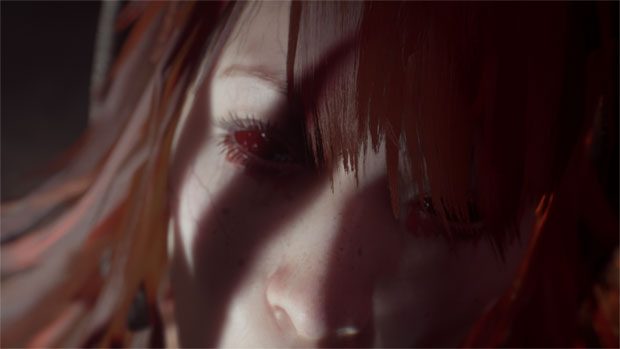 Published on July 25th, 2019 | by Admin
Vydija Interview (Succubus the Game)
We catch-up and survive an interview with Madmind Studio's very own Succubus Vydija who loves to make love and breaks hearts and bones.
Welcome to Impulse Gamer Vydija… for our readers who don't know about you, tell us a little about yourself?
Hi sweetie! Usually, people prefer to go straight to the point and there is nothing wrong with it, but this approach also has its own charm :*
I am a demon belonging to the Succubus race. Many months ago, my queen and creator – the Red Goddess, left Hell to play on Earth. From that time on I became the Queen of Hell, which I ruled for a long time with the new king – Nimrod. And well – I got bored there! I prefer to hunt, bite and fuck on the bodies of my victims. That's who I am ????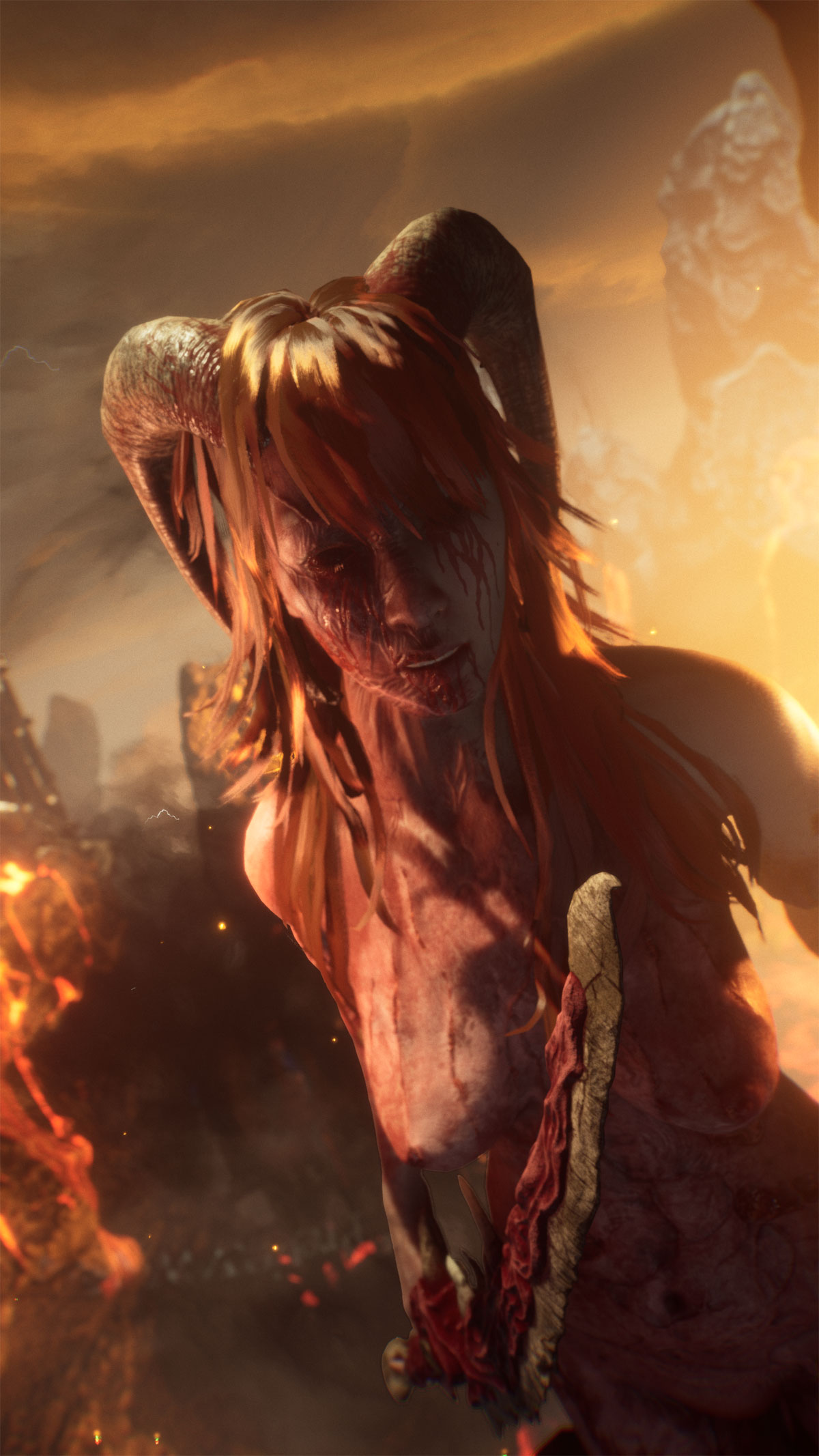 How did you become a Succubus?
I am one of those "created" by the Goddess, so many demons have problems accepting my position in Hell. But the fact that I'm not pure-blooded demon seems to bother only them ????
I do not remember exactly how and when it happened. I rather focus on the present moment instead of drowning in fuzzy memories.
What do you like about being a demon?
Can a perfect race have any drawbacks? I like everything about myself. Not only me! I have a perfect body, amazing strength, agility and the ability to regenerate. I discovered recently that I can even wield fire! But still, a lot of learning is in front of me ????
Most of the demons have trouble maintaining consciousness, and therefore submit to animal instincts, but when you learn how to control it … Even Hell will fall to your feet! Haha!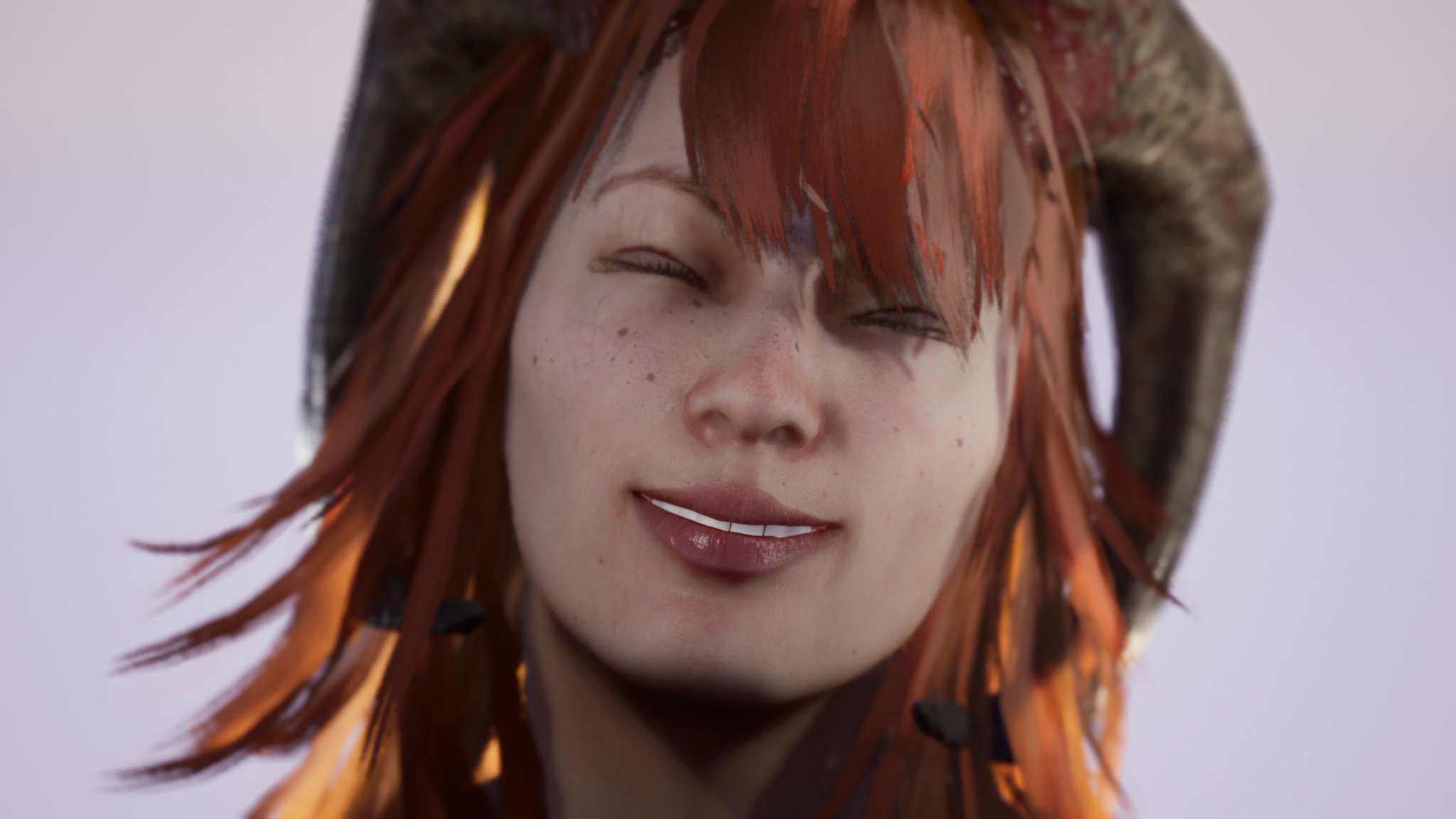 Anything you don't like?
Yes! I hate Amazons or whichever way they are called these days … You know, every now and then somebody gives other names to the demons, and it's hard to catch up. In any case, these whores themselves mutilate their bodies only to gain greater mobility in combat. We never understood this with the Goddess. How can a woman remove her breasts and the Goddess know what else to be a better fighter!?! Our bodies should be worshiped and idolized! And yet they do something like that !!!!!!!!!
I do not like flies either. They're everywhere!
Okay… so how old are you?
I have no idea how many years I actually exist. But as a demon, I've broken hearts and bones for hundreds of years. Or maybe thousands? Actually, it's hard to say, as we do not care much about tracking  time down here.
Tell us one secret that the world or hell doesn't know about you?
I have a weakness for creating various things from the parts of my victims… underwear, weapons, furniture…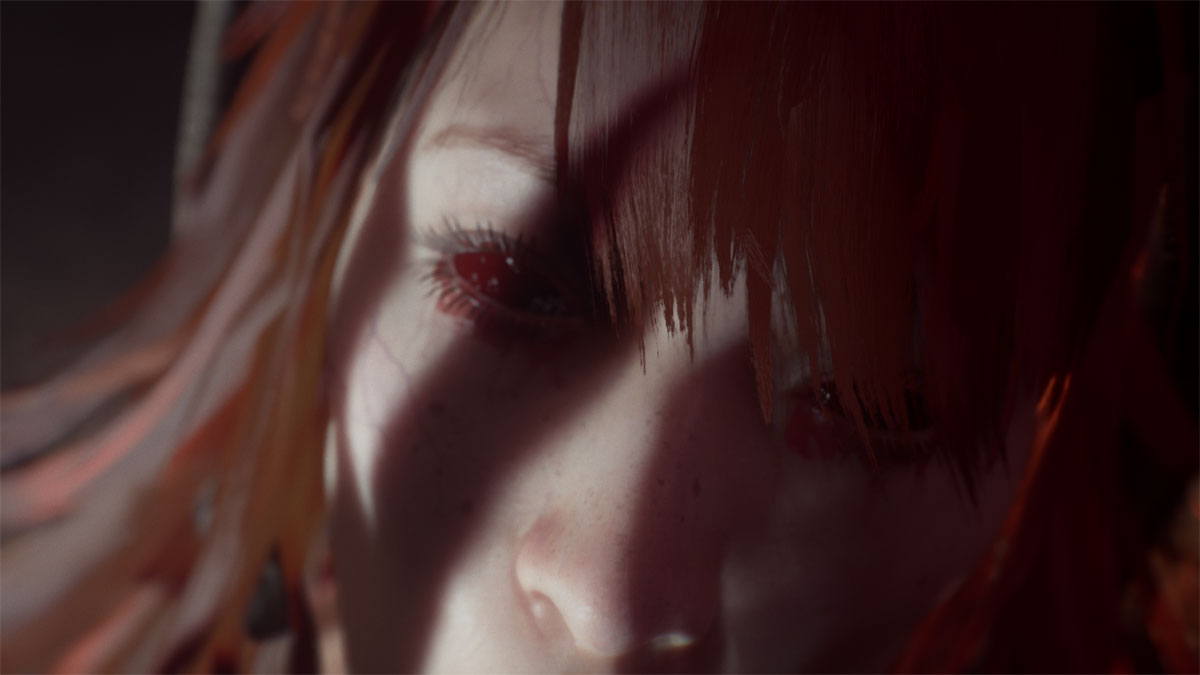 Your arch-nemesis… what would you like to do with them?
Nothing comes to my mind. When I have a problem with someone, I just solve it. I know my queen has enemies, but it's her business, not mine.
If I had someone like that, I would probably use his corpse to make a sexy armor for myself ????
Lastly, if you appear in one of our bedrooms one night, should we be worried?
I do not tend to haunt you while you sleep as other succubi may. I prefer physical contact instead. You have to dream about me, imagine me, beg for contact… The pain and impotence you feel make me very excited, and I do not want to get rid of this feeling!
That's why I cannot wait to meet you! Come to me! I am waiting!
Yours truly,
Vydija
Follow Vydija on twitter at https://twitter.com/vydija
About Succubus
Become a demonic priestess of lust and use her unique skills to take revenge on your enemies. Regain your kingdom making hell tremble under your hooves! Left no one alive if they won't bend the knee.
https://store.steampowered.com/app/985830/SUCCUBUS/?beta=0