Events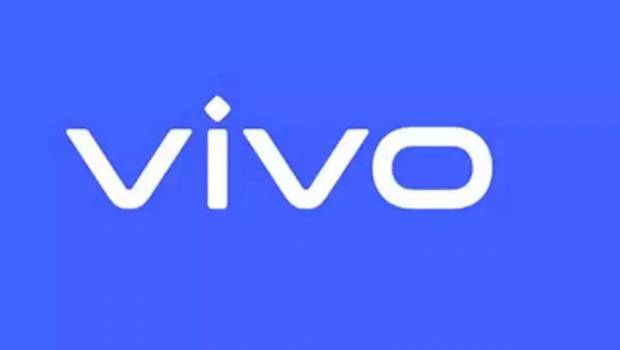 Published on November 13th, 2020 | by Adrian Gunning
vivo BLACK FRIDAY SALE – score up to $200 in savings!
Starting 25 November 2020, all vivo products will be 20% off – including asscerories! Aussie shoppers will have the opportunity to purchase a vivo phone, scoring up to $200 in savings! This includes but not limited to vivo products sold in-store and online at JB Hi-Fi, Big W, Officeworks, Mobileciti, Amazon and The Good Guys.
This means, the all new photography + video champion vivo X50 Pro 5G will be available for $799 – offering nearly $200 in savings!
Interested in gaming and battery power? The vivo Y20s is available for $239 (nearly $60 in savings) with the vivo Y70 available for $359 (nearly $90 in savings).
Holiday shopping on a budget? No worries – the vivo Y12 is available for $159 (nearly $40 in savings) OR level up with the vivo Y30 for $215 (nearly $54 in savings).
Other products and accessories include: vivo X50 Lite, vivo phone cases, vivo Wireless Sport Earphones along with vivo True Wireless Sound earphones!
The sale ends on 1 December 2020.
*vivo products through The Good Guys are available exclusively online
*All prices are based off the RRP, sale price may vary dependent on retailer
*Sale is also subject to stock availablilty