Blu-ray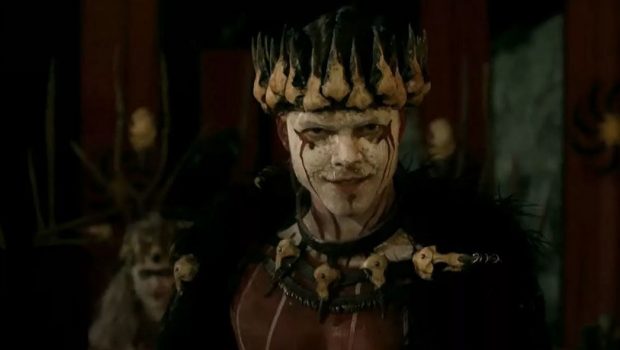 Published on June 1st, 2019 | by Tony Smith
Vikings Season 5 Part 2 Blu-ray Review
Summary: Vikings Season 5 Part 2 on Blu-ray continues to deliver this outstanding TV series!
Season 5 returns with the arrival of a legendary Duke Rollo, who causes upheaval in a Kattegat. Bjorn, Lagertha and Heamund flee Ivar's forces, but Ivar's reign will not go unchallenged and old enemies will become allies to defeat the despot.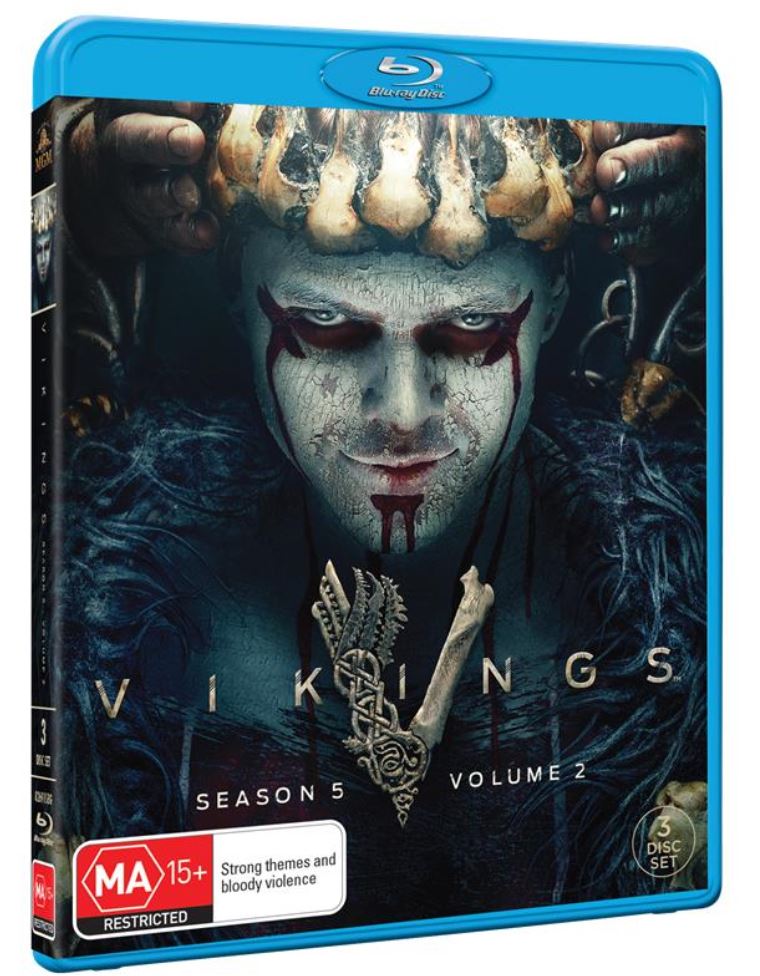 You know who I am. I am Bjorn Ironside, son of Ragnar. I grew up with many of you. You were my neighbors, my friends. We played together when we were children. I am not your enemy! Ivar is your enemy! He rules over you with tyranny and cruelty.
– Bjorn
Welcome back to Vikings and while <Spoiler Alert> Ragnar is still dead, Vikings Season 5 Part 2 continues the story of this turbulent and violent world. With Ragnar (Travis Fimmel) now gone, the series now revolves around his sons, particularly Bjorn  and although "Queen" Lagertha (Katheryn Winnick) is still around, this world is still broken with the void that her husband left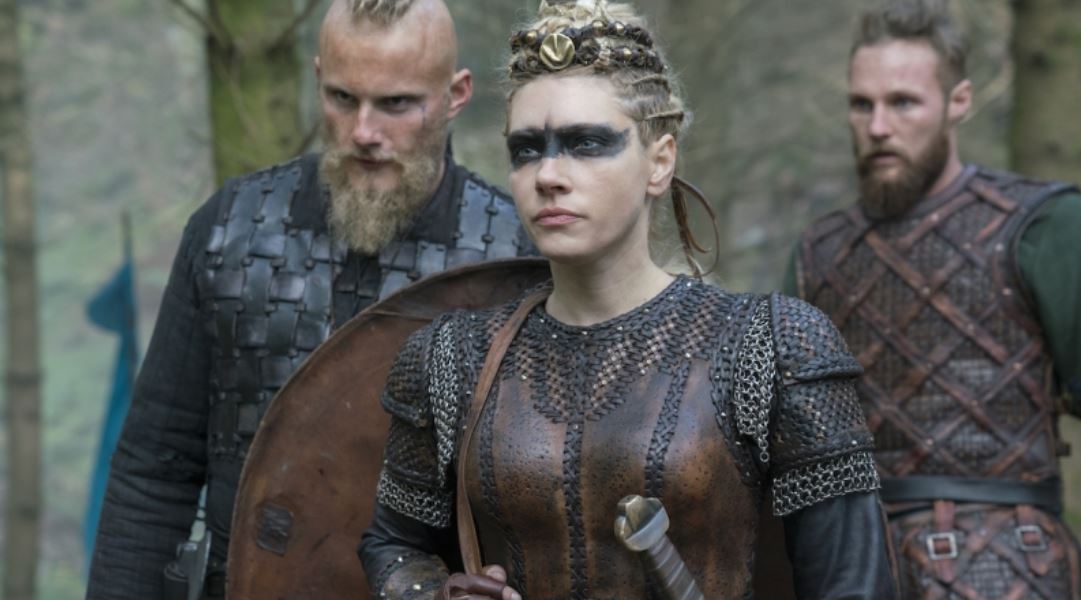 In Vikings Season 2 Part 2, Ivar is crowned the new king which causes conflict amongst the people and as a result, Bjorn , Lagertha and Ubbe are forced to flee and search for new allies along the way. However for the new King, he is trying to muster his forces and squash any factions who threaten his kingdom as a massive war between the Vikings and Saxons is about to be launched.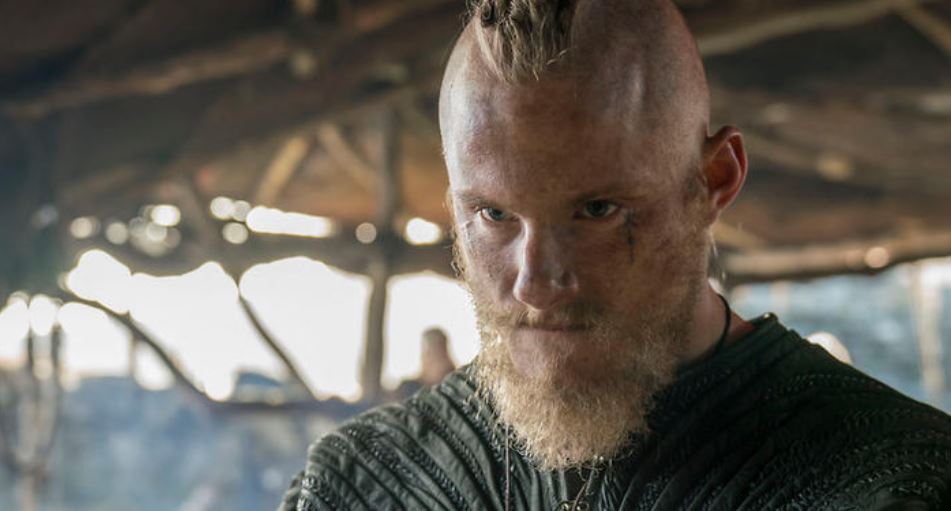 Unfortunately for King Alfred, conspiracies and backstabbers lie in wait which almost makes this chapter of Vikings feel like the original Game of Thrones due to the politics. Needless to say, there's plenty of twists, action and drama to be found that really draws you into this series from start to finish. While the series did start a little rough, Season 5 has become a truly polished story with some great acting, impressive sets and writing that will keep you invested for all 10-episode and will leave you wanting more.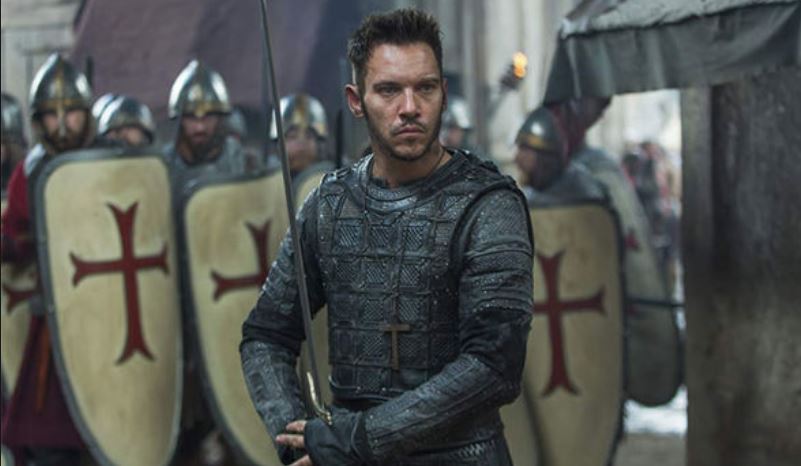 The series also ends on a cliff-hanger with the episode aptly titled Ragnorak which boasts an epic battle with Bjorn wielding the sword from Lagertha. While there is plenty of action, Vikings has plenty of mystery and character development to be found along the way from dark motivations, unbridled loyalty and characters that would make even Ramsay Snow (Game of Thrones) blush with envy with their sinister plans. While there is still a void with Ragnar gone, the sons of this Viking legend are filling his legacy well and I for one cannot wait to see where Season 6 heads.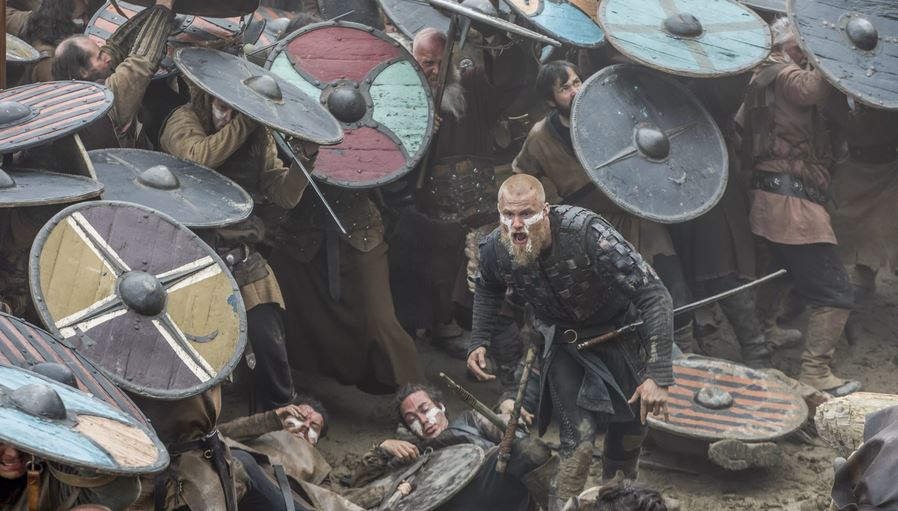 On Blu-ray, Vikings Season 5 Part 2 is beautifully presented with exceptional video quality, deep blacks and vibrant colours when used. The attention to detail is quite impressive which is really showcased during the battles and of course the close-up of the excellent costumes. Audio quality is equally as good which really adds to the overall experience of Vikings and when linked with the story, acting, locations and sets, it's quite an epic TV blockbuster from start to finish.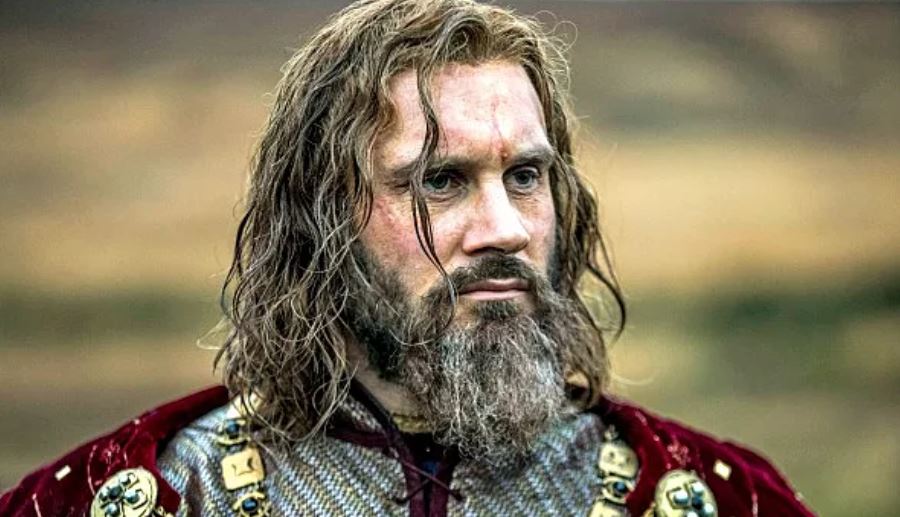 Final Thoughts?
As a fan of Vikings, Season 5 Part 2 continues to deliver and unlike a certain lackluster fictional series that did disappoint in its ending, Vikings definitely does not and is still one of mine and others best TV shows around. Of course, you do need to watch the previous seasons before you can enjoy Vikings Season 5 Part 2 but if you haven't, it's also a great time to binge!
Recommended!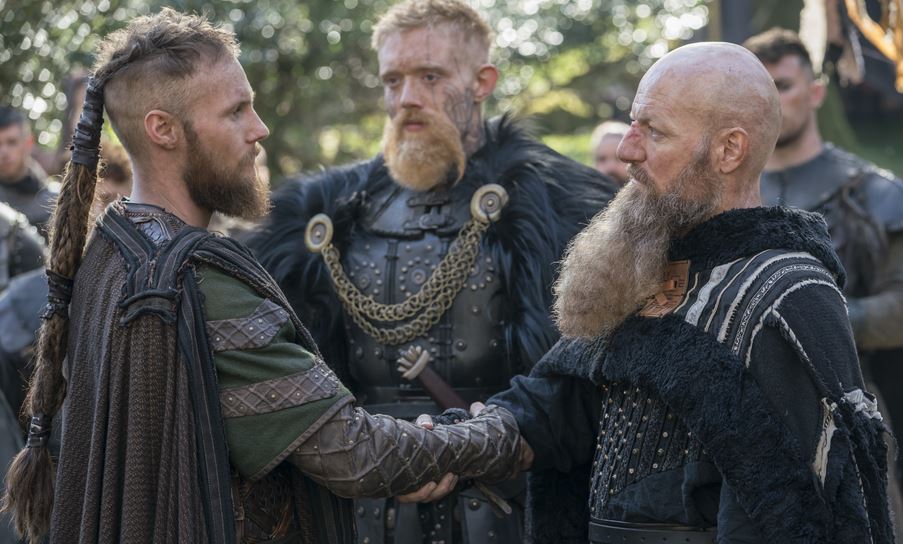 Blu-ray Details
Actors – Katheryn Winnick, Gustaf Skarsgard, Alexander Ludwig
Film Genre – TV Action
Label – 20th Century Fox
Region Coding – B (Blu-Ray)
TV Standard – HD
Rating – MA15+
Consumer Advice – Strong themes and bloody violence
Year of Release – 2018
Primary Format – Movies/TV – Blu-Ray