Events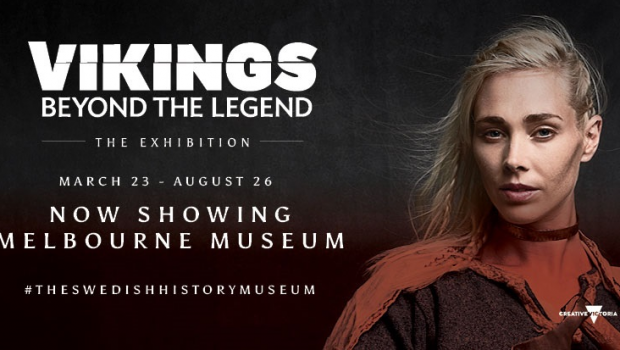 Published on April 29th, 2018 | by Admin
Vikings: Beyond the Legend Exhibition Review (Melbourne Museum 2018)
The exhibition Vikings: Beyond the Legend is currently touring at the Melbourne Museum until 26 August 2018 and is a true celebration of these Norse Seafarers courtesy of the Swedish History Museum. Although the promotional images used to showcase this presentation does have parallels to the hit TV series Vikings that stars  Travis Fimmel and Katheryn Winnick, this exhibition showcases the true facts about these people with some stunning artifacts and information… including their amazing mythology.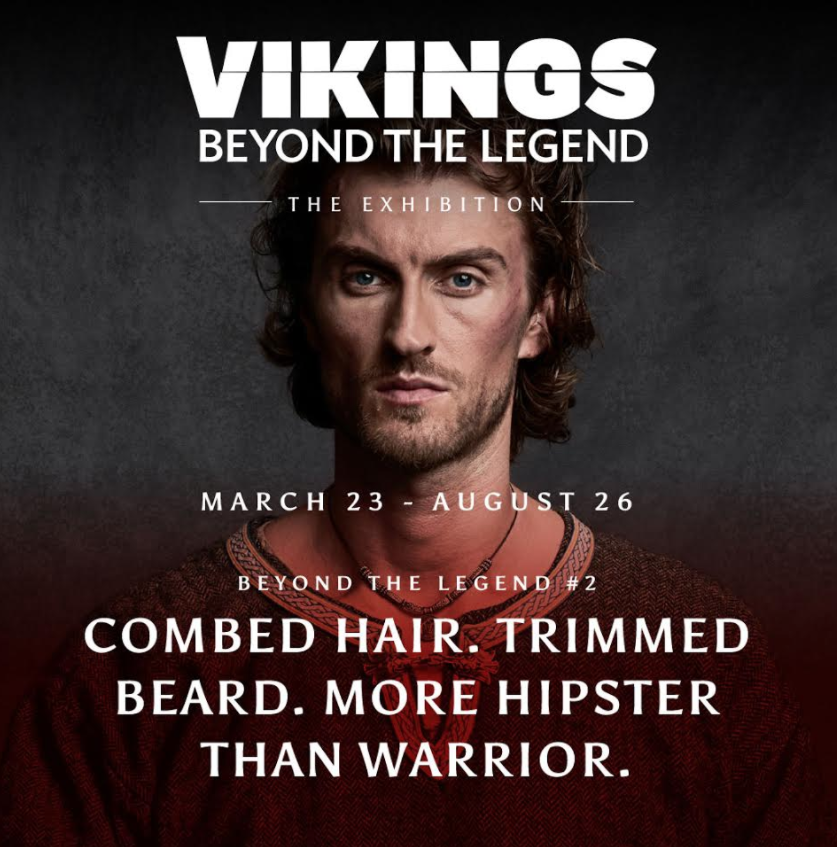 With that said, Vikings: Beyond the Legend negates the stereotypes of this civilization and even though they were a fierce society, they were also farmers, explorers and merchants. However before entering, a 9-metre replica Viking ship, the Krampmacken stands proudly at the entrance which really sets the scenes and when you walk into the exhibition, it's like going back into time. With over 450 artefacts, including a handful of replicas, there's plenty to see, including interactive exhibits which takes the presentation to a whole new level.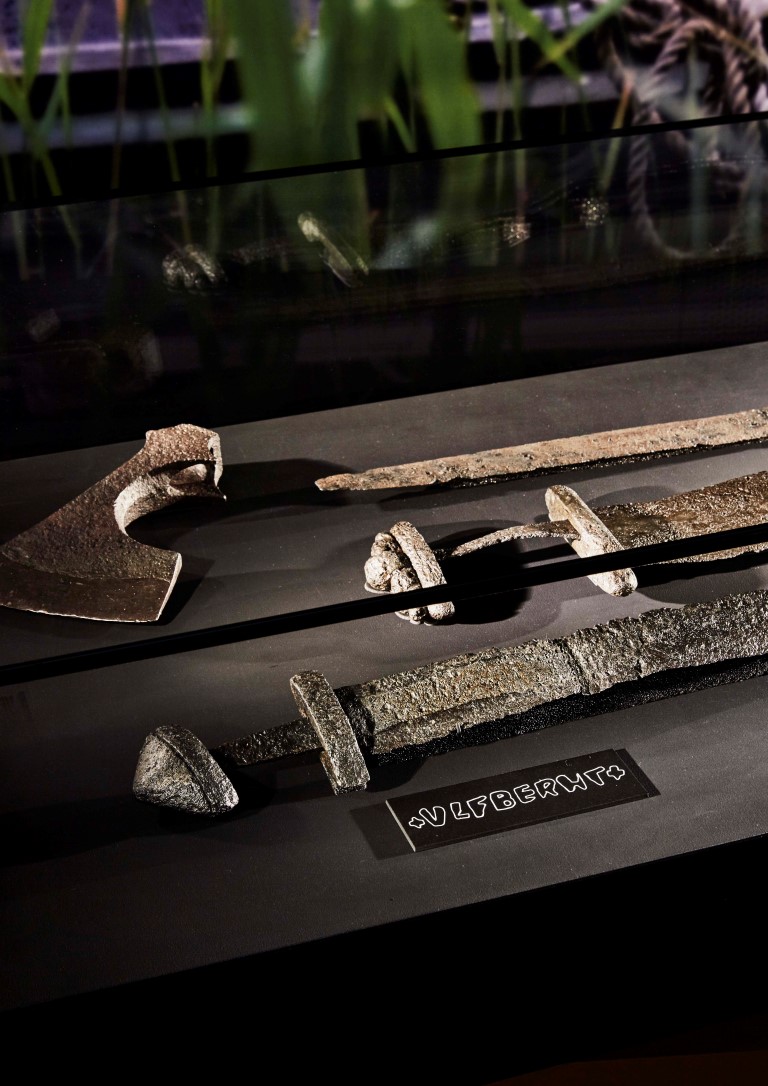 Needless to say, everything showcased in this exhibition helps put together the puzzle of the Vikings well and although their Gods and Goddesses were interesting, we also learned that like the TV series, women held a place of power in this society. Diversity is another highlight of this exhibition and whether it was a humble bone comb, trinkets made for the God Thor, illustrious jewellery, a resurrection egg or weapons from this era, it helped bring this world to life.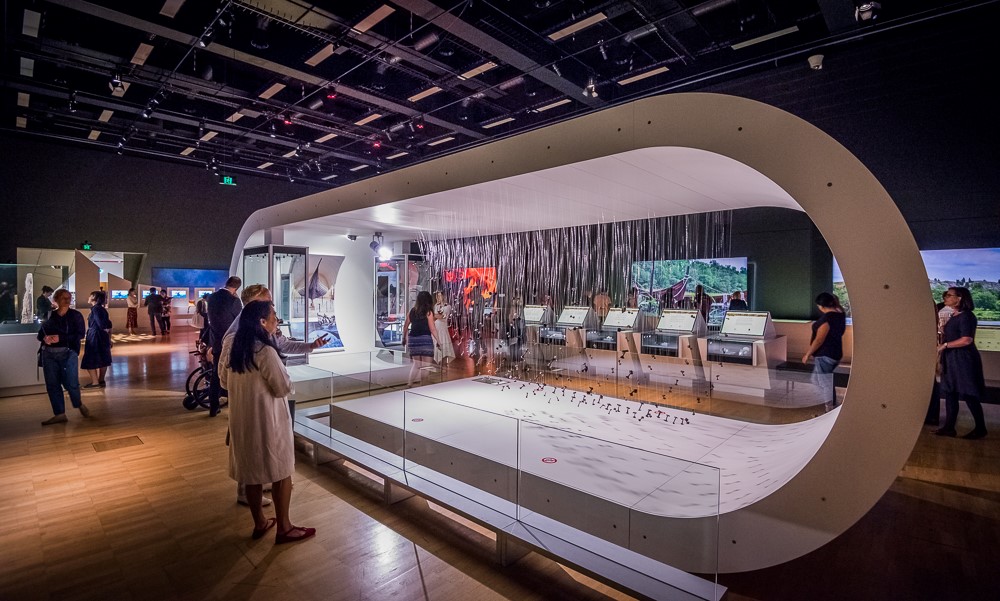 As the multimedia displays give you a taste of what life was like in the Vikings era, it helped put perspective on this culture, particularly how both Norse mythology and Christianity sometimes merged. This part of the world was even visited by Christian missionaries, however with powerful gods such as Thor, Freya and Odin, it took the North some time to fully embrace Christendom.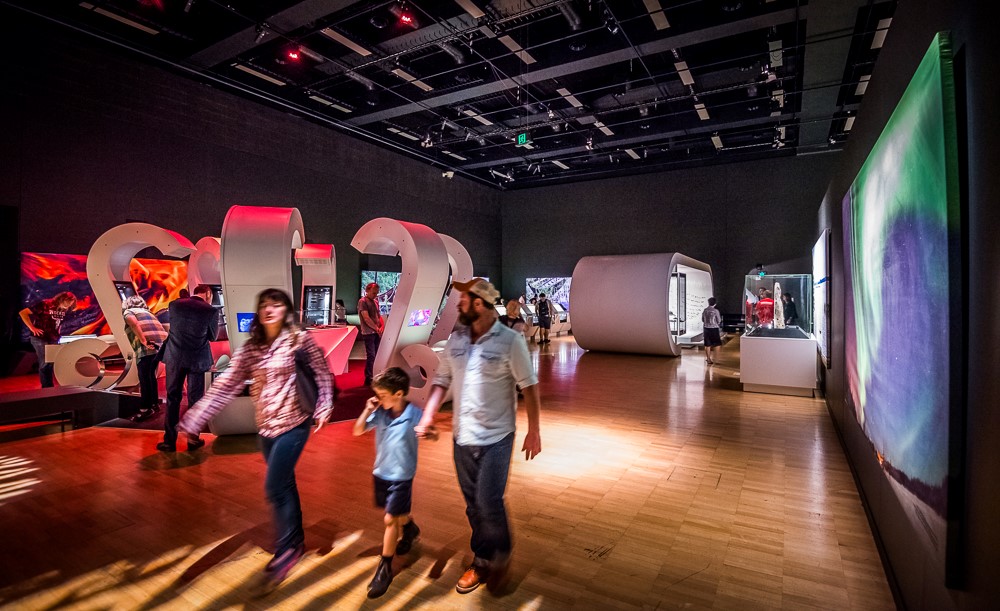 Final Thoughts?
Vikings: Beyond the Legend is an informative and engaging exhibition that is filled with both facts and wonder about the Vikings. Well presented with some amazing artifacts and if you're interested in ancient cultures or more importantly, the Vikings, then this exhibition is for you. However just be warned and not tricked by Loki that you definitely need a considerable amount of time to successfully merge yourself into this exhibition due to beautiful artifacts and wondrous information… so have some time spare.
Vikings: Beyond the Legend
Melbourne Museum, 11 Nicholson Street, Carlton
Exhibition continues to 26 August 2018
Admission fees apply
For more information, please visit https://museumsvictoria.com.au/melbournemuseum/whats-on/vikings/
Our Gallery Photos