Events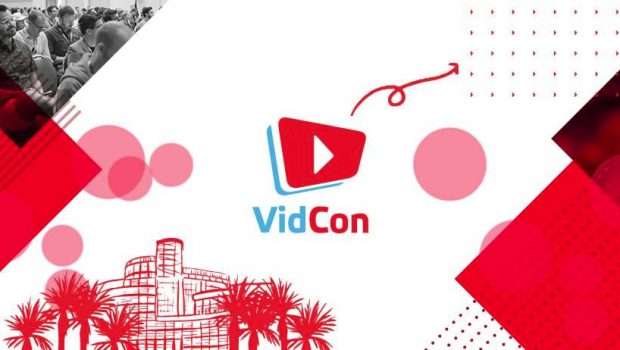 Published on May 20th, 2019 | by Admin
VidCon Australia brings The Try Guys down under
Hosted at Melbourne Convention and Exhibition Centre from the 19th – 22th September, VidCon represents the world's largest celebration of online video and digital creators, bringing together fans in a like-minded sharing experience.
Made up of Keith Habersberger, Ned Fulmer, Zach Kornfeld, and Eugene Lee Yang, the group created The Try Guys while working for BuzzFeed in 2014. The group subsequently separated themselves from the internet media company in 2018 – now streaming their unique comedy series on YouTube. And now with over a billion views across social media platforms (550 million on YouTube alone), The Try Guys represent some of the most premier online YouTube content producers currently streaming.
Sustaining such a long and impressive career in online streaming and video stream, The Try Guys represent the pinnacle of what content producers aspire to be and their success is founded on their connections to their fans and subscribers.
The Try Guys join the line-up of confirmed content creators including Some of the feature creators appearing the at VidCon 2019, include: Australian animator, Online vlogger Georgia productions , Online art instructor Draw with Jazza, YouTube sensation better known as MyLifeAsEva and American animator TheOdd1sOut.