Events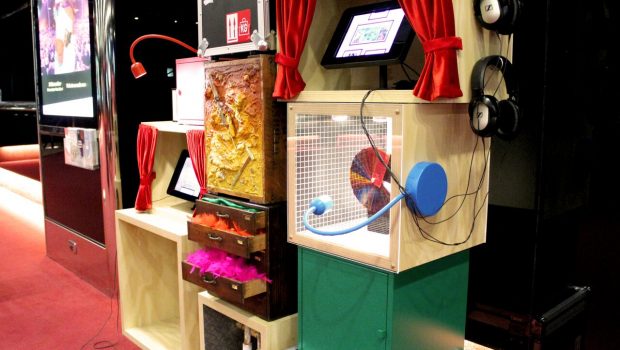 Published on November 21st, 2018 | by Admin
Victorian primary and secondary schools now have their original works on display as part of Stories in the Wall, a collaborative digital storytelling project at Arts Centre Melbourne. This year's theme was What Lies Beneath based on the fact that Arts Centre Melbourne is located mostly underground. Students from St Bernadette's Primary, Reservoir East Primary, Penders Grove Primary, Cardross Primary and Ouyen P-12 College worked creatively with Australian playwrights Dan Giovannoni, Amelia Evans, Rachel Perks, Jessica Bellamy and Morgan Rose to find hidden meanings, motivations and mysteries in the stories they created. Inspiration for their stories came from images in Arts Centre Melbourne's Performing Arts Collection, which has over 600,000 items in it. 18 audio stories are now on display in Arts Centre Melbourne's Smorgon Family Plaza until Sunday 2 December. This is a wonderful opportunity to immerse oneself in original audio stories inspired by the hidden treasures within Arts Centre Melbourne, written and performed by primary students across Victoria. It should be known that the sound and music have been created by Interactive Composition students from the Melbourne Conservatorium of Music
Victorian primary and secondary schools now have their original works on display as part of Stories in the Wall, a collaborative digital storytelling project at Arts Centre Melbourne.
This year's theme was What Lies Beneath based on the fact that Arts Centre Melbourne is located mostly underground. Students from St Bernadette's Primary, Reservoir East Primary, Penders Grove Primary, Cardross Primary and Ouyen P-12 College worked creatively with Australian playwrights Dan Giovannoni, Amelia Evans, Rachel Perks, Jessica Bellamy and Morgan Rose to find hidden meanings, motivations and mysteries in the stories they created.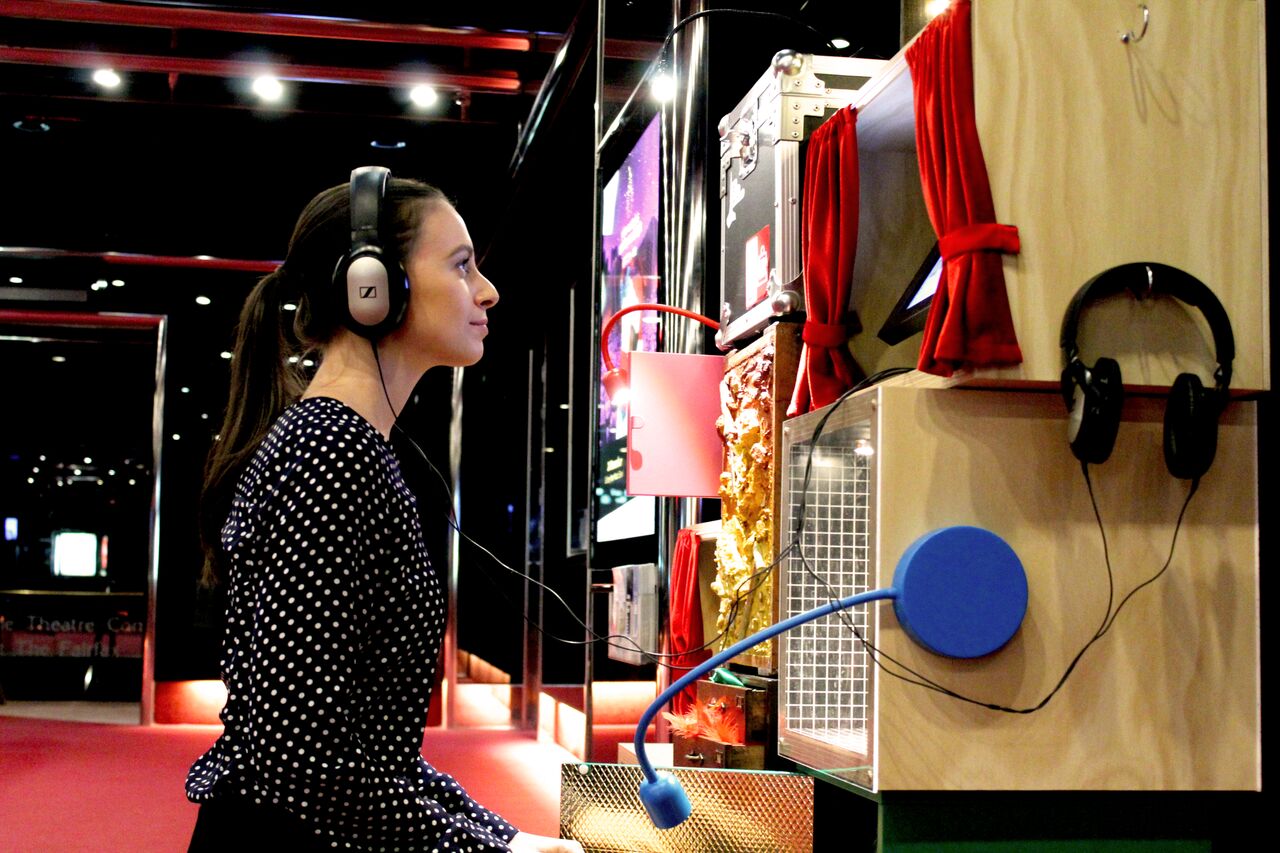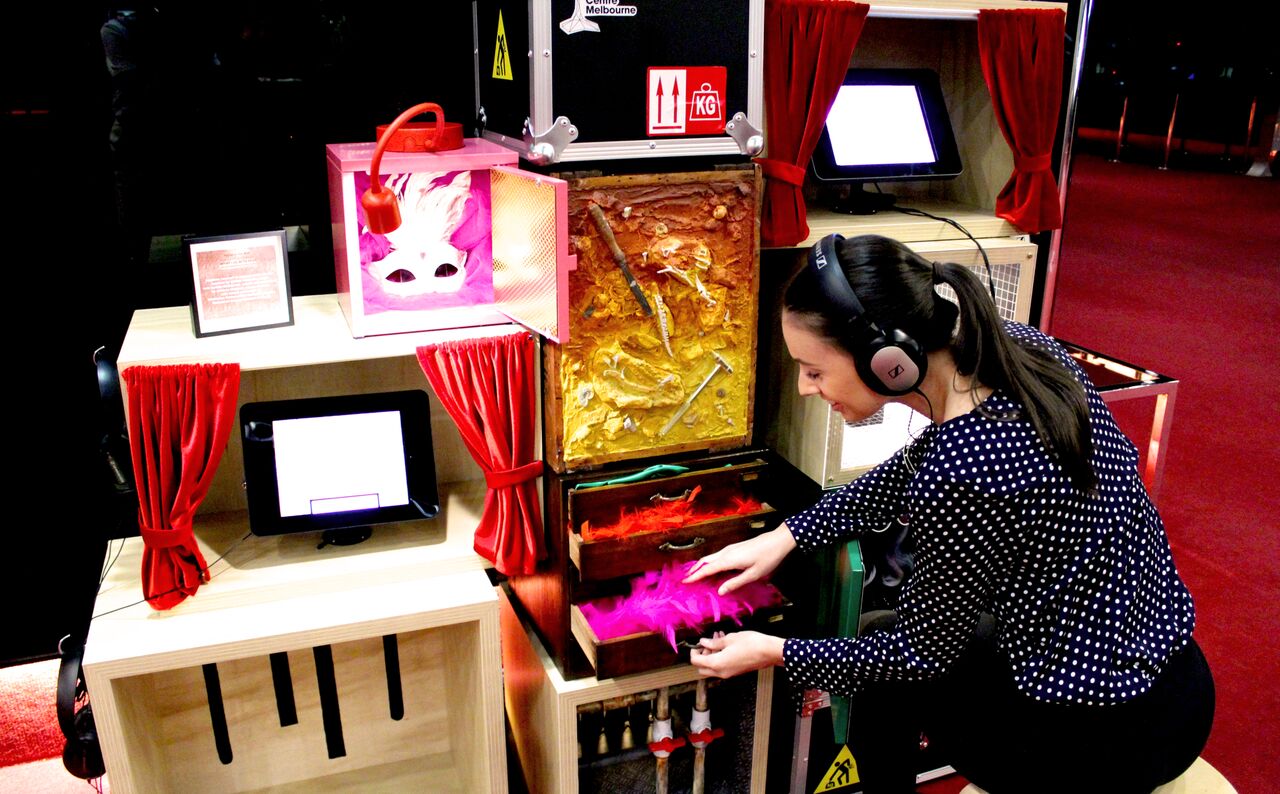 Inspiration for their stories came from images in Arts Centre Melbourne's Performing Arts Collection, which has over 600,000 items in it. 18 audio stories are now on display in Arts Centre Melbourne's Smorgon Family Plaza until Sunday 2 December. This is a wonderful opportunity to immerse oneself in original audio stories inspired by the hidden treasures within Arts Centre Melbourne, written and performed by primary students across Victoria. It should be known that the sound and music have been created by Interactive Composition students from the Melbourne Conservatorium of Music.