Blu-ray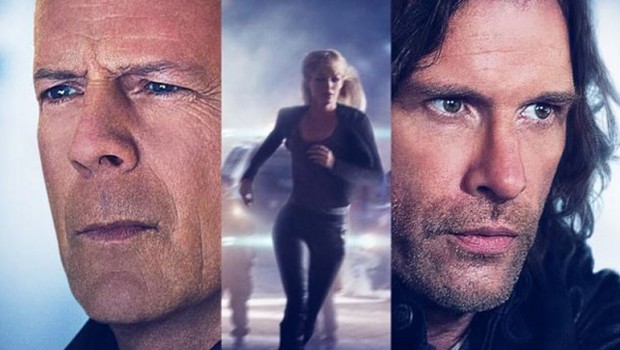 Published on March 16th, 2015 | by admin
Vice Blu-ray Review
Summary: Vice on Blu-ray is a predictable film that heavily relies on other films of a similar premise like Blade Runner and Westworld
Vice
Director – Brian A Miller
Film Genre – Sci-Fi
Label – Paramount
Audio – English (DTS-HD 5.1)
Region Coding – B (Blu-Ray)
TV Standard – PAL
Rating – MA15+
Year of Release – 2015
Primary Format – Movies/TV – Blu-Ray
Reviewer – Peter Bourke
Vice is a science fiction film directed by Brian A. Miller and written by Andre Fabrizio & Jeremy Passmore which has not been the biggest success in the movie industry due to its inconsistent storytelling. However if you can push aside the inconsistencies than Vice does have some moments which almost makes it work.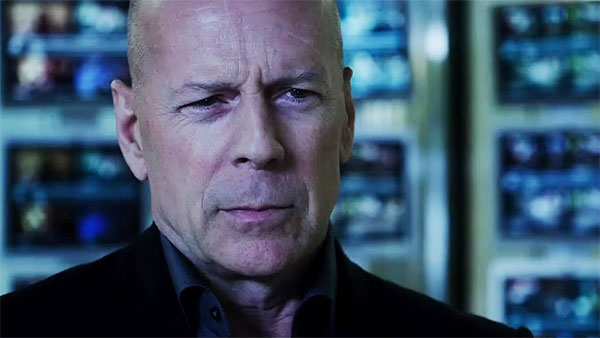 The film itself stars Thomas Jane, Bruce Willis and Ambyr Childers that has strong parallels to the 1973 film, Westworld. The film also pays homage to Blade Runner and unlike Westworld, its creators take this ideology to another level which basically allows people to engage in a real-life Grand Theft Auto experience that includes murder, crime and mayhem.
Veteran star Bruce Willis plays Julian Michaels who has opened up a new holiday resort that allows customers to fulfil their fantasies by interacting with artificial inhabitants who act and think like humans. Needless to say, this resort is filled with sick minded individuals and when one of these artificial constructs, Kelly becomes self-aware (Ambyr Childers), it attempts to escape the confines of this dangerous world. This is where police officer Roy (Thomas Jane) comes into the picture who wants to stop these sick games and together with Kelly hopefully shut down Vice once and for all.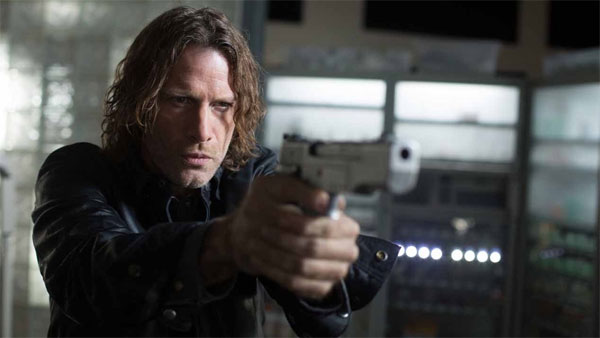 At its core, Vice feels like a video game gone wrong but the star of the film is definitely Ambyr Kelly as this artificial being that becomes self-aware when she is flooded with memories that cause her programming to malfunction. Add in some over the top acting, violence and spectacular chase scenes and this film definitely targets the gaming market that suits this B-grade film quite well. Willis is once again Bruce Willis as this corrupt individual that uses his power and abuse to create a world where sick individuals can fuel their fantasies.
Final Thoughts?
Does it work? For the majority of the film it does and if you can suspend disbelief and its parallels to other films, than Vice is a fun movie on Blu-ray that is unfortunately let down by its script and wasted potential with Thomas Jane. Nonetheless and for what it's worth, it's an enjoyable yet ultimately forgettable sci-fi film.