Blu-ray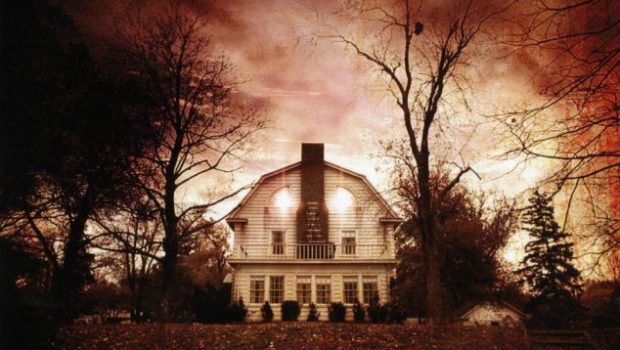 Published on August 8th, 2016 | by Admin
Via Vision On Blu-ray this September
Tuesday, August 9, 2016 – Via Vision Entertainment is thrilled to announce its slate of Bluray releases starting with a range of acclaimed classic and cult titles on September 7 and with The Amityville Horror Collection out on September 28.
The Amityville Horror Collection is a four disc set packed with bonus features and includes Amityville 3 in 3D. Featuring James Brolin, Margot Kidder, Rod Steiger and Burt Young, the collection remains an ever popular and chilling take on a factual family massacre which has inspired many other supernatural copycat movies. Extras include cast and crew interviews, commentaries, featurettes and informative documentaries.
Fail-Safe from Hollywood master Sidney Lumet dramatises the chaotic aftermath of when a technical malfunction causes American bombers to launch a nuclear attack on Moscow. This masterpiece of cold war realism stars Henry Fonda and Walter Matthau.
Frank Capra's Lost Horizon arrives on Blu-ray for the first time anywhere in the world. Nominated for five Academy Awards, this epic adventure has received a 4K restoration from the original negative and includes the insertion of 1 minute of salvaged, previously unseen and thought to be lost footage.
Tennessee Williams' Suddenly, Last Summer gets the superstar Hollywood treatment with Elizabeth Taylor, Montgomery Clift and Katherine Hepburn in an explosive drama of family secrets, a traumatic event and personal resurgence in a high definition global premiere.
Also available on Blu-ray: The Remains of the Day, Stir Crazy, See No Evil, Hear No Evil and The Toy.