Interviews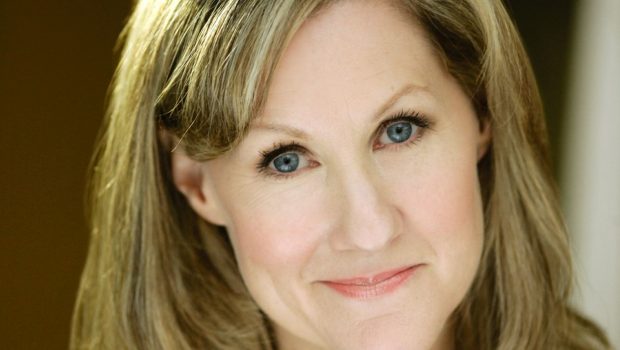 Published on June 14th, 2022 | by Andrew Bistak
Veronica Taylor Interview @SupanovaExpo @TheVeronicaT … Pikachu, I choose  you
With Supanova back in Australia, we catch-up with the super talented and equally delightful Veronica Taylor!
Welcome Veronica! You've been involved in so many popular franchises such as Pokémon, Teenage Mutant Ninja Turtles and Sailor Moon Crystal. It's like picking your favourite children, however which character resonated with you the most?
Oh, wow! I have been lucky to play so many characters that I really love. They have all challenged me in different ways. I suppose, if I had to choose, I would say Ash Ketchum. I learned so much about the power of positivity, an imperative respect for others (whether Pokémon or human), and the importance of helping others achieve their goals while striving to achieve one's own. There was a freedom to playing an energetic, naive, earnest 10 year old that few other roles have offered.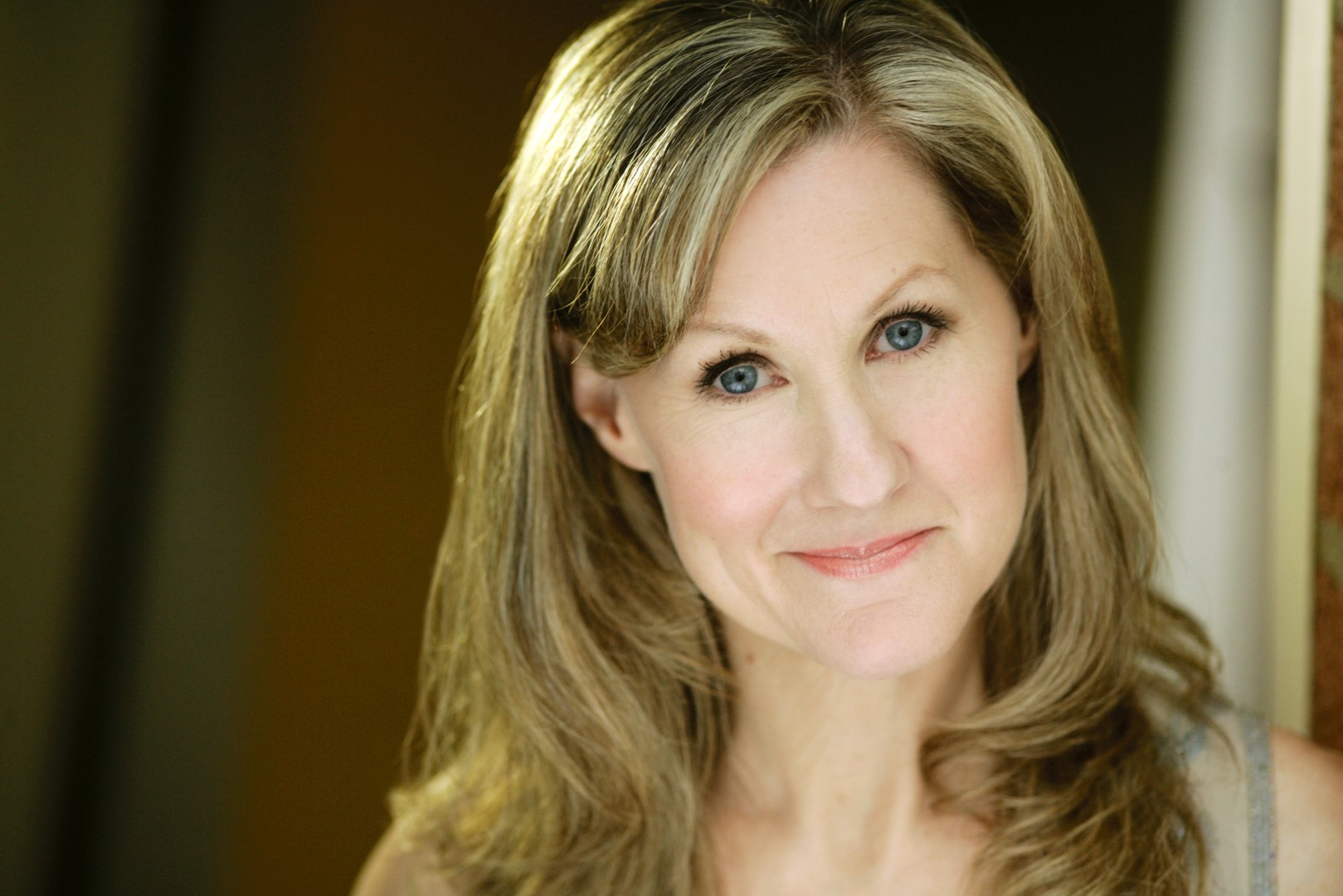 At cons, what do fans want you to say the most?
Pikachu, I choose  you! (Or anything as Ash, really.)
What are you looking forward to at Supanova 2022 this year?
I was first here in Sydney for Supanova in 2002 and I am so honored to be returning for this 20th anniversary. This show and everyone who works so hard to make it so special are like family to me and my daughter. I am looking forward to giving everyone a big hug, catching up, and celebrating being back together! I can't wait to see all of the creativity, great costumes, and incredible talents of everyone attending!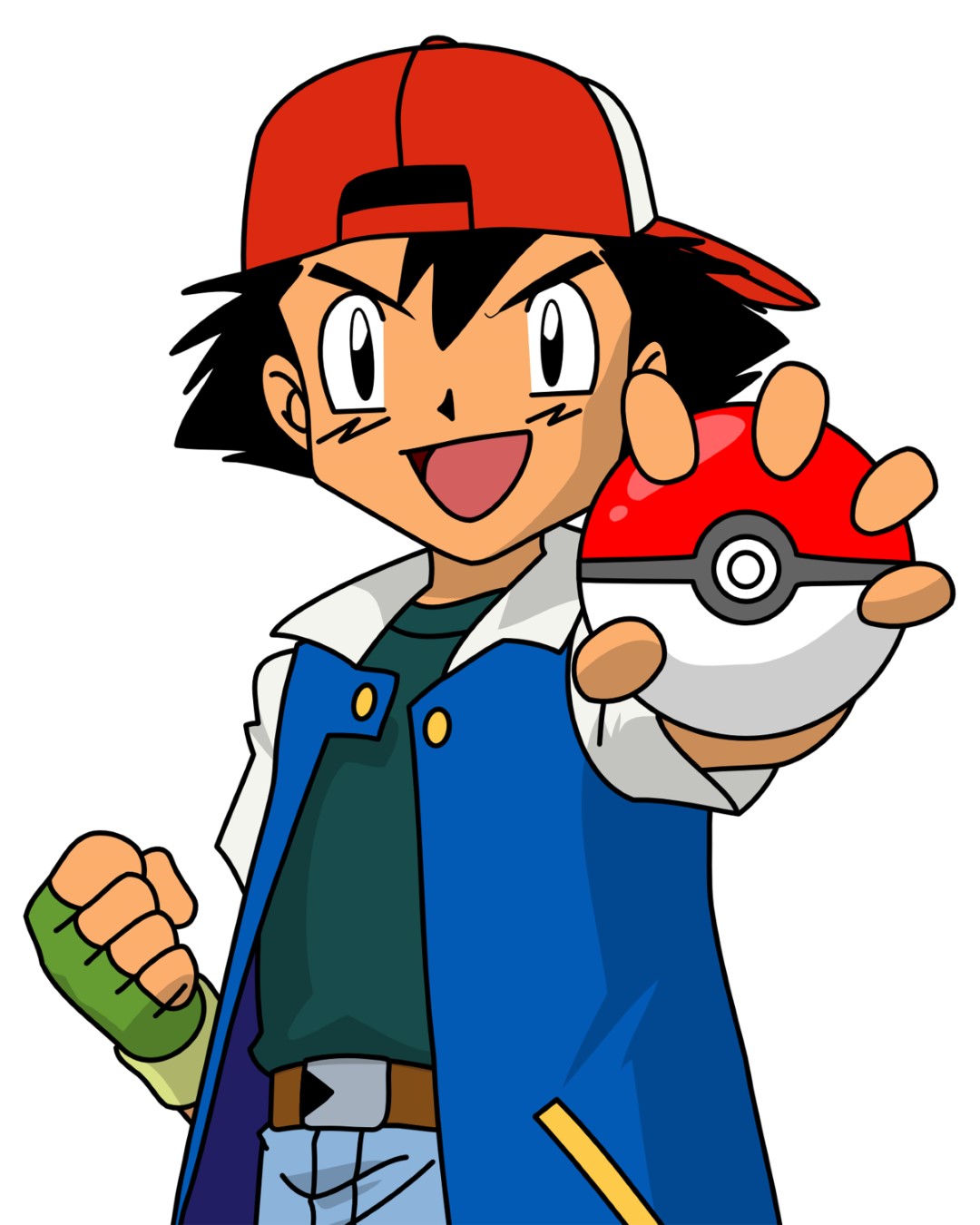 Can you tell us what you're working on at the moment?
I work on different projects every day! In short, I'm working on anime, cartoons, video games, and narrating audiobooks. My daughter, Rena, and I are also developing a show for kids and some fun podcasts. I usually post updates on my social media. (@TheVeronicaT – Twitter/Instagram)
Lastly, what does the rest of 2022 and beyond hold for you?
I have a busy year ahead! My daughter and I are traveling quite a bit for conventions, squeezing in adventure and work along the way. I have auditions every day, so I never really know what is coming next. My life as an actor is a giant puzzle, a constant piecing together of all the different creative bits. Like all of us, I am trying to make the most of my time with people and projects that I love while attempting to make a positive difference in the world!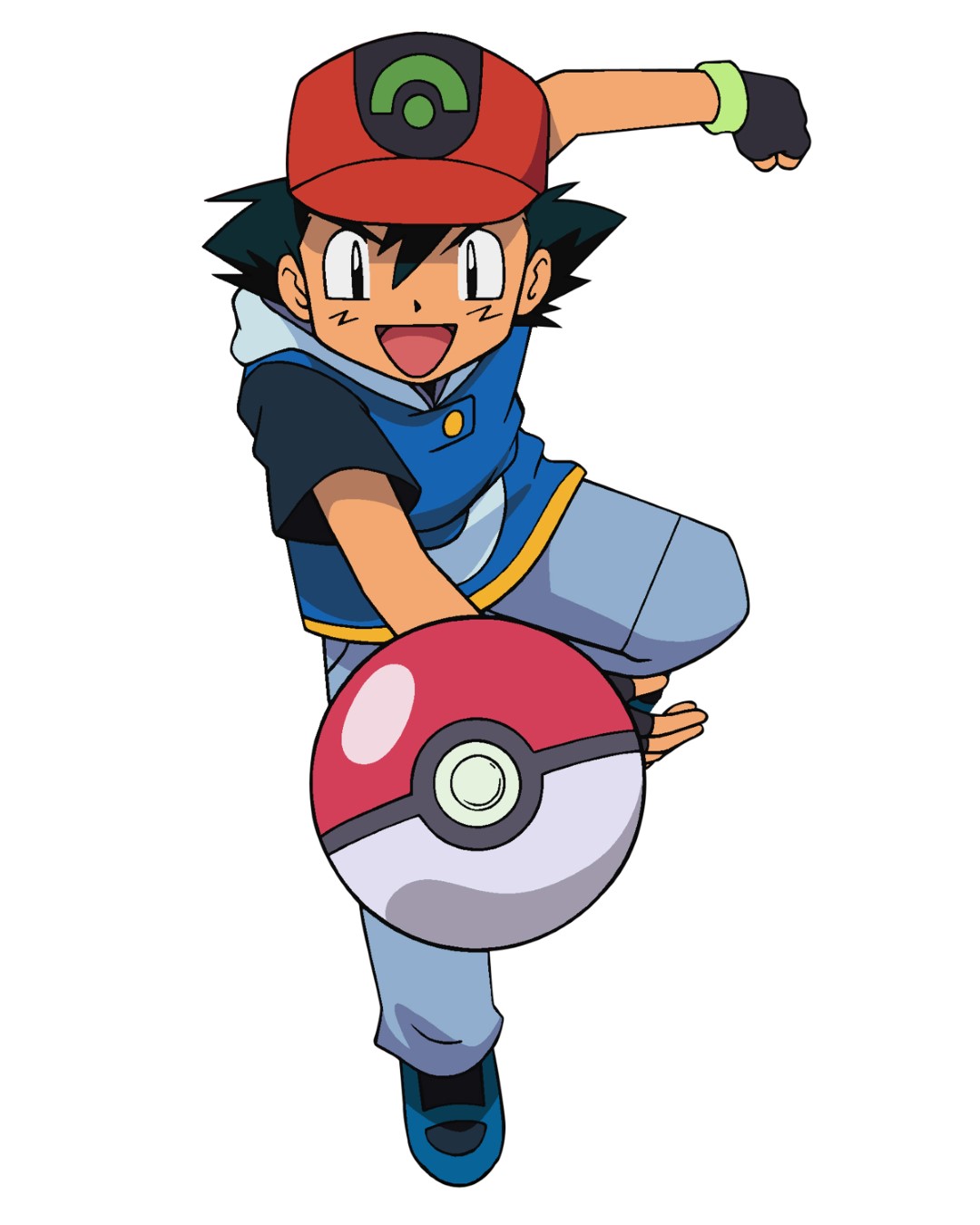 About Veronica Taylor
Veronica Taylor is a classically trained actor who has performed in NYC and around the U.S. in contemporary and classical theatre.
She has done numerous voices for animation, video games, audiobooks, commercials, and documentaries.
Her voice has been a part of Saturday morning cartoons for some time now. She is probably best known for playing the roles of Ash and May on Pokémon, April on Teenage Mutant Ninja Turtles and roles in Cubix, Dinosaur King, Yu-Gi-Oh!, Huntik, Tai Chi Chasers, and more.
She can be heard on PBS kids' Word World (Sheep), Lunch Lab (Mixiebot), and Chuck Vanderchuck's 'something something' Explosion! (Ramona).
Recent projects include Sailor Pluto on Sailor Moon Crystal, Mofy (Mofy, Mogu, Sora), Astroblast(Sputnik), and Welcome to the Wayne (Spy from 8-i).
Some anime favourites include Amelia on Slayers, Yukino on His and Hers Circumstances, all 7 Nana's on Nana Seven of Seven, and Narue on World of Narue, as well as many others.
About Supanova – www.supanova.com.au
Supanova Comic Con & Gaming began in Sydney in 2002 as a completely home-grown Australian production showcasing sci-fi, fantasy, comic books, anime, manga, games, cosplay and much more. The brainchild of Founder Daniel Zachariou, Supanova is run by a diverse and passionate team of independent professionals with backgrounds in private industry and the creative sector. Supanova takes place in six cities (Sydney, Melbourne, Brisbane, Perth, Adelaide and the Gold Coast), and is Australia's leading and largest event of its kind.
Supanova is a celebration of pop culture created by the Supanova family, for your family, to "bring out the inner geek" in fans of all ages.
SUPANOVA 2022 DATES:
Sydney: 18-19 June 2022 | Sydney Showground Olympic Park
Perth: 25-26 June 2022 | Perth Convention & Exhibition Centre
Brisbane: 5-6 November 2022 | Brisbane Convention & Exhibition Centre
Adelaide: 12-13 November 2022 | Adelaide Showground