Games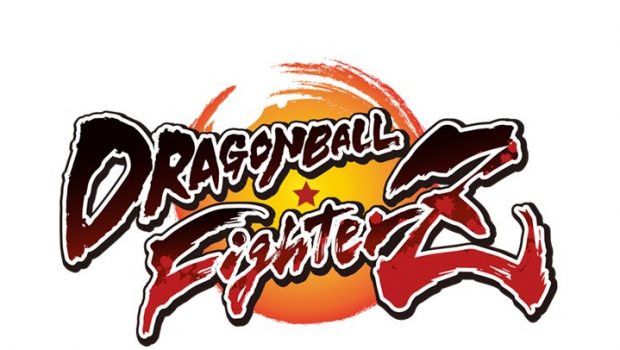 Published on May 23rd, 2018 | by Admin
VEGITO (SSGSS) JOINS THE BATTLE AS DLC CHARACTER IN DRAGON BALL FighterZ
Today, BANDAI NAMCO Entertainment Europe introduced Vegito (SSGSS) as the newest addition to the DRAGON BALL FighterZ roster. Both Vegito (SSGSS) and Zamasu (Fused) will be available when the second DLC launches on May 31st, 2018.
Click here to watch the new trailer featuring Vegito: https://youtu.be/3ZJv4q3dGkw
The tremendously powerful Vegito (SSGSS) is the result of the Potara fusion between Goku and Vegeta. Having inherited characteristics and strength from both Goku and Vegeta, Vegito (SSGSS) is a true all-rounder who fights his opponents with dash, throw and long-range attacks.
His Meteor Ultimate Attack is the Final Kamehameha, while the combined power of the two Saiyans allows him to release a Ki-Blast either on the ground or in midair. Besides, Vegito Blue is able to summon a Ki-Generated Sword while he unleashes his Ultimate Attack named Spirit Excalibur. He will also feature a Dramatic Scene in which he finishes Zamasu (Fused) with the Final Kamehameha.
DRAGON BALL FighterZ is available for Xbox One, PlayStation®4, and PCs via STEAM.
For more information regarding titles from BANDAI NAMCO Entertainment Europe please visit: https://www.bandainamcoent.com, or follow us on Facebook at https://www.facebook.com/BandaiNamcoEU, orhttps://www.facebook.com/DBZ.videogames/. Join the conversation on Twitter at: https://www.twitter.com/BandaiNamcoEU.