Hardware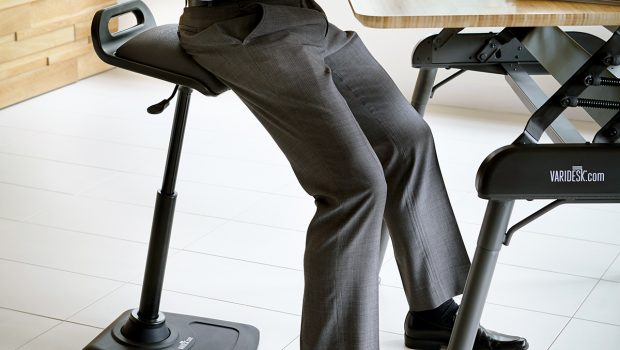 Published on August 23rd, 2019 | by James Wright
Varidesk Varichair Review
Summary: The Varidesk Varichair promotes positive sitting courtesy of its active sitting philosophy that in turn passes on a number of additional health benefits to the user.
Varidesk have some great options for those looking at a hybrid sitting and standing desk such as the Varidesk ProPlus 36 which has been designed to keep us more healthy and physical, including reducing potential medical issues such as back pain and even Type 2 Diabetes.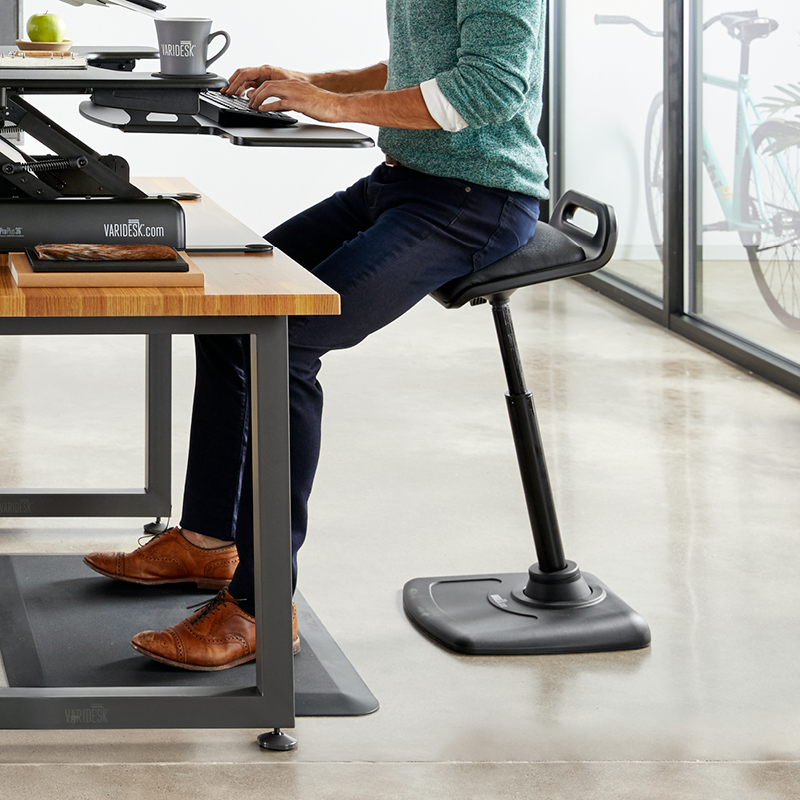 One of our writer is a physiotherapist and they use Varidesk ProPlus 36 all the time and needless to say, the feedback here at Impulse Gamer and around the globe has been very positive. Complementing these standing desks from Varidesk is the Varichair which has been designed around our health again and while it can be used as a chair for sitting, where it comes into its own is through the ability to lean.
Opposed to regular sitting and if you sit too long, it can cause all sorts of health issues and this chair gives you the ability to lean which creates an active sitting philosophy which is better for our bodies as the human body was never designed to sit at desks from 9am to 5pm!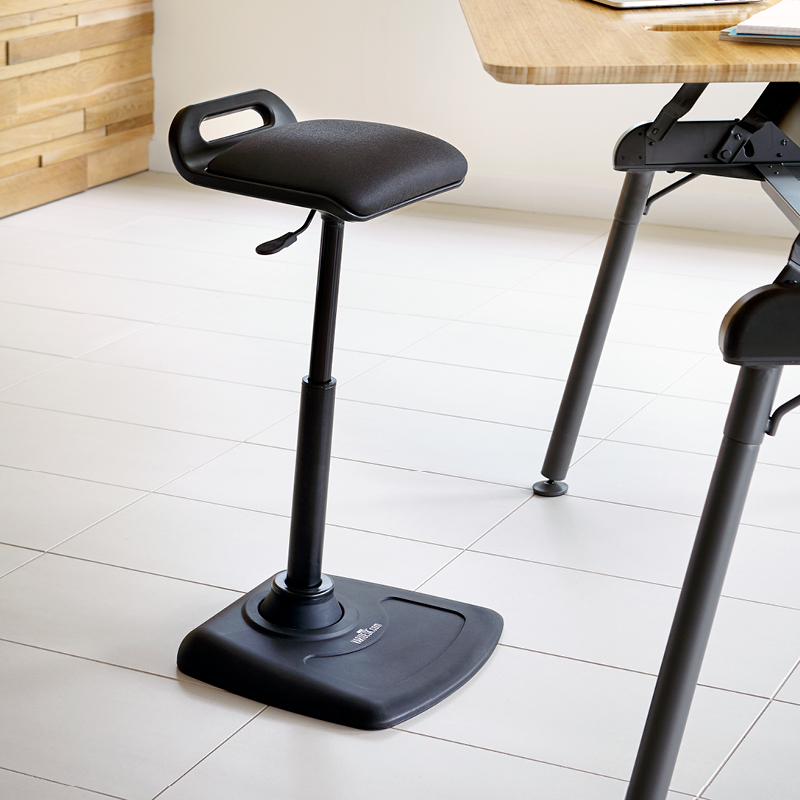 While standing burns more calories, sitting in an active chair as you lean burns more calories than traditional sitting as it promotes a dynamic range of movements. Furthermore, the chair has a maximum capacity of 100kg and its height can be adjusted in order to fine-tune the product for people of different heights.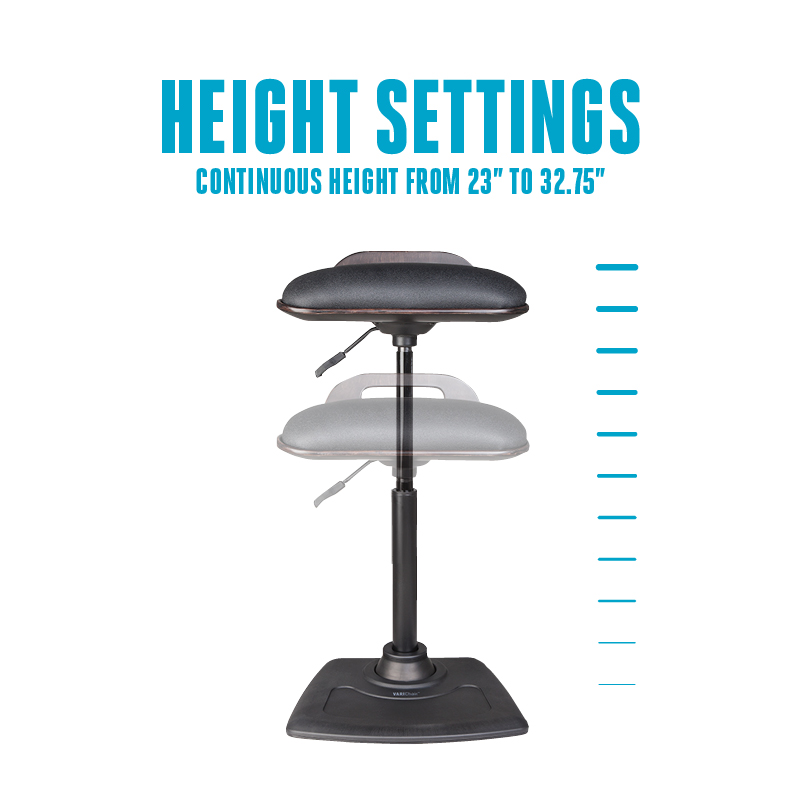 Installation of the Varichair is non-existent, you basically remove it from the box and you're ready to go as it's fully assembled. While it does look a little strange, it's actually quite a well-built product that is very easy to customise its height thanks to the handle on the right which allows you to life the seat up or down.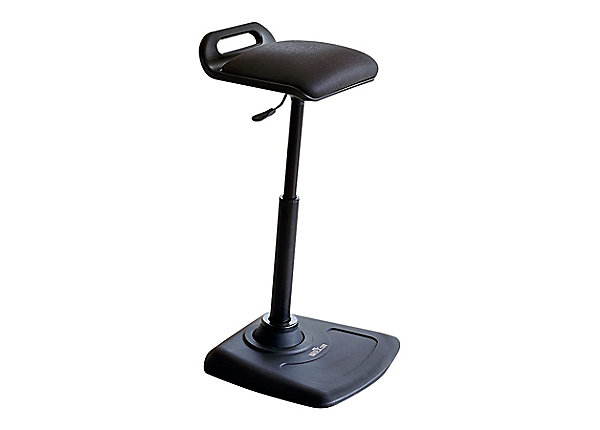 It is also quite a compact chair and surprisingly the base is quite stable while you lean. As there is no back on this chair, it forces us to use our core and in essence reduces the strain on our backs and surprisingly the seat is quite comfortable… so no pressure sores here!  Another highlight is its versatility and when you are not using it as an active chair, it doubles up as a stool so you can tailor what it is used for.
Final Thoughts?
The Varichair comes with a 1-year warranty and is a very comfortable active chair that I've been using religiously for the last few weeks. While it does take some time familiarising yourself with this new way of sitting, it's definitely worth the effort and more importantly, you are using more calories than just sitting on a traditional chair. Ideally you would use this product with one of the standing desks from Varidesk in order to give you a holistic approach to your health as they all promote good posture.