Hardware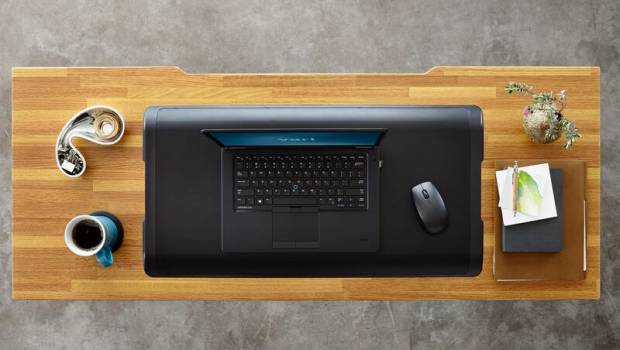 Published on April 13th, 2020 | by Andrew Bistak
VariDesk Laptop 30 Review
Summary: With the VariDesk Laptop 30, finding an easy and portable solution for a standing desk has just got simpler!
With the pandemic of COVID-19 now affecting almost every facet of our lives, governments and workplaces are now recommending that those of us who can, to work from home. Given how fast the Coronavirus has spread across the world, setting up your own space at home can be a challenge and thankfully this is where VariDesk Laptop 30 comes into play with a great portable standing desk option.
The VariDesk Laptop 30 is one of our most compact standing desk solutions. It's a single, flat deck that's 30 inches wide, and it pops up or folds down in seconds. It's perfect for the mobile minimalist who needs a standing desk solution that's easy to move and manage for a laptop or tablet.
– VariDisk
Designed for laptops and smaller workspaces, this portable adjustable desk comes pre-installed from VariDesk and once you have taken it out of the box, all you need to do is find a place to position it. Once you have found a place, you simply put the VariDesk Laptop 30 desk onto the surface and presto, you are ready to go.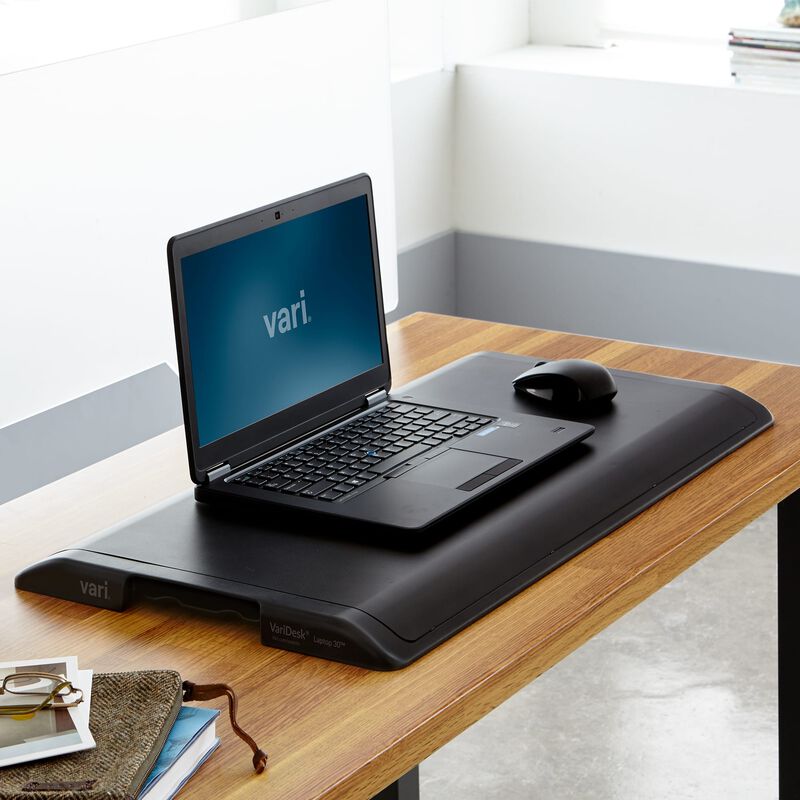 In the middle of the desk are two lever mechanisms on both sides and once you grip the handles, you can raise the product to 9 different heights. To lower, you basically repeat this step and gently push the desk down. The bottom of the product has rubber feet so it doesn't scratch the surface and more importantly, allows you to setup this desk almost anywhere in your home. Check out this official video from VariDesk below;
While quite compact, the VariDesk 30 weighs in at 6.8kg and measures at 76cm x 38cm with a height from 3cm to 38cm. Perfect!
Our Unboxing Gallery
Final Thoughts?
While slightly on the heavy side, this compact desk is the perfect solution to get working from home in no time. Furthermore it is quite stable at all 9 different levels and more importantly, standing has been scientifically proven to help reduce potential health problems so what are you waiting for ? Check out the VariDesk 30 that offers a 30-day return guarantee, free delivery and even a buy now and pay later options!
For more information, please visit https://www.vari.com/au/en/compact-sit-stand-converter-varidesk-laptop-30/DC-LPTP30.html