Games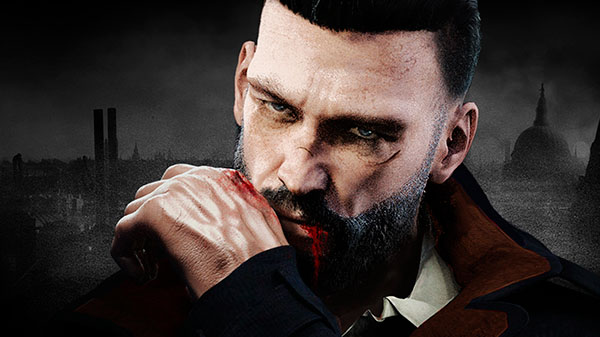 Published on June 9th, 2017 | by Admin
Vampyr's E3 Trailer draws you deep into the heart of decay
Dontnod Entertainment's upcoming action-RPG Vampyr today unveils its E3 trailer and draws you deep into the heart of a flu-stricken 1918 London. Accompanied by the track Devil by IDA MARIA, set out on 3 minutes of uncut sequence shot through the city's dark alleys, deadly underground passages and corrupt neighbourhoods, inhabited by shady criminals, supernatural beings… and your potential prey.
You are Dr. Jonathan Reid, a famous surgeon home from the Great War and recently turned into a vampire against your own will. As a doctor, you have taken an oath to save lives and take care of the sick. As a vampire, you are cursed to hunt those you vowed to heal.
To survive against deadly foes roaming the streets – vampire hunters, undead Skal and other monstrosities – you will need to choose which civilians to feed on, so you can grow stronger and evolve your vampiric abilities. Use your unholy powers to manipulate and delve into the lives of those around you – but be prepared to live with the consequences of your actions. A web of interconnected citizens with unique lives and relationships react to your decisions, and killing just one may cause the downfall of an entire city district. Your actions will save or doom London.
Vampyr releases November 2017 on PlayStation 4, Xbox One and PC.