PC Games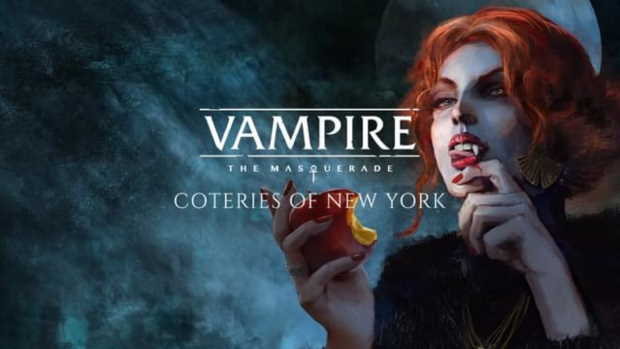 Published on January 16th, 2020 | by Chris O'Connor
Vampire The Masquerade: Coteries Of New York PC Review
Summary: You've played the tabletop games and the PC games... now play the visual novel.
I joined the Vampire the Masquerade series late and to the purists I probably haven't really joined at all as I have only really played Bloodlines, but I was enthralled. When I first saw Coteries of New York I wasn't sure it was something I wanted to try… I'm not the biggest fan of visual novels… but then I thought, why not? I'm glad I did.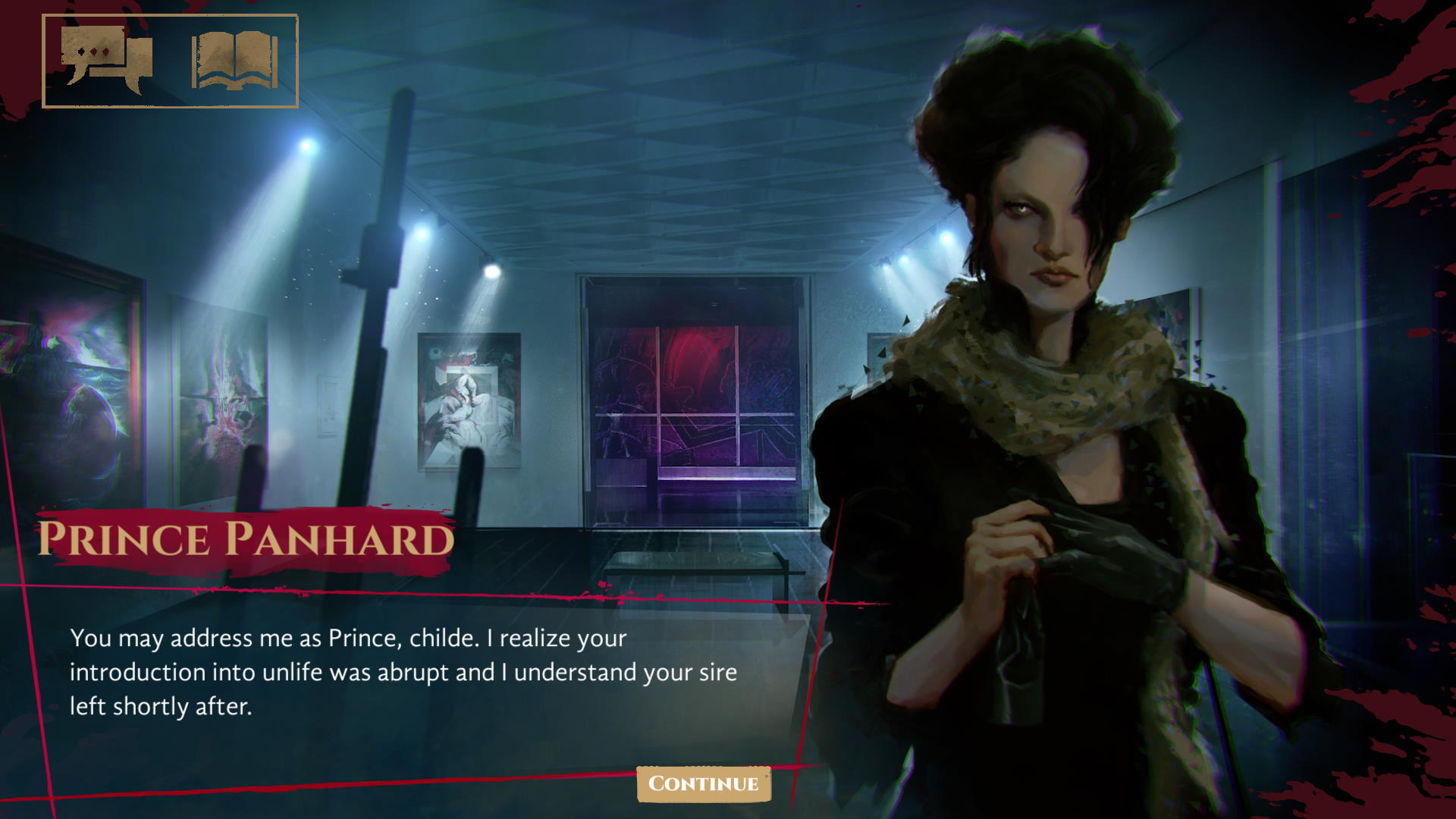 As mentioned Coteries of New York is really a visual novel but it does have some pretty important decisions you can make along the way. The start of the game is basically the same for whichever clan you select to be part of… you are taken in the embrace and begin to learn about the Masquerade and the clans of New York specifically. As the story unfolds you will learn new terms and can check what they mean in your lexicon.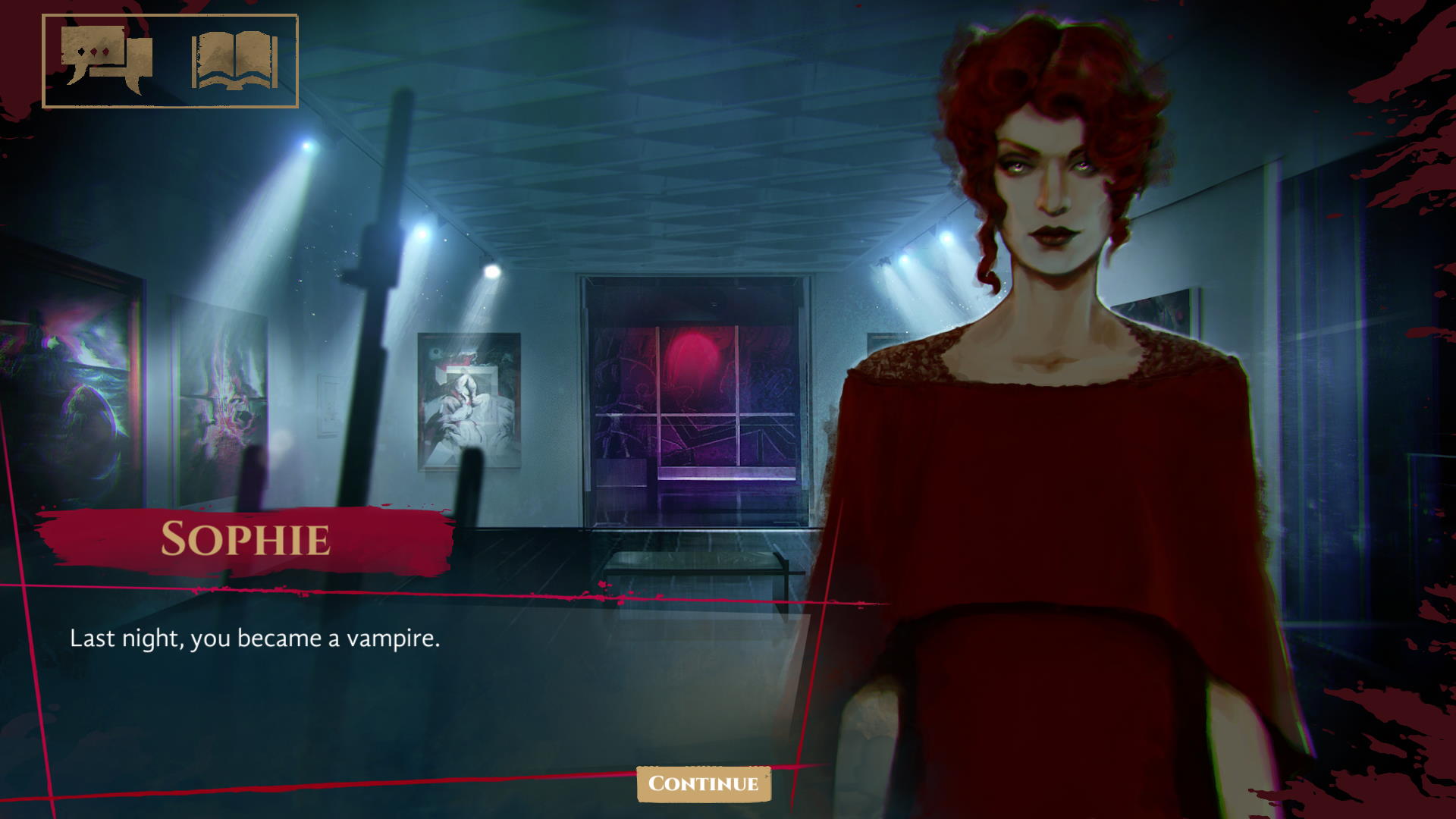 Visually the game is quite striking, lovely artwork with scenery that features subtle animation (nothing much and it's looped, but it does add a sense of "life" to the visuals). The characters are static but very well crafted. The soundscape does a great job of drawing you into the dark world with some lovely music that just gently enhances the atmosphere of each scene.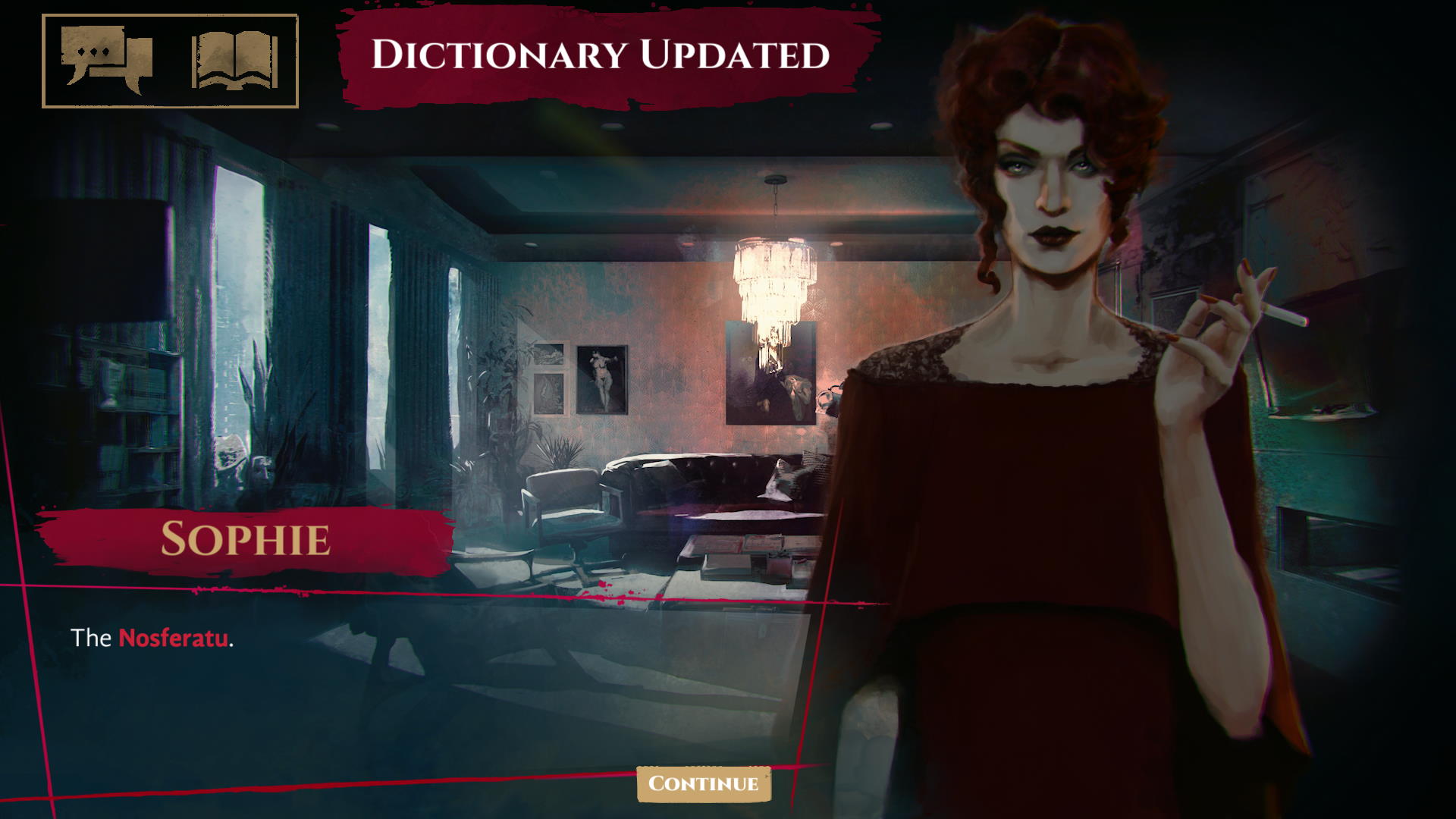 Though you do have some choices and as a result some "variation" in playthroughs, the core story and key elements are the same, the result being your choices don't really make a big difference to the overall story. The biggest issue this is likely to have is on any replay, but for a first play through it's quite an enjoyable ride featuring the familiar politicking, backstabbing and infighting of former Masquerade titles (or from my recollection, at least from Bloodlines).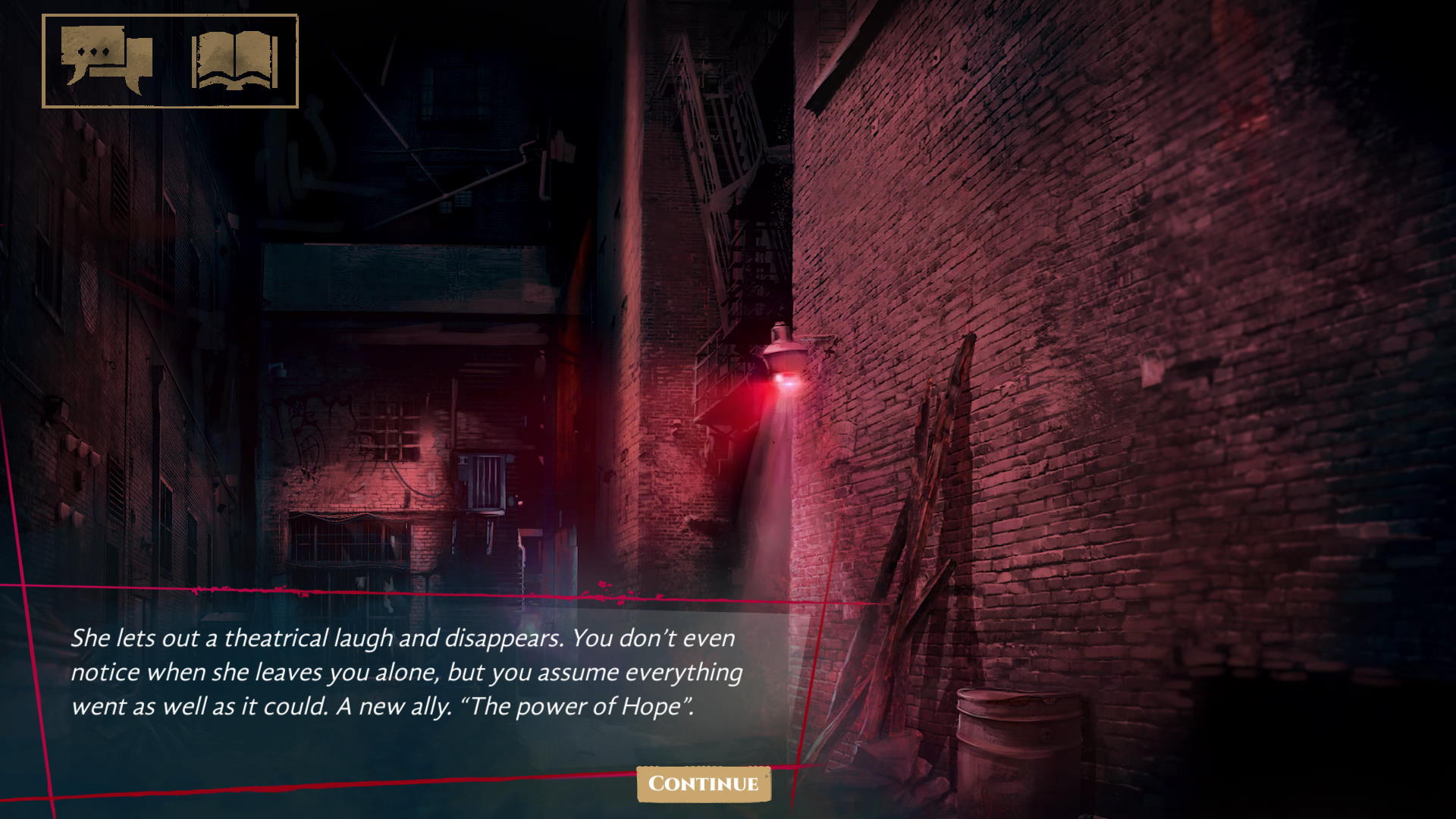 The game can be played through in around 4 hours which combined with the somewhat limited difference of any subsequent playthrough might make the price a bit high… certainly if it's on special I'd recommend it as I was completely caught up in the world it laid before me and was reminded of just how much I had loved Vampire the Masquerade: Bloodlines (and it did what I suspect it was really meant to do which is drum up a greater desire for the new game).