Games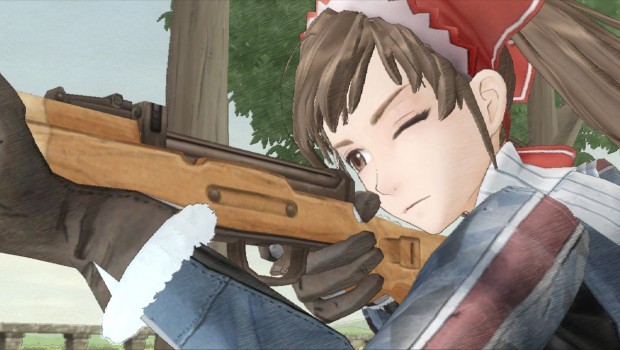 Published on May 18th, 2016 | by admin
Valkyria Chronicles Remastered is out now!
Valkyria Chronicles is a remaster of the original PS3 version, complete with dual audio, 1080p/60fps visuals, full trophy support and includes all the original DLC for the game. Check out the trailer https://www.youtube.com/watch?v=s1hz-l3DbGg
Valkyria Chronicles is a strategy RPG from SEGA set in a fictitious but eerily familiar war spanning the continent of Europa. Gallia, a small neutral nation is literally caught between the Federation and the Empire, and their vast deposits of the precious resource Ragnite make it a target for the Empire. The game's main protagonist, Welkin Gunther is the son of a war hero who returns to his home town right as the Empire invades. He then rises to the rank of lieutenant and leads Gallia's Squad 7 on perilous missions to repel the enemy forces.
For more information log on to www.sega.com and stay tuned to our social channels https://www.facebook.com/Sega/ & www.twitter.com/sega_europe.