Games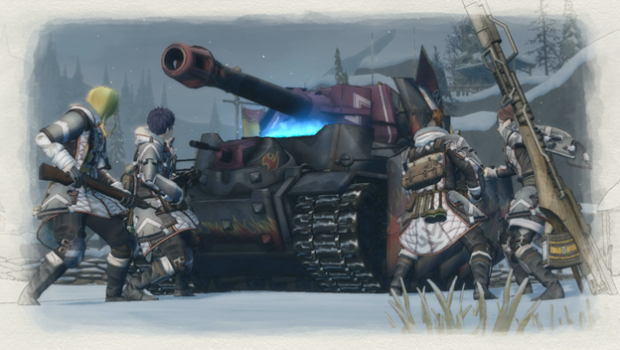 Published on August 8th, 2018 | by Admin
VALKYRIA CHRONICLES 4 DEMO NOW AVAILABLE
Get ready to roll out – Valkyria Chronicles 4 is launching 25th September on PlayStation®4, Xbox One and Nintendo Switch™!
In the Valkyria Chronicles 4 demo, available now as a free download on the PlayStation™Store, Microsoft Store and Nintendo Switch™ eShop, you'll join Commander Claude Wallace and his comrades in Squad E as they begin the first steps of Operation Northern Cross. Experience the series' signature watercolour aesthetic as presented by the CANVAS Engine and get a feel for the innovative tactical BLiTZ system before the full game launches on 25th September. Play through the prologue and first two chapters of the game, as well as an exclusive bonus mission created for the demo. Demo save data, including items, obtained, class levels, earned experience, and currency total will transfer over to the full game, so you can pick up right where you left off.
Download the demo for free today and get a head-start on the game before its release 25th September!
SQUAD E, MOVE OUT!