Games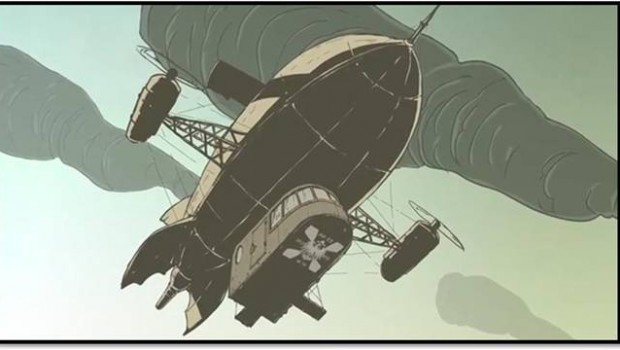 Published on November 10th, 2018 | by Admin
VALIANT HEARTS: THE GREAT WAR® NOW AVAILABLE ON THE NINTENDO SWITCH™ SYSTEM
Sydney, Australia — November 9, 2018 — Today, Ubisoft announced that Valiant Hearts: The Great War® is now available on the Nintendo Switch™ system at $29.95 AUD. A story of friendship, love, sacrifice and tragedy during World War I, Valiant Hearts: The Great War is a heartfelt adventure through history that tells the story of five separate strangers and a broken love in a world torn apart, brought together by the horrors of war and a faithful canine companion. 
On a journey filled with exploration, action and riddles, players will explore famous WWI locations like Reims and Montfaucon, and crucial, war-impacting moments like the Battles of Marne and Somme as they work with their trusty and lovable dog to solve puzzles and sneak behind enemy lines. From the green forests of the French countryside, to dark trenches and snowy fields, players will travel through history in this emotional adventure game delivered with a unique tone and art style.
The Nintendo Switch allows players to play anytime, anywhere, and is fully playable with touch controls, allowing players to interact with the characters and world like never before. Additionally, Nintendo Switch owners will have access to the artwork gallery and an interactive graphic story, Valiant Hearts: Dogs of War. The graphic story tells the tale of Walt the dog and his sister Cassie in the early years of WWI as they navigate dangerous trenches in order to deliver important messages and rescue fallen soldiers.