Games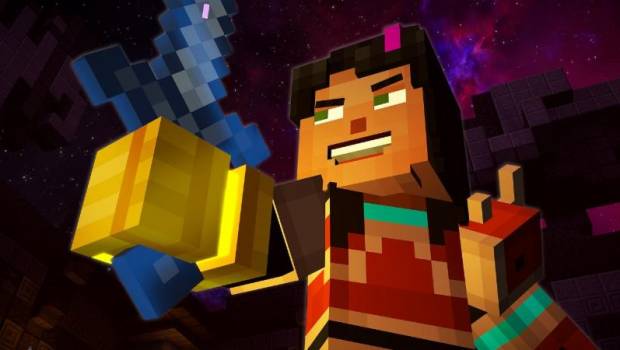 Published on February 12th, 2020 | by Adrian Gunning
Valentine's Sorted: 5 co-op games to play with your partner this Valentine's Day
Helplessly in love, or helplessly alone these video games will help you maintain (or make) connections this Valentine's day!
Not a planner? Don't fret, we've got you covered with a list of five Xbox Game Pass titles that excel in the co-op/ multiplayer field, giving you and your loved one the ultimate Valentine's gaming experience whether you're together or apart.
Bleeding Edge (beta)
Bleeding Edge's beta arrives just in time for Valentine's Day! The perfect game for long-distance relationships, as you embark on a multiplayer campaign – teaming up and causing chaos in this brawler, before it's official release in March. If you're subscribed to Xbox Game Pass you'll automatically have access to the closed beta from Feb 14.
Ah, the perfect game to test the strength of your relationship. Forget Monopoly, Uno, or a trip to Ikea, Overcooked 2 will either tear your relationship apart or take it to the next level. The premise is simple; you and your beau need to dish up as many meals as possible while working around some stress-inducing obstacles. Mastering Overcooked 2 requires high-level communication and strategic delegation. If you're still speaking to one another after playing this game, you know you're meant to be.
Borderlands: The Handsome Collection
Looking to get some action in this Valentine's Day? In order to make it out alive in the Borderlands, you and your partner will need to trade loot, know your characters, and take down ferocious enemies.
For what it lacks in local co-op, it makes up for with some of the most addictive and explosive co-op play this generation. Deep RPG systems, elaborate battles, and gorgeous visuals make this Xbox Game Pass title one you and your partner can sink your teeth into.
Minecraft is the perfect game to play with a partner, whether you work through the game in tandem or divvy up building and mining. Are you and your partner working through plans for your dream house? Build it out in Minecraft! Building not your thing? Armor up, whip out your diamond sword and see what you can find in this enormous game that's jam-packed with content.