News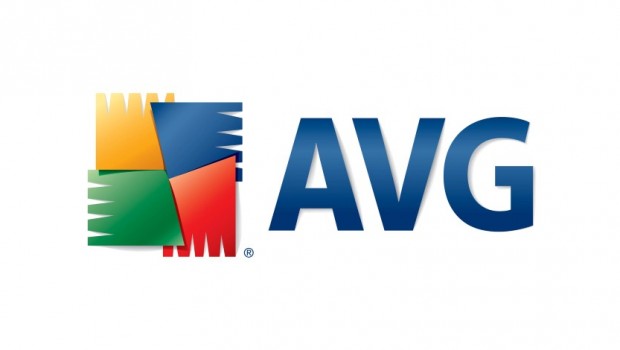 Published on February 11th, 2014 | by admin
Valentine's Day Tips for Safe Online Dating
Don't Wear Your Privacy Heart on Your Online Sleeve This Valentine's Day
Those in search of love this Valentine's Day need their heads to rule their hearts when using social media or dating sites. But before you select your perfect profile picture, there are basic safeguards to take when seeking love, or even just developing new friendships, on the Internet.
Whatever your age, interests, location or outlook on relationships, there's an online dating site for you. But Michael McKinnon, Security Advisor at AVG Technologies AU, warns that criminals create false profiles on legitimate dating sites to lure the unwary. They access unprotected social media accounts to copy the photos and personal information of real people. This helps back up their stories when the unsuspecting date goes to social media to verify what they're being told.
Social media is playing a role in the dating game. Today, your date is likely to know quite a bit about you well ahead of meeting in person. An AVG snapshot survey* revealed that more than a third of single men and 20 percent of women are using Facebook and Twitter to find out about prospective partners. Fifteen percent of the men responded that they had cancelled dates because of something they found out about a person on social media.
McKinnon says: "Scammers and fraudsters are looking for easy targets. They succeed when people are susceptible and Valentine's Day is a time when you're more likely to open an anonymous I Love You email or respond to a gift of free flowers."
For a safe and loving Valentine's Day, Michael McKinnon's tips are:
Tip 1 – Lock down your social media profiles
Use a partial or side view of your face that may be less likely to be lifted and used in fake profiles. And the task of controlling who sees what about you has been made very easy with the recent release of free apps such as AVG PrivacyFix that allow you to manage settings from a single point.
Tip 2 – Create a specific dating site profile
If you date online, consider setting up an e-mail account for dating purposes only. Never give contact details or any specifics about where you live or work. Using your favourite 'username' will likely be a giveaway too, so come up with something original.
Tip 3 – Whose information, used where, for how long?
Most dating sites will hold the content shared with them long after users have left, so check terms and conditions to find out how to delete an account permanently and to stop paying. You can also use a reverse image search, like on Google Images, to upload your profile photo and see if it is being used elsewhere.
Tip 4 – Use the dating site communications
Yes, it costs money to use the dating site communication links but it's actually worth it to safeguard your identity and privacy. Never respond using your own email, social media or phone until you've met and feel comfortable sharing your personal information.
Tip 5 – Avoiding the scammers phishing for love
Beware of scams, including fake profiles, that lead to illegal sites, fraudsters and predators who target susceptible online daters. Be wary of developing an overseas 'relationship' that results in requests for money to buy an airline ticket to visit you, medical expenses, or help to get money out of their country. And always research the advice published by the dating site you're using for information on the latest scams.
These tips and more in the AVG Valentine's Day Digital Dating eBook
So, don't wear your Internet heart on your online sleeve this Valentine's Day. Protect your privacy and remind those you love to take care too.
*About the Connected Lifestyle Survey – The survey of AVG's customers, which was conducted in June 2013, received 1098 responses from men and 598 women across Australia, New Zealand and the Pacific Islands as to their connected lifestyles.