News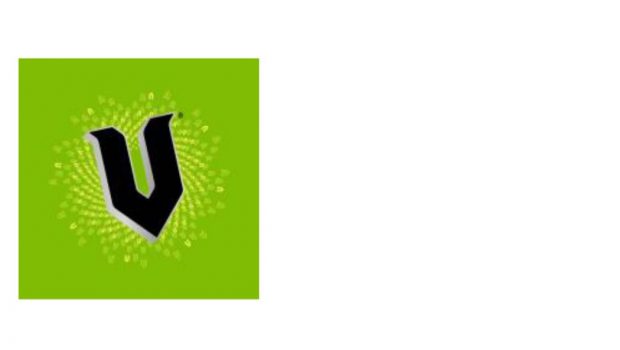 Published on August 31st, 2023 | by Adrian Gunning
V GREEN GETS ITS FIRST 'TASTE LIFT' IN 26 YEARS
In big news today, for the first time in 26 years, leading drinks company Frucor Suntory has announced that the iconic V Green energy drink has undergone a taste lift.

As a drink loved by Aussies across the nation, V Green will continue to radiate positive energy with an enhanced flavour and refreshed packaging carefully crafted to retain all the elements that fans know and love, while dialling up the best bits. To help share the  news of the taste–lift, V has partnered with the team at Australia's oldest newspaper* (the voice of truth for the nation*), The Betoota Advocate. Extensive research highlighted that, while fans love V Green unconditionally already, they thought it could be taken up a notch to magnify refreshment and enhance some of the fruity flavours. This enhanced V Green builds upon V Energy's commitment to meeting the tastes and preferences of its loyal drinkers.

To ensure the taste is just right, V Energy conducted a focus group this week with the trusty duo at The Betoota Advocate.

Following a tasting of V Green's new deliciously smoother and fruitier taste, Clancy Overell and Errol Parker of The Betoota Advocate said, "Contrary to what some of the bar flies at the Betoota Heights Bowling Club might tell you, nothing can remain the same for ever. Evolution is part of the human
progression. V Energy releasing a new refreshed and enhanced version of their elixir is a perfect example of that. So, rather than swimming against the current projecting us forward – kick back, float on the surface and enjoy the new, evolved fruitier flavour that's been years in the making."

Speaking about V's taste lift, Allison Yorston, Chief Marketing Officer Oceania, said the brand's avid fanbase love V Green's complex sweet and slightly sour combination.

"We know how much our fans love V Green and we invite them all to pick up a can and give it a go. Over the past 26 years since its inception, V Green has amassed an incredibly devoted following. It has become an iconic choice for those seeking an invigorating and optimistic boost to carry them through the day. Our refined taste embodies everything that people already cherish, while offering more of the finest elements, resulting in a beverage that is now more refreshing, smoother, and easier to enjoy than ever before.

"In addition to the taste lift, you will notice the 'V–booted' V logo, boasting a modern product design that mirrors the positive energy of V Green alongside an enhanced, more delightful drink," added Yorston. Australia's energy drink category has experienced remarkable year–on–year growth as people increasingly seek a boost to keep up with their fast–paced lifestyles.
From today, 4x 250ml V Green can packs and 330ml single cans are available nationwide, with 250ml single cans following shortly.

The V Green variant proudly joins the broader V family, including V Green Sugar–free, V Blue, V Blue Sugar–free, V Tropical Tang, and V Raspberry Lemonade. All variants will all sport the new brand logo and design, while maintaining their cherished original flavour