Games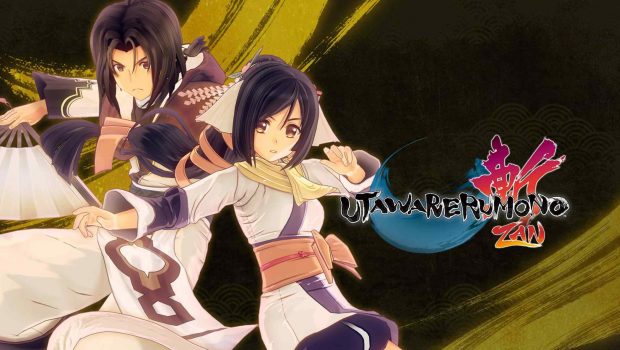 Published on September 21st, 2019 | by Admin
UTAWARERUMONO: ZAN ON PLAYSTATION®4 LAUNCHES TODAY!
NIS America is excited to announce that Utawarerumono: ZAN is now available on PlayStation®4 in Australia and New Zealand! A free demo is also available now on PSN.
About the Story:
Unveil a lost legend in a new light with Utawarerumono: ZAN! This action-packed brawler is a reimagination of the story of Haku, a man with no memories, and the great conflict that consumes the land he calls home. Take control of over 12 legendary heroes from the world of Utawarerumono, engage hordes of enemies across a variety of dynamic battlefields, and experience a grand tale of war and destiny.
Key Features:
Heroes Rise – Over 12 playable characters, each with their own unique abilities and gameplay.
Rally the Troops – Online multiplayer for up to 4 players to team up and conquer multitudes of enemies.
Witness the Legend – This tale of war comes to life with fully animated cutscenes, a first for the series