Events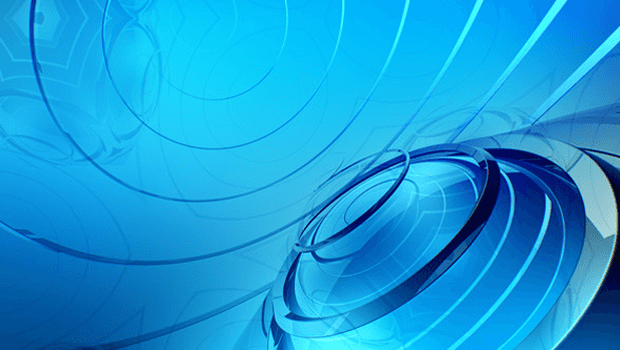 Published on June 8th, 2017 | by Admin
Us World Cup Group Stage: Sydney Taking Place 21-23 July Ticket Pre-Sale Registration Now Live!
AUSTRALIA, our national pride is on the line! This July (21-23/7), The Star Event Centre in Sydney will play host to the epic Group Stage qualifier for the 2017 Overwatch World Cup. Up for grabs at the event are two coveted places at the Overwatch World Cup Final, being held at BlizzCon this November.
The stage is being set, the world's best Overwatch players will be in top form and spirited crowds will make this an unforgettable live esports experience. Don't miss a moment of the action, come and help cheer on our local heroes!
Ticket pre-sale registration is now live, with additional places being made available through Ticketek on 20 June. Each pass will be priced at $60 AUD plus booking fee, which will provide access to all three days of the tournament. Local and international Overwatch fans who can't attend in person will be able to tune in live via a streamed broadcast. More details including international commentator talent, to be announced closer to the event.
Australia's top 100 Overwatch players fought hard to earn the 13th seed in the pool of 32 qualified nations. Our local representatives will compete in Group C, facing competition from Sweden, Italy, and Portugal. The Overwatch World Cup Group Stage: Sydney will also feature Group D, which will be a battle between Finland, Japan, Spain and Vietnam.
The Group Stage format will be as follows:
Each group will play a round-robin, with the top two teams from each group advancing to a single-elimination playoff.
The two playoff winners from each region will make up the eight-team field in the Overwatch World Cup Final being held at BlizzCon in Anaheim, California.
The other three Group Stage qualifier events will take place in Shanghai, China; Katowice, Poland; and Burbank, USA. Check the official Overwatch World Cup website for details.