Games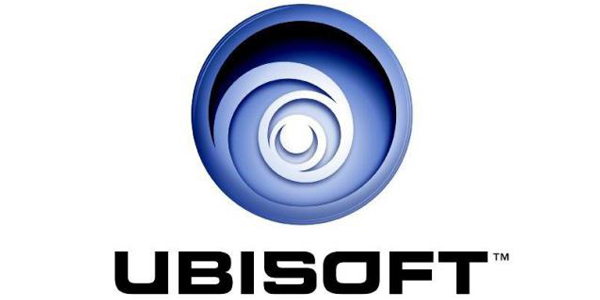 Published on February 5th, 2020 | by Adrian Gunning
UPLAY+ LAUNCHES REWARDS BETA PROGRAM 
Today, Ubisoft launched a beta version of the UPLAY+ rewards program, a loyalty initiative for its subscription service. Loyal subscribers will now be able to progress through different reward tiers – Bronze, Silver, Gold and Platinum – and will be able to redeem various in-game items like boosts, resources, skins and more to come!
The beta phase of the UPLAY+ rewards program is now available for UPLAY+ subscribers in the following countries:
Australia
Denmark
Finland
New Zealand
Norway
Sweden
Eligible subscribers are automatically enrolled and can start benefiting now from the rewards that are currently offered within the program. The UPLAY+ rewards program is coming soon to additional territories where UPLAY+ is available.
For more information about the UPLAY+ rewards program, please visit news.ubisoft.com.
More details on UPLAY+ can be found on uplayplus.com*.
For the latest on UPLAY+ and all Ubisoft games, please visit news.ubisoft.com.
*Terms and conditions apply, including platform, age and territorial restrictions. UPLAY+ requires a persistent Internet connection to download and play the games. This allows us to confirm an active subscription.